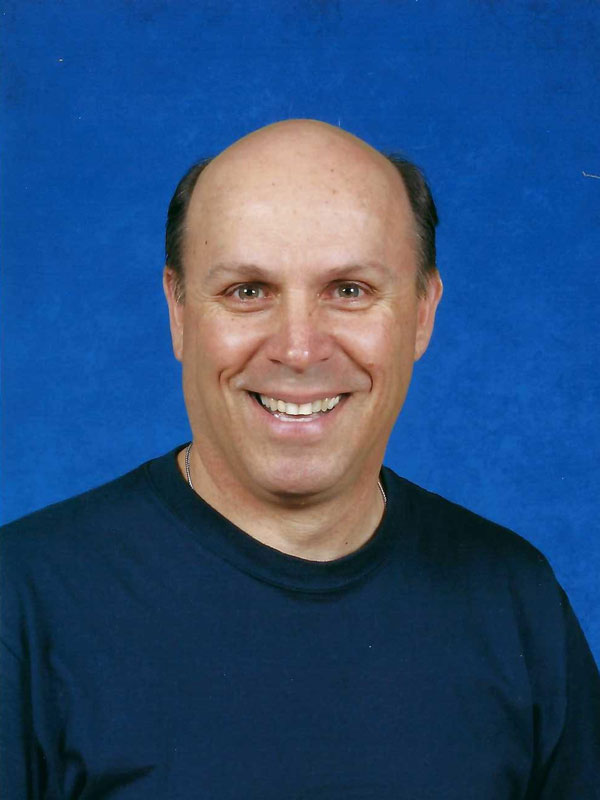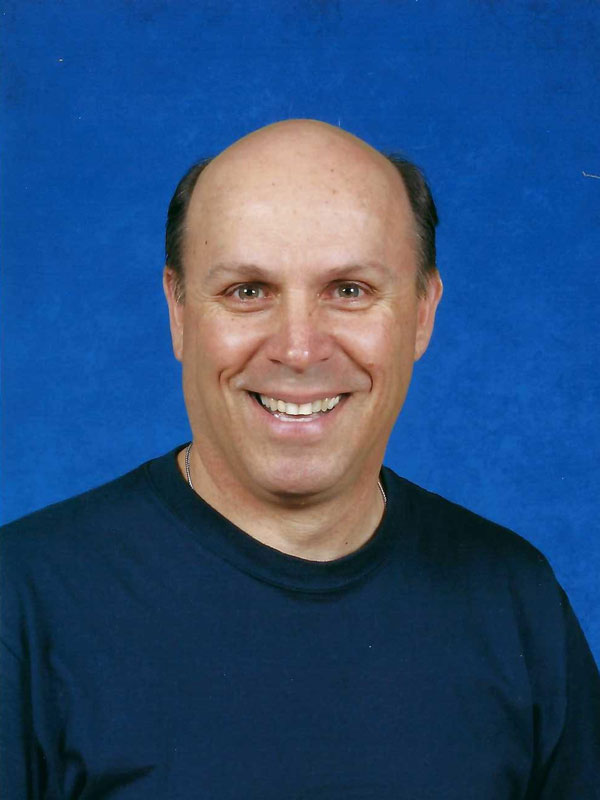 Comprehensive Health Advisory Council Chairperson
James M. Hoops
What can be more important than helping young people lead active, healthy and productive lives? The Huntington School District is committed to educating students in the benefits of good nutrition, a well-balanced diet and vigorous exercise.
During health and physical education classes, students experience lessons designed to inform and stimulate them. They learn about the value of being physically active and fit. Classroom teachers also play a role in promoting wellness, with discussions, projects and special events throughout the school year.
Huntington's young people are encouraged to turn-off their computers and televisions and head outside for a bike ride, a long walk or run, a game of basketball or tennis or other physical activities that might be of interest to them.
While there is a definite role for technology in our lives today, health professionals believe too many people are allowing it to dominate their free time and are ignoring the vital role of movement activities in a healthy lifestyle.
Students are also regularly provided with information about community-based physical activities, such as local sports leagues. Many of these organizations are given permission to use district facilities and they in turn offer valuable experiences during evening hours and on weekends.
The district's cafeterias are engaged in healthy initiatives, too. Today's students are being given more nutritious food choices, with less saturated fat and fewer empty calories. Cafeteria foods are fresher and more appealing in taste and smell.
Elementary students are provided with equipment to use during recess periods so they can play basketball, soccer or football or even jump rope. Secondary students are given an opportunity to participate in a wide-ranging interscholastic athletics program.
The Healthy Huntington initiative seeks to create a culture of good health and positive lifestyle choices through the joint efforts of teachers, administrators, coaches , PTA's and community organizations.