Excellence in Education through the
Huntington Foundation
HFEE Headlines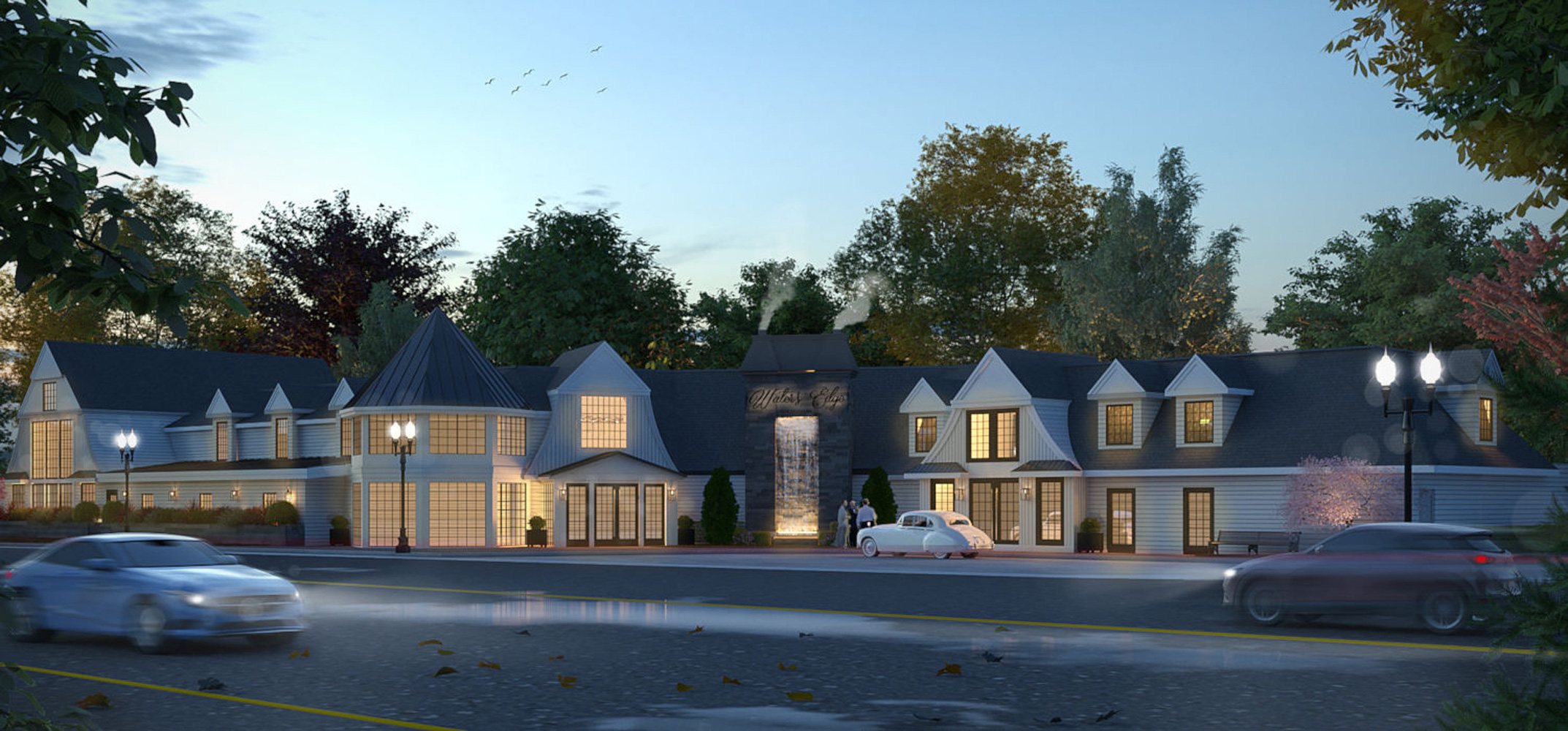 Huntington Foundation Announces Gala Honorees
Huntington High School Dean of Student Support Robert Gilmor III and Helping Hands Rescue Mission President and Pastor Rev. Kimberly Gaines-Gambino will be honored at the Huntington Foundation for Excellence in Education's annual gala.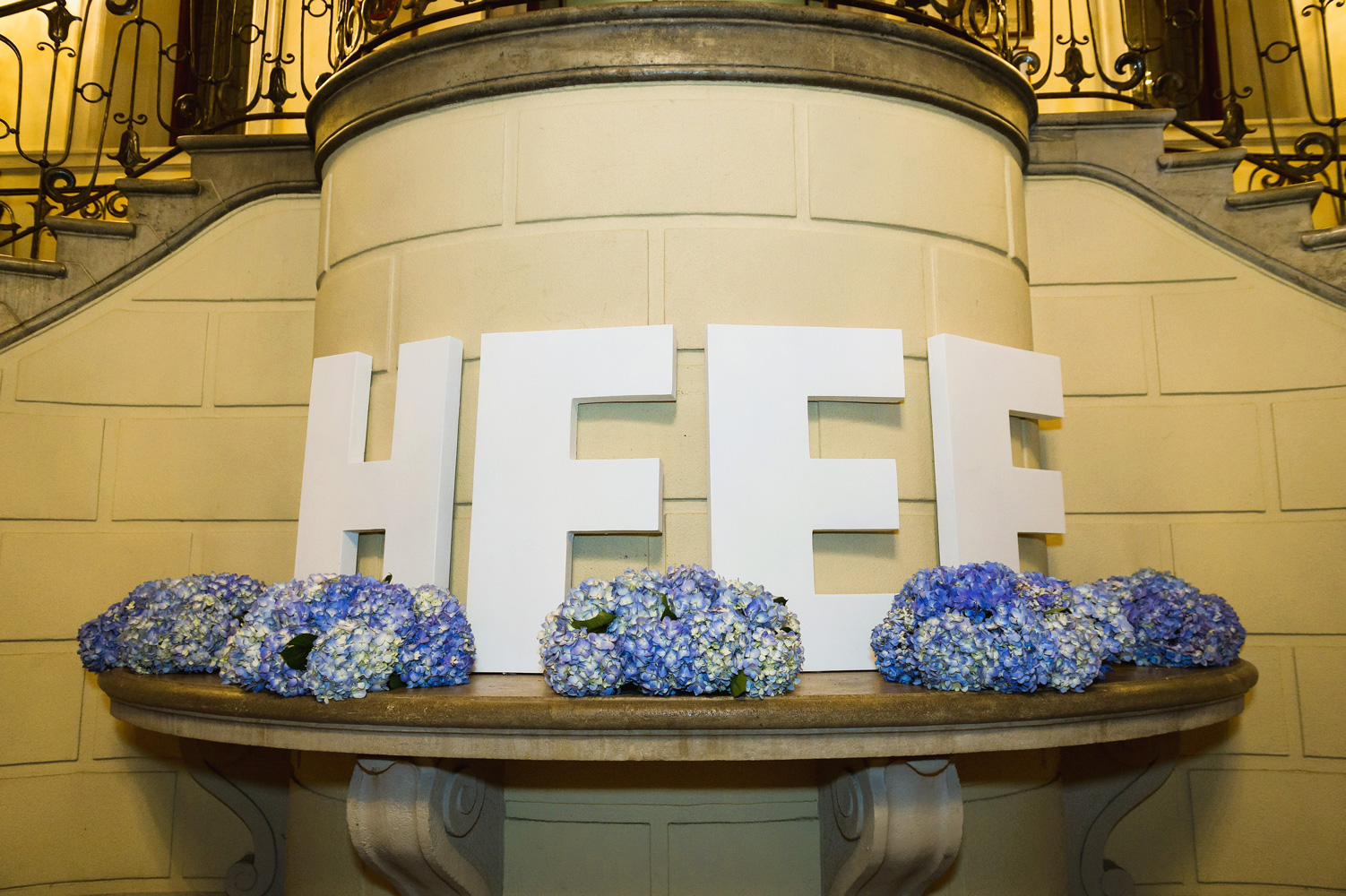 Huntington Foundation Led by Energetic Volunteers
The Huntington Foundation for Excellence in Education is being led by an energetic group of volunteers during the 2022/23 school year, including a set of enthusiastic students serving on the organization's youth board.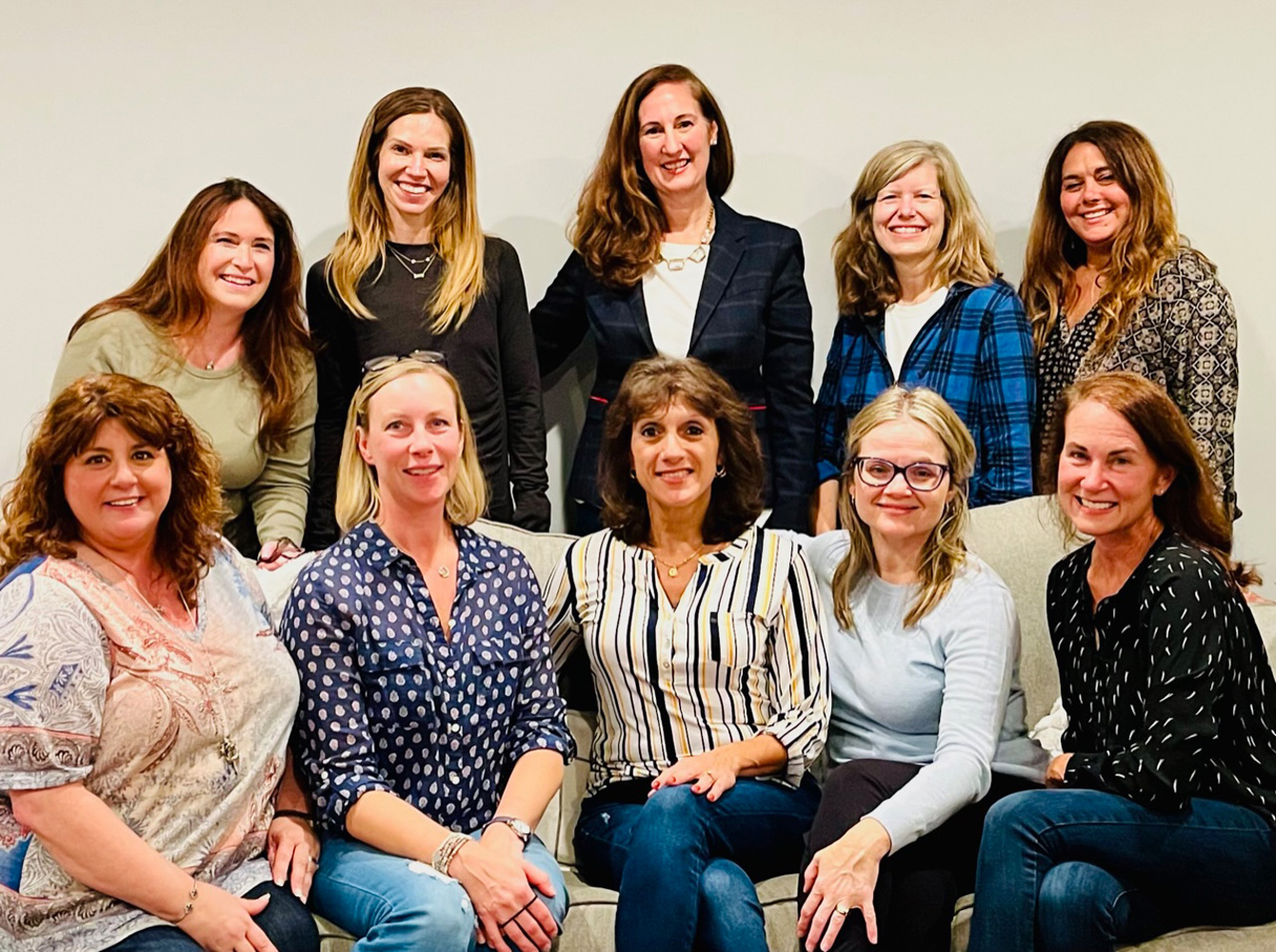 HFEE Calls for Grant Applications & Honoree Nominations
After replenishing its coffers with a successful fundraising gala last spring, the Huntington Foundation for Excellence in Education has kicked off its annual Star grant application season.
---
HFEE Information and Documents
About The Huntington Foundation for Excellence in Education
Huntington's Leading Non-Profit Organization
The Huntington Foundation for Excellence in Education (HFEE) is a non-profit 501(C)(3) corporation dedicated to enhancing educational opportunities for all students in the Huntington school district. Since its founding in June 1993, HFEE has enriched our schools through hundreds of mini-grants aimed at promoting innovation in the classroom as well as funding larger school- and district-wide initiatives through its Reach for the Stars Program. HFEE has also established a Greenkill Fund and a Field Trip Fund to provide financial assistance to students enabling them to participate in these activities. HFEE welcomes participation from all members of the school community. Please feel free to vistit HFEE's website at www.huntingtonfoundation.org
Educational Supporters
A volunteer group of education supporters who work with a board of directors to fund innovative and exciting educational opportunities for all children in the district. This funding affords our teachers access to educational programs that are not funded by the school budget. Often these new programs are then incorporated into the curriculum on an ongoing basis.
HFEE's Mission'
The Huntington Foundation is dedicated to enhancing the quality of the Huntington Public Schools in education, the arts and athletics. From state-of-the-art technology and equipment to cutting-edge teaching techniques, the educator-generated grants we fund expand our students' curriculum as well as their enthusiasm for learning.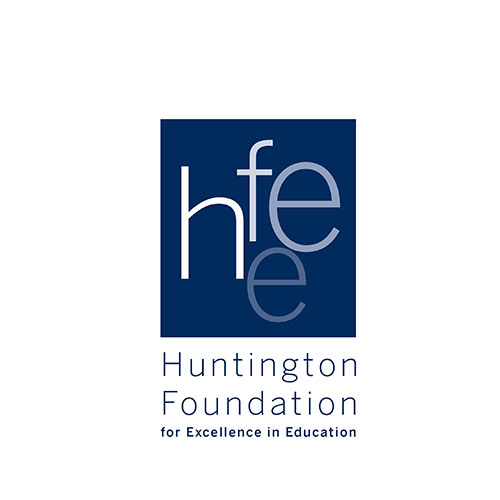 President's Message
Huntington High School alum Jennifer Stevens is the new president of the Huntington Foundation for Excellence in Education. The organization has been enriching the lives of students since its founding in 1993, donating more than $1 million for innovative programs and opportunities through the years.
Previously vice president of brand marketing at Oppenheimer Funds, where she oversaw the company's philanthropy program, Ms. Stevens is a communications executive at VMware, a leading software company.
Ms. Stevens' parents, Mark and Linda Stevens, where the very first recipients of HFEE's Rising Star Award in 1993 for the couple's fundraising efforts when the district was forced to enact an "austerity" budget following the defeat of the proposed spending plan.
A strong advocate for Huntington UFSD and its students and programs, Ms. Stevens has served as a PTA board members and class parent volunteer over the years. She has coached soccer, baseball and basketball teams in the community.
"The Foundation has worked extraordinarily hard through the years to support our schools and students and has clearly found the right person to carry the torch in succession," Huntington Superintendent James W. Polansky said. "Jennifer Stevens not only possesses the know-how and experience, but also the Huntington spirit as part of all in which she engages. I am sure that she and her colleagues will help us continue to honor valued traditions, as well as facilitate the introduction of new initiatives moving forward."
Ms. Stevens is the mother of Jack Abrams STEM Magnet School fifth grader Katherine Gooch and J. Taylor Finley Middle School eighth grader Graham Gooch.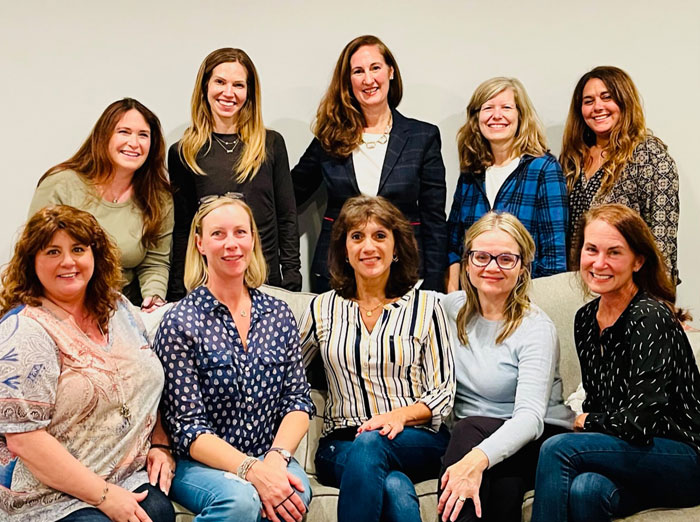 Executive Board Members
President: Jennifer Stevens
CFO: Meghan Knieriem
VP of Grants: Jen Hebert
VP of Grant Administration : Jen Biancardo
Secretary: Michele Sabatino
VP of Public Relations/ Marketing: Jennifer Tullo
VP of Development: Tara Poli
Board Members
PTA Liaison: Liz Matthews
Graphic Design/ Marketing: Kim Einemann
Meeting Coordinator: Janine Luca
Gala Chairperson: Jen Biancardo
Gala Support: Gina Leiter
Marketing: Maryann Driscoll
Volunteer Members
Social Media: Kelly Donovan
Teacher liasion: Allison Von Vange
General Support: Kacey Knauer, Amanda Sturges, Kim O'Toole, and Liz Carecchia
Youth Board Members
Talia Addeo, McKenna Buffa, Daniella Luca and Anna Bell Young
HFEE Videos and Galleries
Lives affected by HFEE
A Gala Promotional Film - By Caitlyn Palermo
200+
Challenging Academic Courses
30+
Interscholastic Athletic Teams
90+
Colleges and Universities accepting 2020 HHS Graduates