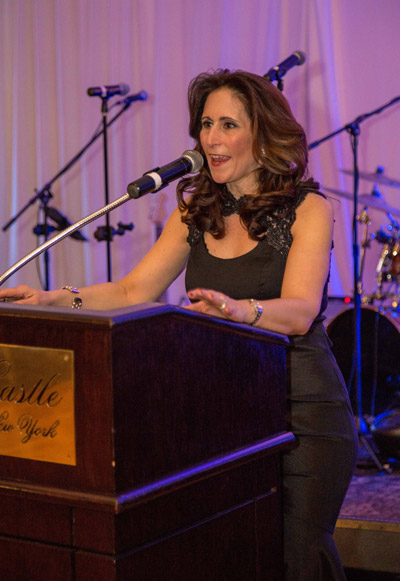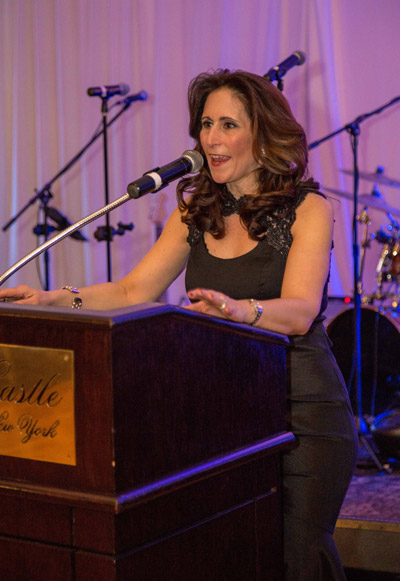 Alice Marie Rorke, President
I am honored to take this opportunity to introduce myself as we welcome another school year! It's amazing what we can accomplish when we come together as a community! I am honored to serve as President of the Huntington Foundation for Excellence in Education for the 2016-2017 school year!
The Huntington Foundation was founded in 1993 to enhance the quality of the Huntington Public Schools in the areas of education, the arts, and athletics. We are a volunteer group of education supporters who work with a board of directors to fund innovative and exciting educational opportunities for all children in our district. This funding affords our teachers access to educational programs that are not funded by the school budget. Often these new programs are then incorporated into the curriculum on an ongoing basis. Since its inception, the Foundation has funded just shy of One Million Dollars in educator-requested grants ranging from the creation of the Robotics club at Finley Middle School and supporting the need for engineering equipment at the High School, building the AP Biology cell culture lab and supplying technical measuring tools, to founding and supporting leadership clubs at the Primary Schools as well as funding "Alpha Better" desks for the special needs classes. These are only a small taste of the incredible contributions HFEE has made to our district over the last 23 years. We are truly grateful to each and every one of you for being a part of our success.
  I would also like to thank and acknowledge the very generous sponsors and local businesses who help make all of this possible. Thank you to all the teachers, aides and district employees, and specifically to Mr. Graber and the ATH.  Your support of what we do as a fundraising foundation for educational enhancement makes our job so much easier and ultimately our children reap the benefits of your generosity!!
Our Annual Gala will once again be held at Oheka castle on Thursday March 2nd 2017. This is our largest fundraising event where we honor someone from the Huntington school district as well as the community. It is an evening filled with amazing auctions, and raffle prizes and best of all an incredible sense of support, love and pride in the Huntington community! You don't want to miss it! Throughout the school year we rely on the support of smaller fundraising opportunities as well as our own grant seeking and corporate sponsorships, all in the name of a better education for your children.
Our board and membership are amazing, dedicated volunteers who devote so much of themselves to further our cause. To enhance the work we do, we have introduced a Youth Board as well as an Intern position and both have proven to be quite an asset to the foundation! Please visit our website at www.huntingtonfoundation.org for further information, to join our team, or to simply make a donation. We look forward to another year of striving to make our children's educational experience the best it can be! My heartfelt best wishes for a wonderful school year and we hope to see you at the Gala!
Alice Marie Rorke, President
Huntington Foundation for Excellence in Education