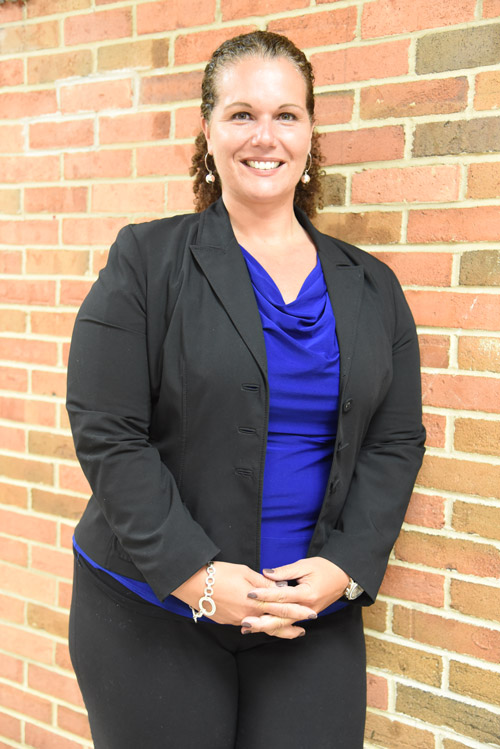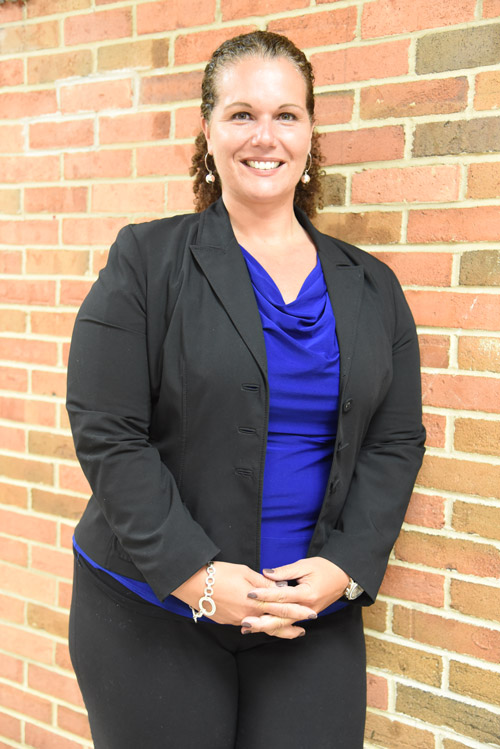 Beth McCoy, Director
1-631-812-2380
Beth M. McCoy has been Huntington's assistant superintendent for curriculum and instruction since July 2017.
Ms. McCoy earned undergraduate and graduate degrees at Boston College. She obtained a Bachelor of Arts degree cum laude in elementary education and the Hispanic experience in 1999 and a Master of Science in moderate/special needs education in 2000. She went on to earn a professional diploma in school administration and supervision at CUNY-Queens College in 2006 and a second professional diploma in school district leadership at St. John's University in 2012.
At the time of her appointment in Huntington, Ms. McCoy was working at Nassau BOCES as executive manager of curriculum, instruction and technology. Prior to that position she was the principal of Charles E. Schwarting Elementary School in Plainedge for six years and was the assistant principal of Eastport Elementary School during the 2006/07 school year.
Ms. McCoy taught 11th grade English in Quito, Ecuador in the spring of 1999 and was an adaptive behavior cluster intern on the kindergarten/first grade level in Dorchester, Massachusetts in 1999/2000. She taught kindergarten at Martin Luther King, Jr. Elementary School in Los Angeles, California for three years before serving as a first and third grade teacher in Glen Cove for three years.
A Golden Key National Honor Society member during college, Ms. McCoy was on the Boston College Dean's List for all four years of her undergraduate education. She earned the Sullivan Student Teaching Award and was a Donovan Scholar for her graduate studies specializing in an urban area.
A member of the board of directors of the Long Island Association for Supervision and Curriculum Development, Ms. McCoy has strived to stay on the cutting edge of innovative teaching and learning practices.