Learning Never Ends with...
Continuing Education
Adult Education Headlines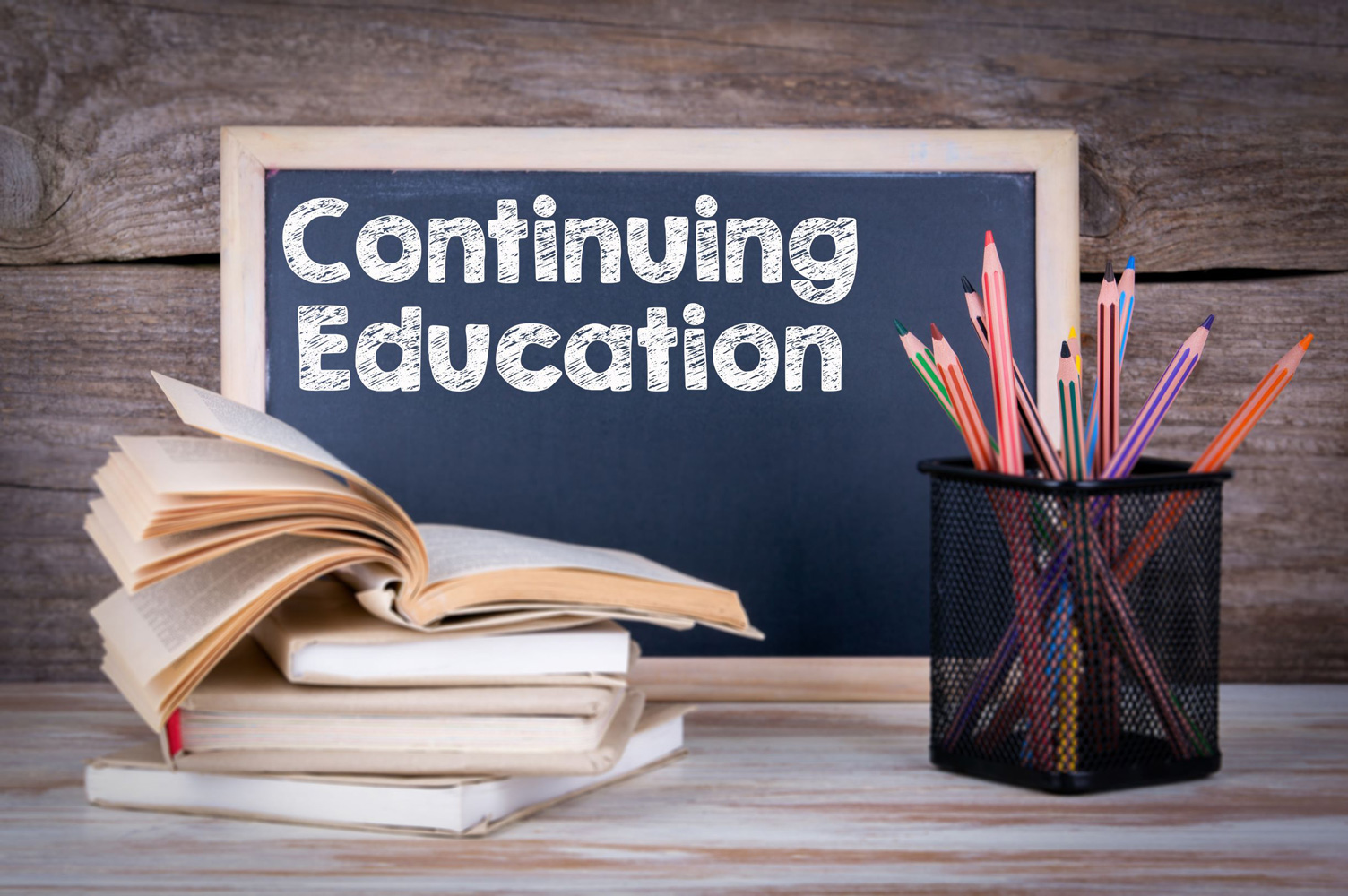 Register Now for Fall Adult & Continuing Ed Program
The Huntington School District's adult and continuing education program is continuing to strive to meet the needs of district residents with a variety of worthwhile courses, workshops and seminars. Registration is now open and ongoing.
---
Adult Education Important Documents
About Adult Education at Huntington
Informative, Entertaining and Enriching
The Huntington Adult Education Program provides district residents with a variety of informative and entertaining classes, workshops and seminars. The program is self-sustaining and has been in existence for decades, enriching the lives of participants. Dozens courses are offered during fall and spring semesters at the high school and other district buildings. Adults have an opportunity to learn more about specific topics, gain technical and vocational skills and delve into personal interest areas including finance, arts and crafts, technology, sports and fitness, plus many others. Practical courses have even how to go about finding a mate. An auto insurance reduction class is also regularly scheduled. Full length courses last eight weeks, while seminars and workshops are of shorter duration.
Occupational Training Courses
There are also occupational training courses offered through Western Suffolk BOCES, including Adult Basic Education, which leads to the GED exam and English as a Second Language courses. The Huntington School Board has made a special allowance for those residents 60 years of age and over to attend any course for a fee of $15 whenever space is available (except in those classes marked limited or special fee.) Senior citizen discounts are not available on seminars and textbook and special costs, if any, still must be paid. Ideas for new courses or proposals to teach a class are accepted at any time.
Adult Education Program Director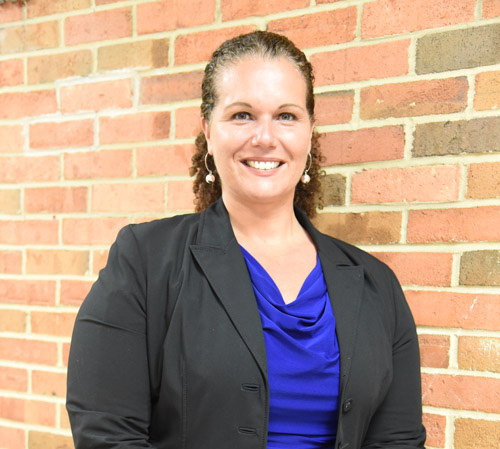 Beth McCoy
Assistant Superintendent, Director of Adult Education
Beth M. McCoy has been Huntington's assistant superintendent for curriculum and instruction since July 2017.
Ms. McCoy earned undergraduate and graduate degrees at Boston College. She obtained a Bachelor of Arts degree cum laude in elementary education and the Hispanic experience in 1999 and a Master of Science in moderate/special needs education in 2000. She went on to earn a professional diploma in school administration and supervision at CUNY-Queens College in 2006 and a second professional diploma in school district leadership at St. John's University in 2012.
At the time of her appointment in Huntington, Ms. McCoy was working at Nassau BOCES as executive manager of curriculum, instruction and technology. Prior to that position she was the principal of Charles E. Schwarting Elementary School in Plainedge for six years and was the assistant principal of Eastport Elementary School during the 2006/07 school year.
Ms. McCoy taught 11th grade English in Quito, Ecuador in the spring of 1999 and was an adaptive behavior cluster intern on the kindergarten/first grade level in Dorchester, Massachusetts in 1999/2000. She taught kindergarten at Martin Luther King, Jr. Elementary School in Los Angeles, California for three years before serving as a first and third grade teacher in Glen Cove for three years.
A Golden Key National Honor Society member during college, Ms. McCoy was on the Boston College Dean's List for all four years of her undergraduate education. She earned the Sullivan Student Teaching Award and was a Donovan Scholar for her graduate studies specializing in an urban area.
A member of the board of directors of the Long Island Association for Supervision and Curriculum Development, Ms. McCoy has strived to stay on the cutting edge of innovative teaching and learning practices.
REGISTER NOW to start your learning jouney
We offer THREE convenient methods for you to register for the program...
200+
Challenging Academic Courses
30+
Interscholastic Athletic Teams
90+
Colleges and Universities accepting 2020 HHS Graduates