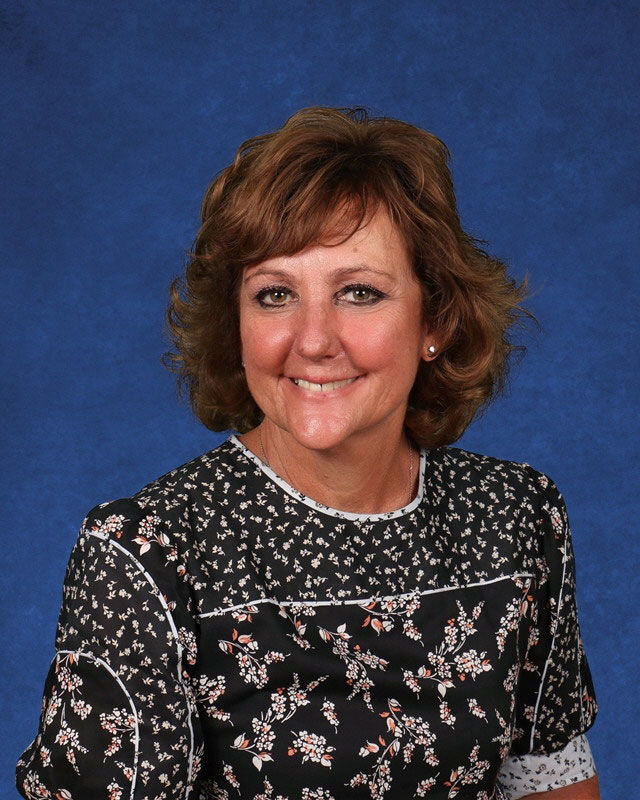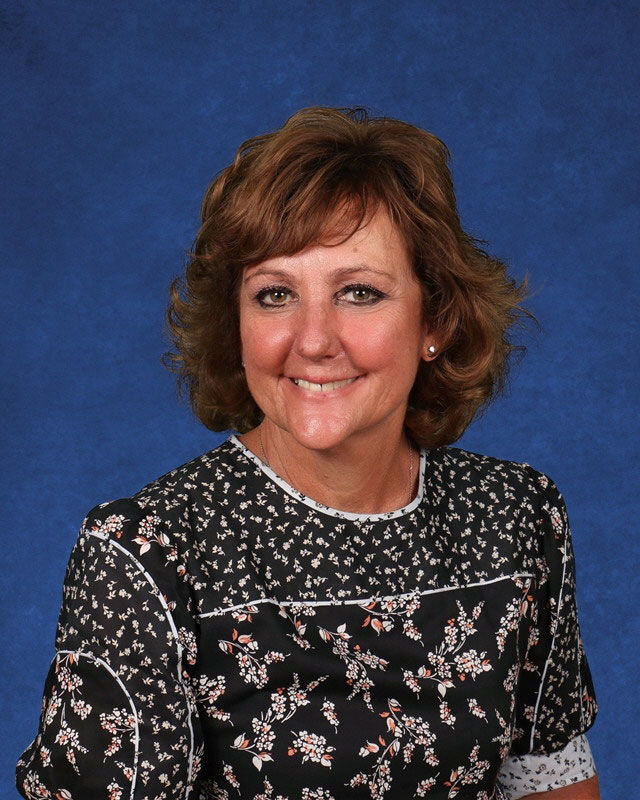 Teresa Grossane
1-631-673-2078
Teresa Grossane has been the district director of science, technology, engineering and mathematics since January 4, 2021.
Dr. Grossane obtained a Bachelor of Science degree in mathematics education at St. John's University in 1986 and a Master of Science degree in computer technology at Long Island University-CW Post College in 1989. She earned a Doctor of Education degree in educational administration at St. John's in 2018.
At the time of her appointment in Huntington, Dr. Grossane was serving as chairperson of mathematics, 9-12 in East Meadow. She previously worked as director of secondary curriculum and instruction, coordinator of mathematics and science, K-12 and chairperson of math and science 7-12 in Eastport-South Manor; principal of West Hempstead Middle School; middle school and elementary school assistant principal and director of mathematics in Westbury; director of mathematics, K-12 in Deer Park; supervisor of mathematics, 6-12 in Wantagh; assistant principal of Merrick Avenue Middle School; math teacher at Mepham High School, Lawrence High School, Elmont High School and Holy Trinity High School; permanent sub math teacher at Grand Avenue Middle School and John F. Kennedy High School.
Dr. Grossane maintains memberships in the Association for Supervision and Curriculum Development, LI Council of Administrative Women in Education and the New York State Association of Mathematics Supervisors
---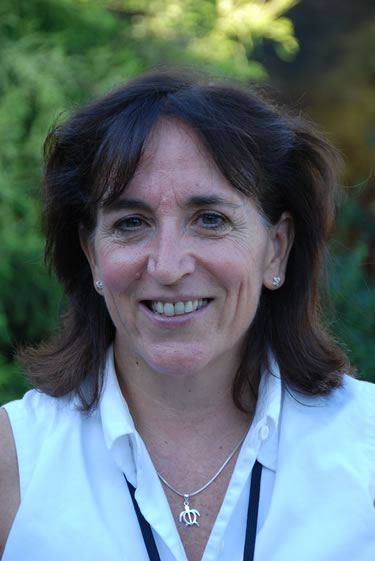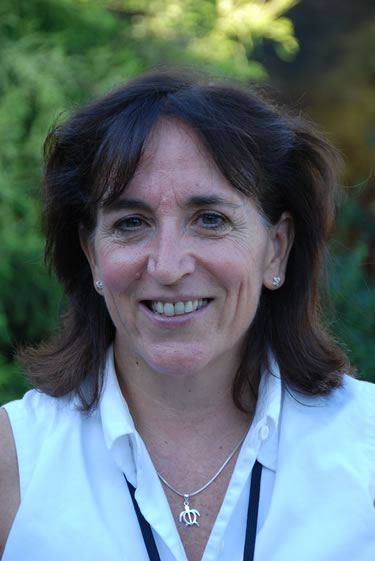 Marybeth Robinette
1-631-673-2077
Marybeth Robinette has been the Huntington School District's director of assessment, instructional technology and elementary mathematics since July 2014. She earlier served as the district's data coordinator and chief information officer and as district director of mathematics, K-12. A member of the faculty since 1990, she has worked as a special education and math teacher.
Ms. Robinette earned an undergraduate degree in sociology with special education certification in 1978 at the University of Hartford and a master's degree in computer science in 1985 at Union College. She obtained a certificate of advanced study in educational leadership along with state administrative certification at SUNY Stony Brook in 2009.
Prior to coming to Huntington, Ms. Robinette worked for Unisys Corp. and Harris Corp. as a software engineer (1985-1990), as a math teacher in the Wappinger Falls School District (1983-84), as a special education teacher in the Poughkeepsie School District (1981-83) and at the Astor Home for Children-Rhinebeck Country School.
Over the years Ms. Robinette has been a member of numerous Huntington School District committees, including the educational development committee, academic intervention services planning committee and technology committee. She has also been a member of the Response to Intervention development team, Tiers of intensive and educationally responsive services team and high school data team.