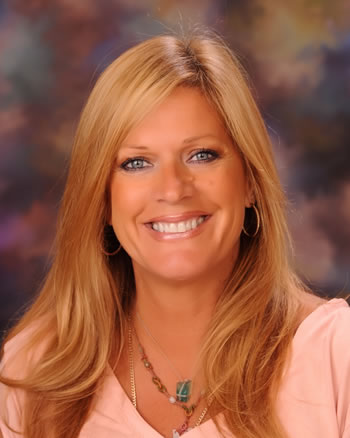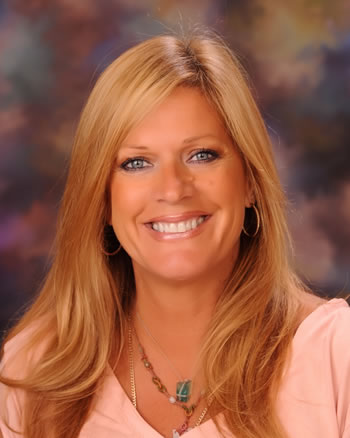 Georgia Deren McCarthy, Coordinator
1-631-673-2017
Georgia D. McCarthy has been Huntington's district director of health, physical education and athletics since 2002. She began her career in the district in 1992 as a physical education teacher at Flower Hill and later worked at Huntington Intermediate and the high school.
After teaching for 12 years, Ms. McCarthy earned her state administrative certification through Dowling College in 2002. In addition to her other duties, she is Huntington's coordinator of driver education and chairperson of the district's Comprehensive Health Advisory Council.
Ms. McCarthy takes pride in personally knowing almost all of the students participating in the district's athletic and driver education programs. She is a frequent visitor to Huntington's gyms, fields and classrooms and is a constant presence at meets and games.