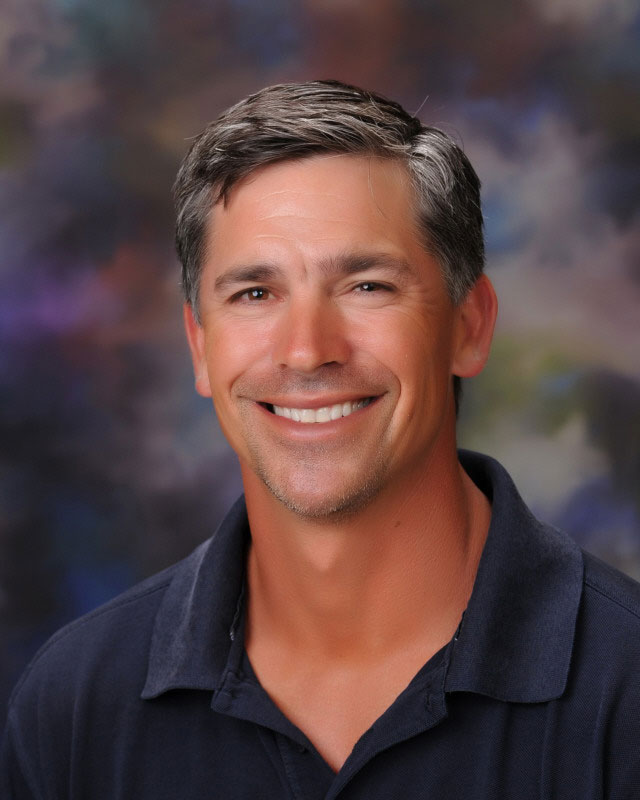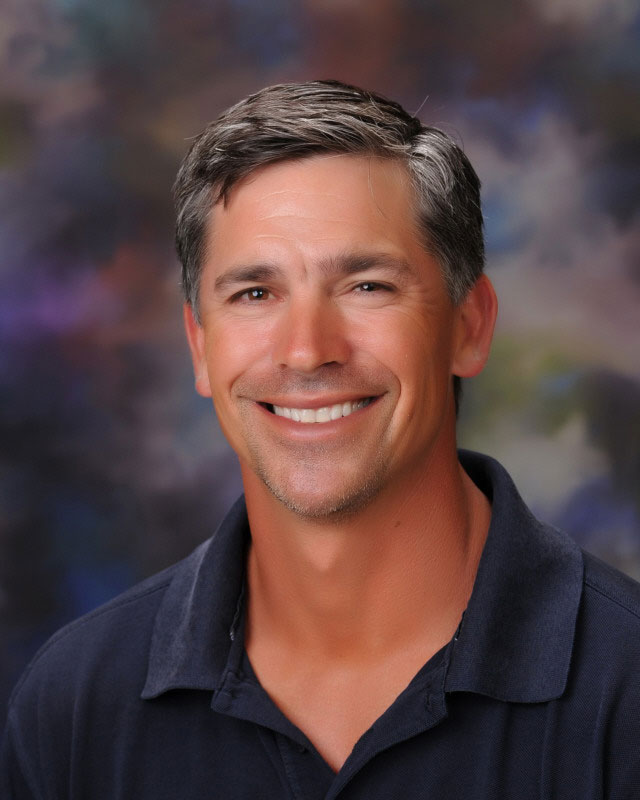 Michael Marinello, Lead Teacher
1-631-673-2017
Michael Marinello has been the district's coordinator of physical education, athletics and driver education since July 1, 2021. He has been a Huntington physical education teacher since September 1995. He earlier taught at Western Suffolk BOCES for five years.
A graduate of Sachem High School, Mr. Marinello earned an undergraduate degree at Springfield College in physical education and a master's degree at Stony Brook University in liberal studies with a concentration in health science. He has coached high school golf, high school and middle school wrestling, JV tennis and middle school baseball and boys' track and field.
Currently the head coach of the Huntington High School varsity golf team, Mr. Marinello is also an assistant varsity wrestling coach. He has been a well-known and well-liked faculty member and athletic coach who also lives in the community and has sent his own children through Huntington High School.
Mr. Marinello is a CPR and First Aid trainer. He has also been a volunteer emergency medical technician. He has taught driver education for many years and he leads the district's program.