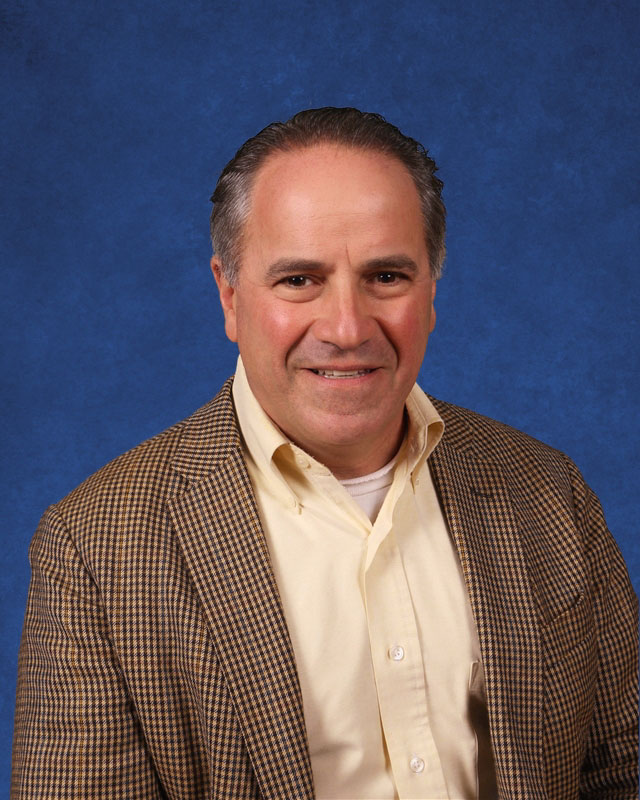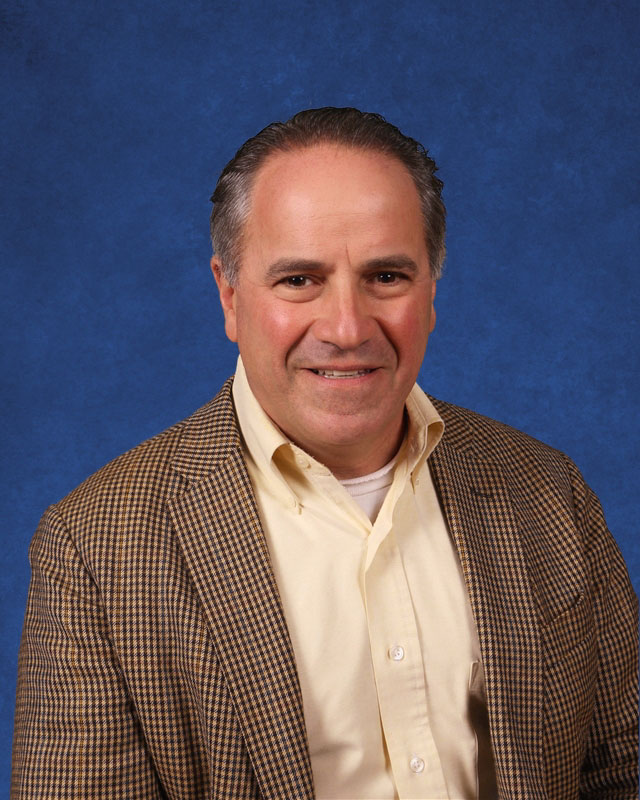 Joseph Leavy
1-631-673-2385
Joseph Leavy is a longtime member of the Huntington School District's administrative team. He became chairperson of humanities, 7-12 in July 2011. During the previous six years he served as district director of humanities, K-12.
Mr. Leavy began his career in the district in September 1997 as a social studies teacher. He has taught at both the middle school and high school levels. He currently supervises secondary grade level English and social studies teachers and the 7-12 curriculum and programs in both academic disciplines.
In addition to teaching AP American History, AP US Government and Politics, Participation in Government, Asian Studies, Economics, Regents level Economics, Global and U.S. History, Global Regents prep and ESL Global 9 classes, Mr. Leavy has served as middle school newspaper club advisor, National History Day coordinator, co-facilitator of the WISE student internship program, class advisor and curriculum writer. He has helped author new course proposals.
Mr. Leavy, who was a high school student government president, graduated from St. Pius X Preparatory Seminary in 1984 as class valedictorian. He obtained a Bachelor of Arts degree in history with a minor in philosophy in 1988 from Adelphi, where he also earned also earned a Master of Arts in social studies education in 1991.
Mr. Leavy pursued private language study of Mandarin Chinese at Fu Ren University in Hsinschuang, Taiwan from September 1993 to June 1994 and later went on to earn a second Master of Arts degree in Chinese studies in 2000 from St. John's University, where he conducted research into the 19th century Taiping Rebellion.
Prior to coming to the district, Mr. Leavy taught at St. Thomas the Apostle School and The Windsor School, worked as an instructor in the Hope for Youth at-risk program and in January 1992 became the first American to teach English at Ta Hwa College of Commerce in Hsinchu, Taiwan. He worked there through June 1994.
A longtime admirer of Theodore Roosevelt, Mr. Leavy worked as a tour guide for the National Parks Service at the former president's home at Sagamore Hill in Oyster Bay. He maintains memberships in a number of historical and professional societies and won the Clio Award from the Phi Alpha Theta Society for "outstanding research" on the role of Ireland's neutrality in World War II.
Proficient in Mandarin Chinese, Mr. Leavy has traveled extensively throughout Europe and Eastern Europe, Asia and Southeast Asia, including China, Russia and Japan.
Mr. Leavy began participating in a Chinese exchange initiative in 2010 when a group of Huntington students and parents demonstrated a strong interest in engaging in more intense learning about the Chinese language and culture. This led to the establishment of the Asian Studies elective course.
Mr. Leavy was trained in Stony Brook University's News Literacy program and protocols. This approach of dissecting news for its credibility and reliability, an integral part of the Stony Brook process, has now been incorporated into Huntington's 12th Participation in Government course curriculum."
Always striving for intellectual growth and a new challenge, Mr. Leavy obtained his administrative certification through SUNY Stony Brook. In 2010 he worked as a summer school principal for Western Suffolk BOCES.
Mr. Leavy has been featured in a book on the teaching of "deliberation" as a method of fostering participatory democracy and seeking common ground on issues instead of the typical polarization in politics. This was as a result of years of collaborative research through the Kettering Foundation.
A member of the Long Island regional National History Day board, Mr. Leavy has been active in the initiative since 1995.