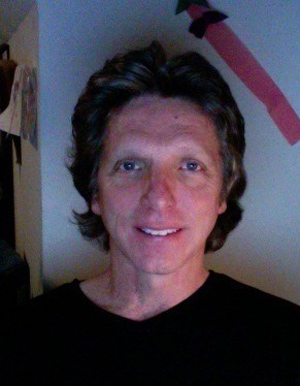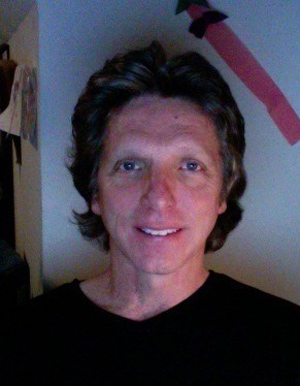 Brian Hansen, Curator
1-631-673-2048
Brian Hansen assumed the post of School Heritage Museum curator on July 1, 2012. He is only the second curator to lead the museum, having taken over from the institution's founder, Jack Abrams.
Mr. Hansen obtained an undergraduate degree in communications (radio and television) at the University of Central Florida in Orlando and earned two graduate degrees in early childhood education/special education and English as a second language at St. John's University.
The current curator interacted with Mr. Abrams in the time leading up to his appointment and Mr. Hansen received the founding curator's imprimatur. He has worked as a substitute teacher in Huntington, as a full-time teacher in the New York City public schools and as a private tutor.
Mr. Hansen has been a freelance producer and writer for many years, including work as a coordinating producer/segment producer, story coordinator and associate producer for various VH1 productions. He also gives guitar lessons.
The curator's personal interests include writing children's books, writing and playing music, coaching sports, technology and computer production.