Huntington Foundation Announces Gala Honorees
Huntington High School Dean of Student Support Robert Gilmor III and Helping Hands Rescue Mission President and Pastor Rev. Kimberly Gaines-Gambino will be honored at the Huntington Foundation for Excellence in Education's annual gala.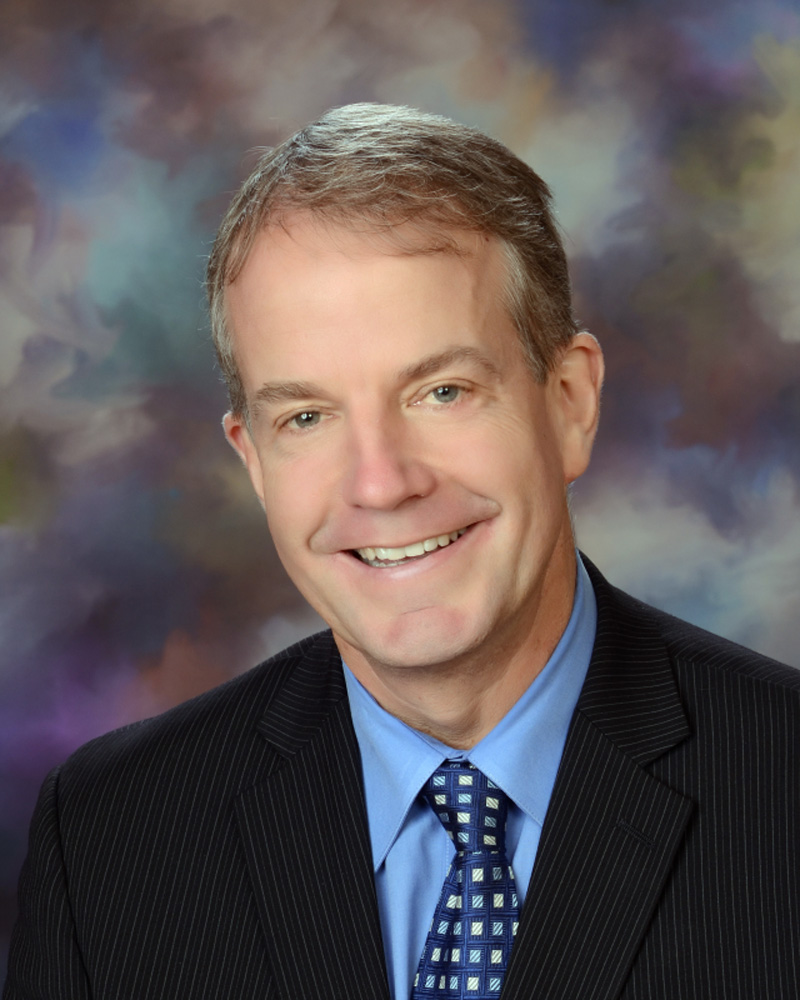 The twin Spirits Awards will formally be presented at the Huntington Foundation's Reach for the Stars dinner on Thursday, March 30 from 6-10 p.m. at Water's Edge in Centerport. To reserve tickets, click here: https://huntingtonfoundation.org/gala
The organization has donated more than $1.1 million to Huntington UFSD to support innovative programs and classroom practices.
While HFEE's Reach for the Stars dinner is still many weeks off, but the organization is already at work planning an event that is expected to attract more than 250 supporters of public education. Last year's gala at was sold-out.
"We couldn't be more excited to announce this year's honorees" Huntington Foundation President Jennifer Stevens said. "Mr. Gilmor and Rev. Gaines-Gambino are so deserving of this honor. Both have had significant, positive influences on the young people of the Huntington community. They are exceptionally wonderful people in every way and embody the qualities of the HFEE Spirit Award."
To widen the pool of honoree candidates, the Huntington Foundation board provided a nomination form for students, parents and colleagues in the district to submit worthy candidates for recognition at the gala. Mr. Gilmor and Rev. Gaines-Gambino, received multiple nominations.
"Since the day I met Mr. Gilmor, it was abundantly clear that he was a champion for Huntington students and for all things Huntington in general! He gives his heart and soul every day, and wants nothing more than to help students find and pursue their interests, believe in themselves and recognize their limitless potential. No one can ever argue that he found his true calling and that he is a phenomenal educator in every sense," Huntington UFSD Superintendent James W. Polansky said.
Those interested in sending messages of congratulations to the two honorees can do so through HFEE's new fundraising campaign called "30 for $30." In a nod toward the organization's 30th anniversary year, donors can write a personalized note of congratulations up to 30 words long (or up to 130 characters) to the honorees for $30 (or more). These messages will be shared with the honorees in a hardcover memento book along with photos from the event. Click here for more information.
"Reverend Kim is a pillar in the Huntington community and has truly helped define it as the very special place that it is," Mr. Polansky said. "The countless hours she has spent helping others and encouraging others to do the same have not gone, and will never go, unnoticed. She has done everything possible through the years to ensure that all of our children and their families have access to what they need. We are beyond grateful for her efforts and are proud to call her a true friend of and partner in education."
If you are interested in becoming a sponsor of the gala or would like to donate a raffle prize or gift certificate, contact Tara Poli, VP of Development, at tarapoli@danielgale.com.
Huntington Foundation history
Parent Nancy Lundell came up with the original idea for an educational foundation in 1993. She pulled together a group of people, including fellow district parents Beverly Wayne and Elliot Levine, an attorney who performed the legal work necessary to formally create the Foundation's corporate structure.
That small group of parents, along with several others, began meeting in the superintendent's conference room in what was then the administrative wing at Woodhull School. It was from those meetings that the Huntington Foundation for Excellence in Education emerged, becoming a non-profit organization in 1994, with formal bylaws, a logo and a board of directors.
In addition to Mrs. Lundell, Mrs. Wayne and Mr. Levine, the original directors included Diane Kirchner, Tom Webster, Susan Agolia, Paula Schneider and Susan Jouard. The first fundraiser was held on a Sunday afternoon at the old Coco's Water Café on New York Avenue in Halesite. (The site is now occupied by Prime.)
The original group of volunteers devoted and enormous amount of time to the organization, helping to insure its long-term success.