Senior Aria Hannah Eyes Career in Film Industry
Aria Hannah has big hopes and even bigger dreams for the future. The Huntington High School senior plans to study fashion design at a top tier college and go on to a career in the film industry as a costume designer. It would be a mistake to underestimate the hardworking teenager.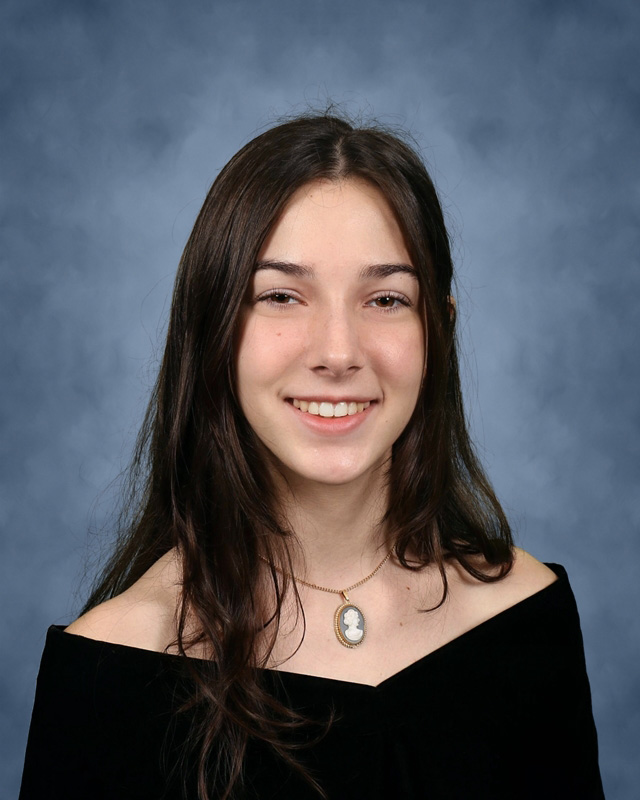 Ms. Hannah has developed close relationships with the high school's art department faculty members and she has utilized their expertise to develop and refine her own skills.
"All of my art teachers including Mrs. [Pamela] Piffard, Ms. [Kristin] Singer and Ms. [Kim] Valerio have really inspired me to express myself freely through my artwork," Ms. Hannah said.
The senior is highly motivated and enthusiastic. "I'm applying to a variety of art schools, here and abroad, but I've already been accepted into my first choice, Pratt Institute to study fashion design," Ms. Hannah said. "As for a career I am planning on becoming a costume designer for movies and television."
Ms. Hannah's creative sense is impressive by any standard. "Feeling the freedom to explore parts of fashion design by looking at history is an aspect to all of my own pattern making and garment designs," Ms. Hannah said. "Understanding history and design gives me the opportunity to make fashion statements that have the power to change opinions."
The teenager acknowledges that she tries to wear "my heart on my sleeve" when it comes to clothes. "Expressing my true self through style is very important to me," Ms. Hannah said.
A member of the National Honor Society as well as the English, Social Studies and Art honor societies, Ms. Hannah was the costume designer, working under Carrie Semelsberger, for last fall's drama club production of "Almost Maine."
"This year, I am taking many amazing courses," Ms. Hannah said. "Some of my favorites are Advanced Placement Drawing and Painting, Advanced Photography and Bible as Literature."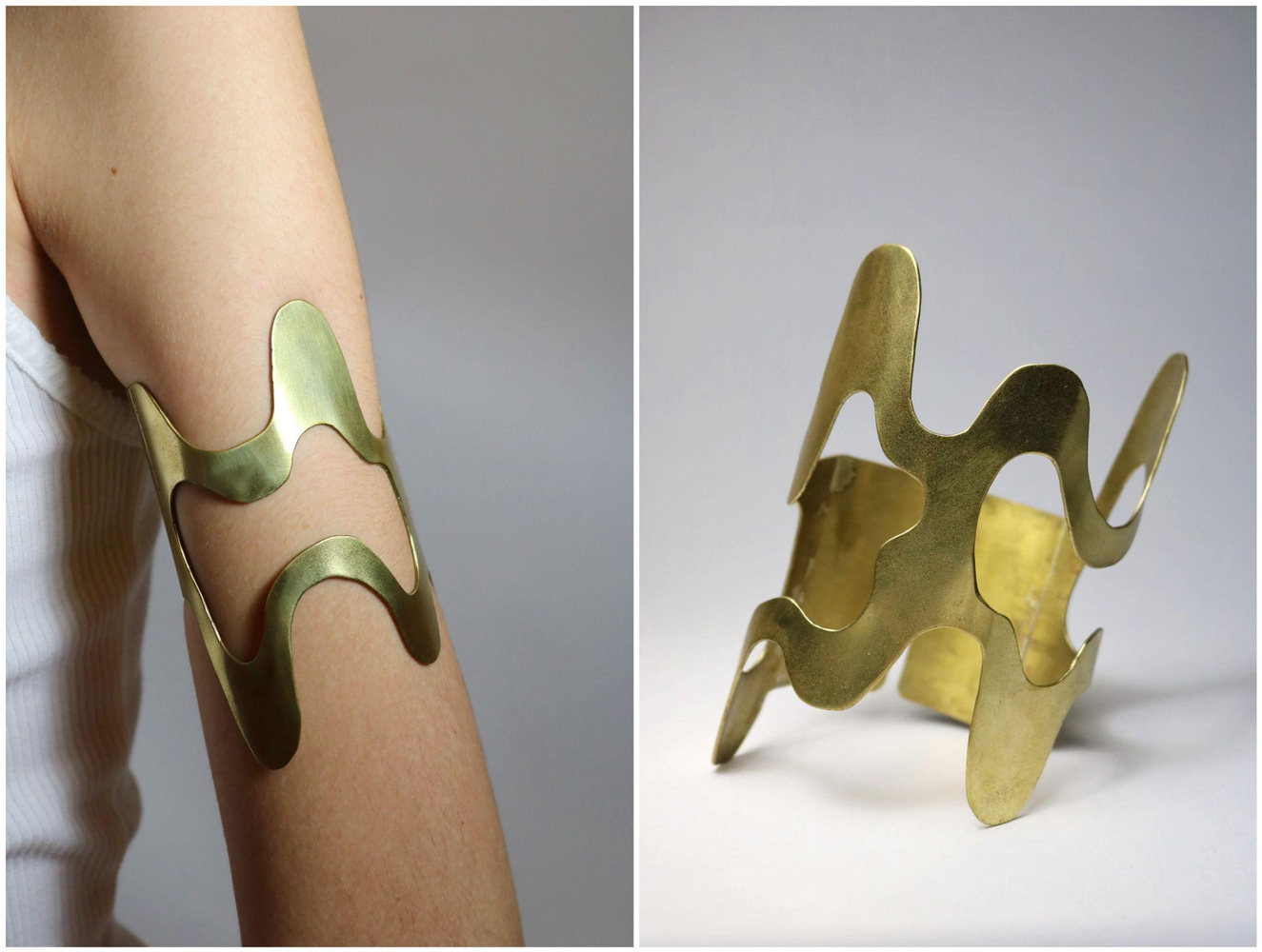 The senior expanded her horizons even further last summer when she flew to Los Angeles to "take a look" at the University of Southern California. She also spent time living on Pratt Institute's Brooklyn studying fashion and jewelry design in the school's pre-college program.
"Though my high school experience was an odd one, considering COVID throwing off my freshman year, I've had an amazing experience at Huntington High School," Ms. Hannah said. "I've met so many amazing people, had great teachers and have been able to find my place in such a large school."
A decade out, Ms. Hannah said she hopes to be working as a costume designer in the film industry and own a brownstone in Greenwich Village.