September 19, 2022
They're gearing up to continue making a difference in the community and around the world. Huntington High School's Interact Club is organizing for the 2022/23 school year, recruiting new members to pursue an impressive set of goals.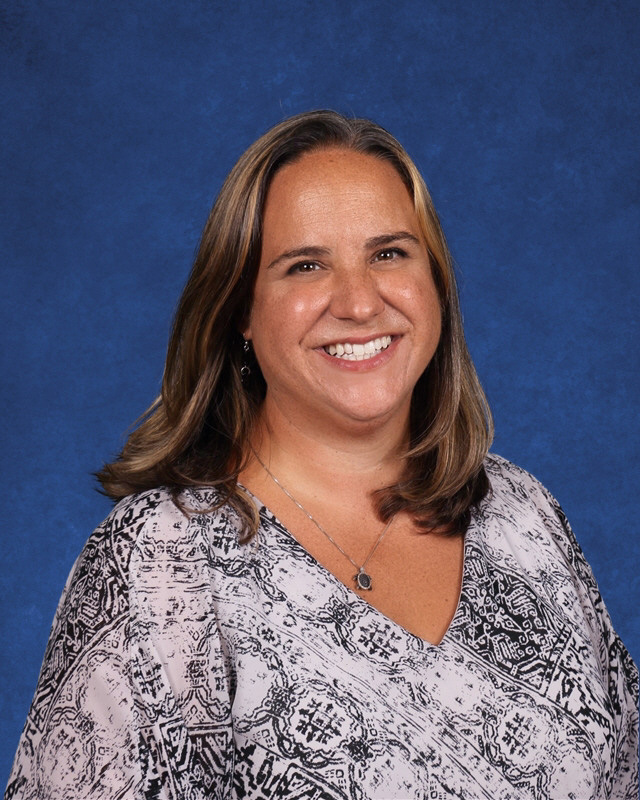 Interact Club faculty advisor Erica Murphy-Jessen.
A Rotary International program for teenagers, Interact strives to carry out hands-on projects and offers members a chance to make international connections, develop leadership skills and have fun while making a positive difference in the world. The general club motto is Service Above Self.
The Huntington club is open to any student in the building. There are more than 12,000 Interact chapters in over countries. Supported by the local Rotary Club, the high school chapter's goal is to carry out at least two service projects a year, one local and the other aiding an international organization providing assistance to those in need.
Veteran high school faculty member Erica Murphy-Jessen is the Huntington Interact Club's new advisor. She's looking to build up the organizations ranks in coming weeks. The group meets on the last Thursday of every month at 2:30 p.m. in Room 216.
"Take action, develop an international understanding and meet new friends around the world," screams out a promotional flyer circulating around the high school.
Huntington club members will connect with leaders in the community and around the world. Club members can expect to:
• Take steps to make a difference in the high school and Huntington community.
• Discover new cultures and promote international understanding.
• Become a leader at the high school and in the community.
• Have fun and make new friends from all over the world.
Contact Ms. Murphy-Jessen (ejessen@hufsd.edu) for more information about the Huntington High School Interact Club chapter.