January 12, 2022
Winter boys' lacrosse intramurals are underway at Huntington High School. They will be held outdoors, weather and temperature permitting. The free program is open to all students.
Attendance at all sessions is not required. Participants can attend when it is convenient. These school sponsored sessions will include general conditioning and training along with an opportunity to learn more about lacrosse. Huntington High School students in grades 9-12 are eligible to participate.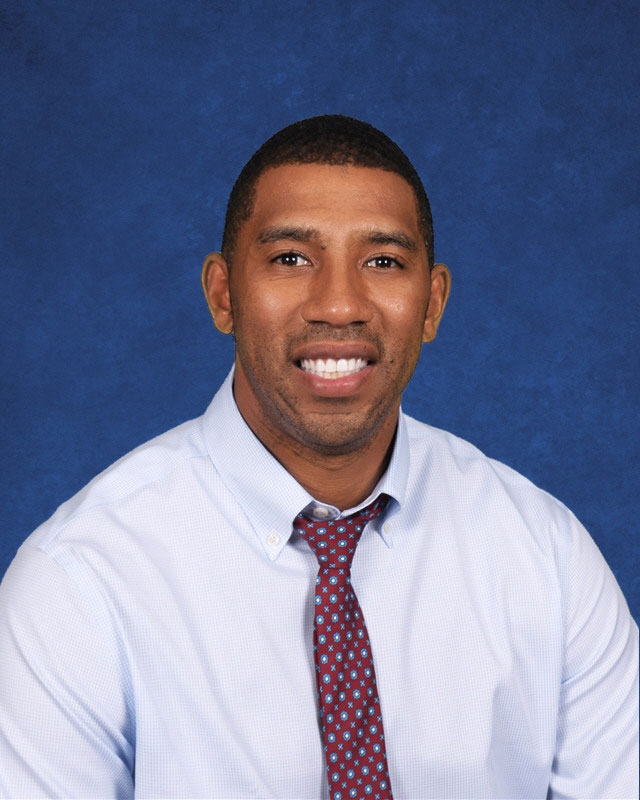 Julian Watts is coordinating a winter boys' lacrosse intramural program.
Outdoor sessions will be held on Wednesday and Friday afternoons from 2:30-4 p.m. on the grass athletic field. The outdoor program will run through February 11. In the case of inclement weather, that day's session might be cancelled. Participants can check with Julian Watts (631.905.3086 or jwatts@hufsd.edu).
Indoor sessions are tentatively planned to start in February, if COVID-19 related conditions allow for it. Masks will have to be worn at all times during the indoor sessions.
Participants will explore offensive, defensive and special skills as individual interest dictates. No previous experience is necessary. No pre-registration is required. Those interested should report to Mr. Watts upon arrival at the session and check in.
The Huntington boys' lacrosse program was founded in 1950s by Donald Loughlin, who captained the Adelphi team while in college. He was hired as a business teacher in 1952 and soon after created a lacrosse club with sticks and balls made available to students for use before and after school and during lunch periods.
Mr. Loughlin spearheaded the launching of an interscholastic team in 1955. He later served as an assistant principal and then moved to the Rochester area where he was hired as the founding principal of Sperry High School in the Rush-Henrietta Central School District.