September 15, 2021
These players are confident, but not boastful. The Huntington High School girls' tennis team knows it has some really great players on this year's squad, but the Blue Devils are also aware that their opponents are going to present a stiff challenge in every match.
Coached by Jamie Fishlow and captained by Alyson Baker, Tallulah Pitti and Regan Sansiviero, Huntington has an experienced team. Many of the players trained in the off-season, sharpening every aspect of their game.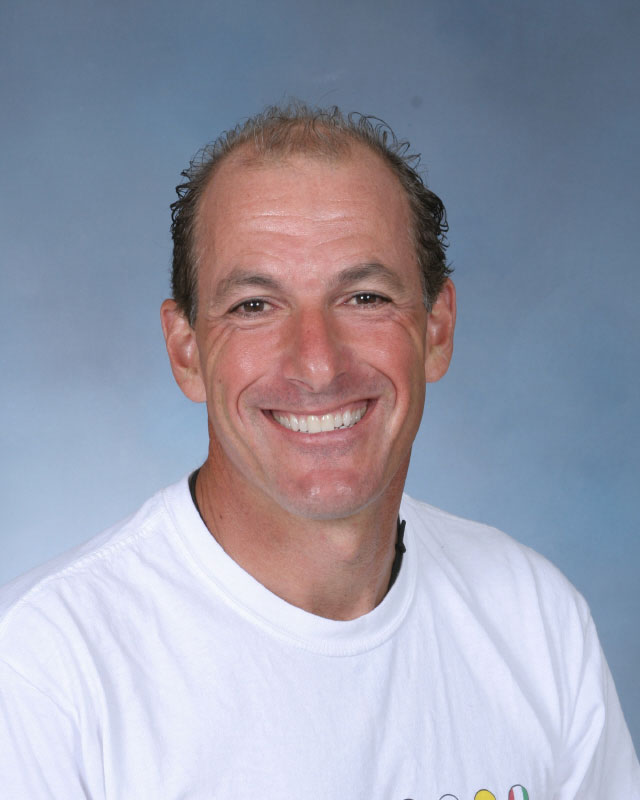 Blue Devil girls' tennis coach Jamie Fishlow.
"The team is coming along really nicely," Baker said. "We are training hard every day and working on new skills. We are all very excited for the upcoming season."
The Blue Devils are in the midst of a 14 meet schedule. Huntington has matches with Smithtown East, Half Hollow Hills East, Islip, Sayville, East Islip, Bay Shore, Smithtown West, Northport, Half Hollow Hills West, Connetquot, Commack, Deer Park, Harborfields and Hauppauge.
"Tennis so far is looking good," Sansiviero said. "We had a fantastic turnout for tryouts and I am excited to see the season progress. We are training and working very hard to strengthen our skills so we are prepared for all of our matches."
Pitti is slated to play No. 1 singles and Baker and Sansiviero are Huntington's No. 1 doubles team.
The varsity squad also includes juniors Kate Balm, McKenna Buffa, Anna Larson, Daniella Luca and Anna Bell Young and seniors Molly Fallon, Emily Geller and Carleigh Tracy.
This year's turnout of 25 players is the biggest in decades. The JV squad, which is coached by Eric Mininni will be able to field a full lineup of four singles players and three doubles teams for the first time in many years.
The JV team includes seventh graders Amanda Ganley and Isabella Holland; eighth graders Mia Kaufman, Claire Parks and Isabella Palacios; freshmen Vincenza Garofalo, Emily Kustera, Tess Markotsis and Elizabeth Michaelson; and sophomores Jane Callery, Keira Coulter, Keylis Flores-Velasquez, Ellie Kaufman and Kimberly Panameno.
"The JV team is comprised of a wonderful group of girls who are all great players," Mininni said. "We are looking forward to a very successful season."