September 9, 2021
Huntington High School will welcome about 1,500 students when classes begin on Thursday morning. Many areas of the building were renovated over the summer and many new teachers will be found in classrooms.
"As we approach the new school year, it is with a great deal of optimism and excitement," Principal Brenden Cusack said. "We look forward to a year of returning to traditions and school spirit wherever and whenever we can."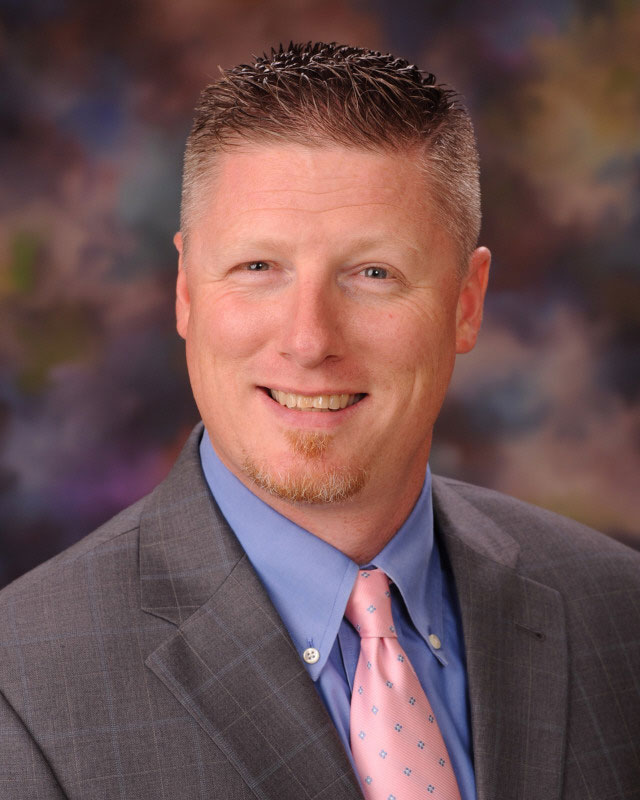 Huntington High School Principal Brenden Cusack.
Today's Huntington High School faculty members and students are continuing a very long tradition that few can match in the state.
Since 48 leading citizens came together in 1793 and pledged the funds needed to erect a school building devoted to providing the young people of the community with a classical high school education, Huntington has been on the cutting edge of classroom instruction and has been sending its graduates to the top colleges in the country and into every imaginable career field.
The Huntington Academy was a two-story structure with a belfry. It was built on a hill across the street from the Old First Church. The site is now occupied by Town Hall.
The New York State Legislature passed a law on April 13, 1857 authorizing creation of the Union School District of Huntington. It is said to have been the first district organized in the state for providing public education beyond eighth grade.
Huntington Academy was demolished in April 1858 and the Union School was erected over that same summer. It offered the young people of the community an educational program through twelfth grade. The building opened in November 1858 with Algernon S. Higgins as its first principal. He also taught most subjects. Enrollment totaled 220. The first class numbering six seniors was graduated in 1862.
With the near unanimous support of the Board of Education, the Union School began offering free education in 1864. The Union School formally changed its name to Huntington High School in 1897.
Today's Huntington High School is well known throughout the state for providing a very well-rounded education. Mr. Cusack has repeatedly expressed his pride in serving as principal of the school.
"Our students and staff have faced the challenges of the last year and a half in as positive a fashion as possible and now it's time to work toward a school year that is reflective of the pride and spirit for which Huntington is known," Mr. Cusack said. "We also know that our students' transition back to school will require support and understanding. We are ready to meet all of our students where they are and move forward together throughout the year."
Huntington High School's principal since July 1, 2015, Mr. Cusack earned a Bachelor of Arts degree in education at SUNY New Paltz in 1995 and a Master of Science degree in adolescent education/English 7-12 at CUNY Queens College in 2002. He obtained a professional diploma in school administration and supervision at CUNY-Queens College in 2005.
"It has been wonderful seeing many student athletes returning to the practice fields over the last couple of weeks," Mr. Cusack said. "We are all eager to have students return to class and the activities they so enjoy."