April 14, 2021
The J. Taylor Finley Middle School girls' soccer team is always comprised of dozens of players. Head coach Linda Roth likes it that way. The veteran sports mentor enjoys keeping a large roster and encouraging seventh and eighth graders to join the fun.
Finley has seven games on its schedule, including contests with Oldfield, Deer Park, Elwood, Stimson, Wyandanch, Kings Park and Hauppauge.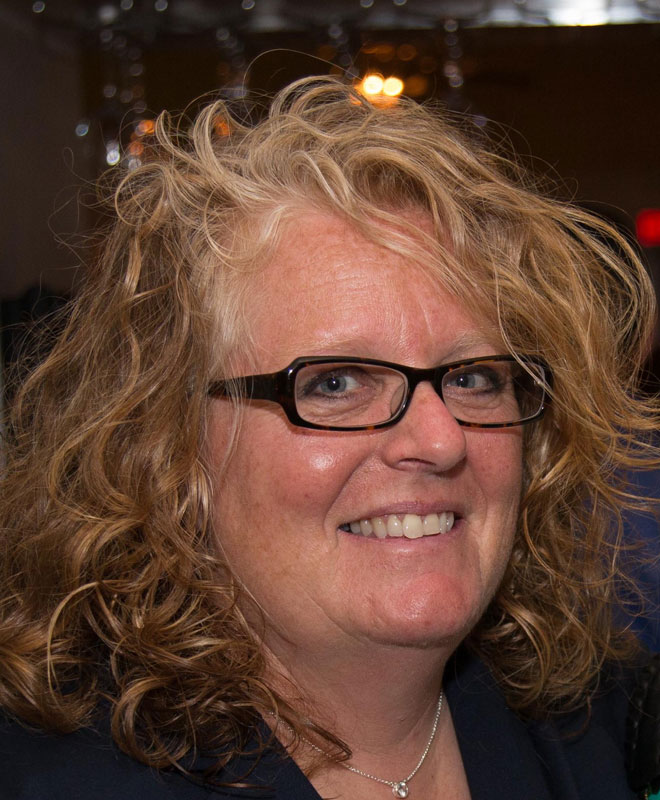 Linda Roth is Finley's longtime girls' soccer coach.
The team consists of seventh graders Julianna Ackerman, Ruby Baliber, Emma Boyle, Bridget Callery, Grayson Dunn, Wynne Franciscovich, Chelsea Gordon, Mildred Hernandez Veliz, Erika Hernandez Veliz, Emili Licona Banegas, Giselle Salmeron, Cameron Smith, Abigail Vasquez Mendez and Jolie Weinschreider.
Eighth graders on the team include Ashley Alay, Daisy Campos, Sophie Carlson, Lauren Donaghy, Jamie Garcia Sorto, Isabelle Gregorio, Jenna Italiano, Molly O'Brien, Maggie O'Toole, Kaylee Smalling and Devon St. John.
Mrs. Roth will once again be assisted by Ysrael Gonzalez. The team has been practicing daily on the Finley fields for the past two weeks, participating in drills and engaging in intrasquad scrimmaging.
Coach Roth is Huntington's chairperson of special education, 7-12. Born in Brooklyn, she moved to Huntington in 1970 and attended Village Green School, Huntington Elementary School, Woodhull Elementary School, J. Taylor Finley Junior High School and Huntington High School, graduating with the Class of 1982.
An outstanding athlete at a young age, Mrs. Roth played on the Finley volleyball, basketball and softball teams and starred on the boys' soccer team, since there was no girls' squad at the time. She continued her sports career at Huntington High School, playing on the field hockey, volleyball and basketball teams. She captained the first Blue Devil girls' soccer team as a senior.
The Huntington alum earned an undergraduate degree in business management at Hartwick College in Oneonta and a graduate degree in special education at Long Island University-C.W. Post College.
The veteran educator began her teaching career at Finley Middle School in 1992. Mrs. Roth obtained a state administrator's certificate in 2003. She's coached boys' and girls' soccer, tennis, lacrosse and volleyball at Finley and field hockey and lacrosse at the high school.
Consistent with her passion to serve the young people of the community, Mrs. Roth has immersed herself in the Special Olympics program, coaching Huntington High School floor hockey, track and field and snowshoe teams.
The Huntington Booster Club honored Mrs. Roth in October 2014 at its gala at the Huntington Crescent Club for her Blue Devil athletic and coaching careers and for her work with the high school's Special Olympics athletes.