January 14, 2019
Charlie Ehrman won accolades during his time at Huntington High School, dazzling festivals and judging panels with his spectacular short films and videos.
Mr. Ehrman graduated with Huntington's Class of 2017. He recently returned to the classroom of his former teacher, Heather Swan to share with current students the quick rise of his professional career.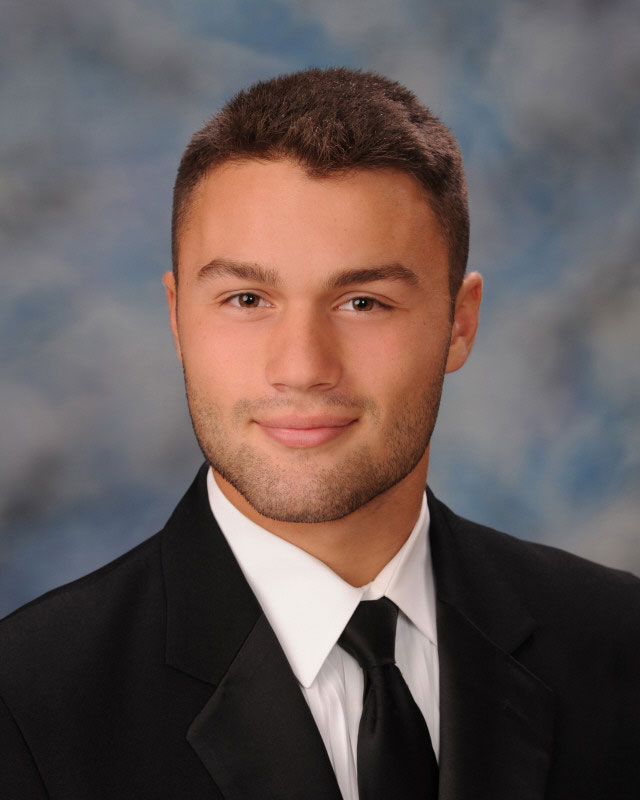 Huntington Class of 2017 alumm Charlie Ehrman.
"Over the past six months, I have explored and worked in a lot of new parts of the music video industry," Mr. Ehrman said. "I have been working mainly as a director of photography and a producer. I have worked with many artists in the hip-hop and R&B lane. Some of my favorites opportunities have been with A$AP Ferg, MadeinTYO, Denzel Curry, Brent Faiyaz and a live event with Snoop Dogg. This has led me to work with record labels such as Atlantic and Motown."
If a Hall of Fame existed for Huntington High School's video arts program, Mr. Ehrman would be enshrined as one of its all-time stars. "I remember getting inspired as a high school freshman when someone from the industry came in and talked to us about career paths, so it was awesome to come back and hopefully inspire current Huntington filmmakers," he said.
Mr. Ehrman is presently on hiatus from Cal State Northridge as he goes about making a name for himself in the music video ranks. His personal story is a compelling one and Huntington students were interested in hearing it.
"I was able to share information with the students on jobs that are available right out of high school and what each position calls for," Mr. Ehrman said. "I also explained the process of how to be a producer and how a music video is a made and the relationship between a production company and a record label."
Mr. Ehrman captured national recognition for his exceptional filmmaking abilities while still a student at Huntington High School. "Even as my intern during his senior year, Charlie was always great at inspiring the younger video students," Mrs. Swan said. "I was excited to have him speak to some of my current video students while in town. Of course, in the style of Charlie, he came prepared with a PowerPoint presentation."
The Huntington alum spoke to the students about the different production jobs he has had in the industry and what is expected while working in those jobs. He also discussed how to make contacts and shared some valuable lessons he has learned. "Charlie made sure to remind the students to pay attention to what is being taught in the video class, since it helped him greatly," Mrs. Swan said.
As his time at his alma mater neared an end, Mr. Ehrman offered a few tips. "My advice to the students is to use high school as a time to create passion projects and stories you really care about," he said. "There will be a time when it's harder to get passion projects out because of business and budgets. However, I still use films I made in high school to get jobs. I have also learned it does not matter if you are younger working in the industry; if you have a good work ethic, that will speak for itself."
Mrs. Swan beamed throughout Mr. Ehrman's visit. "Charlie is a true inspiration for me and so many young film students," she said. "I love hearing about his projects and what he has learned. I am extremely proud of his continued hard work and success and look forward to his next visit."