November 22, 2016
Huntington High School boys' basketball team alumni are getting ready to suit up. An alumni game is set for this Friday, November 25 at 4 p.m. in the school gym.
Interest in the game has been building among former players who are looking forward to returning to the court and playing with their teammates from yesteryear.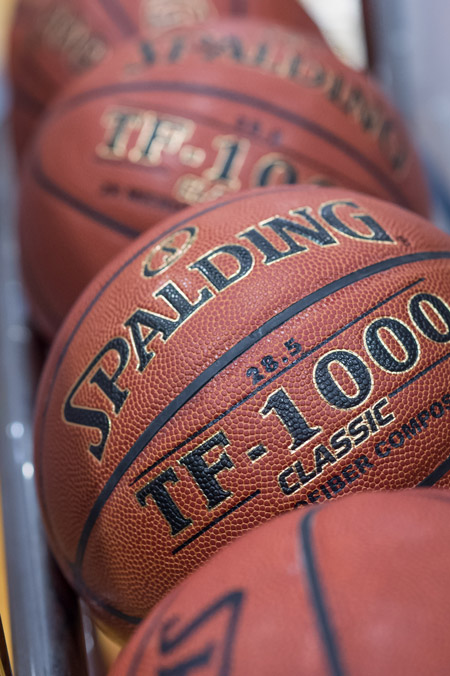 Huntington boys' basketball alumni
will play on Friday at 4 p.m.
"The game is scheduled for the day after Thanksgiving in the hope that as many alumni as possible will be in town for the holiday," head coach Brian Carey said. A lively post-game meeting at Finnegan's Restaurant in Huntington village is planned.
Alumni interested in playing in the game should send an e-mail as soon as possible to Director of Athletics Georgia Deren McCarthy at gmccarthy@hufsd.edu. Players should include their name, graduation year, t-shirt size and whether they plan to attend the post-game meeting at Finnegan's Restaurant.
All players will receive an alumni game t-shirt. Organizers are spreading the word with the hope of reaching as many former players, coaches and managers as possible. All are invited to come to the game and catch-up with their old friends and teammates. Several former Blue Devil coaches are expected to attend the game.
Organizers are asking alumni players who have graduated from college for a $25 donation. Cash/checks are due on game day. Proceeds will benefit the Huntington basketball program. (Additional contributions are also welcome.)
Coach Carey reinstated the alumni game two years ago after a decade-long absence. Last November's game attracted players spanning six different decades. This year's game is expected to draw more former players than ever to Louis D. Giani Gymnasium.