March 26 , 2021
Huntington UFSD's summer music and art enrichment program is taking shape. Classes will run from Monday, June 28 through Friday, July 23 from 8:30 a.m. to 12:20 p.m. A detailed program brochure along with registration information are being finalized and will be released soon.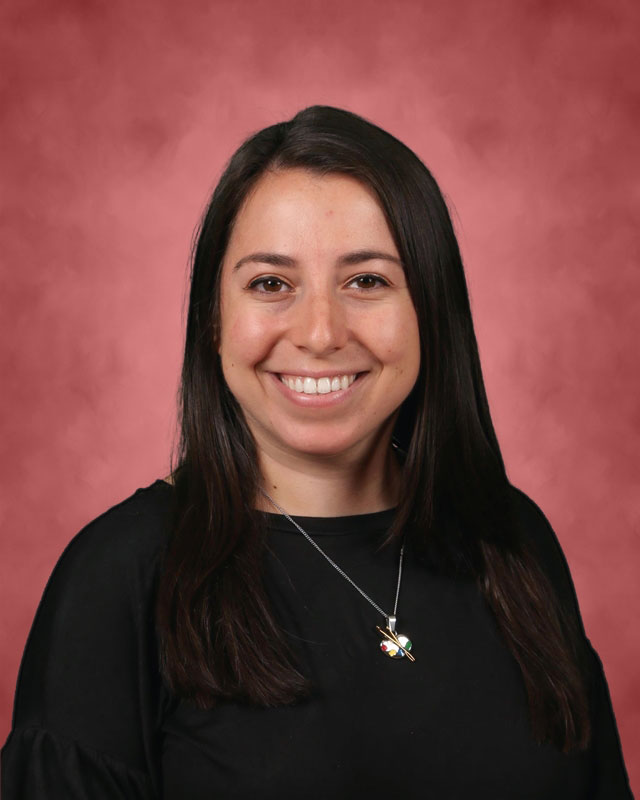 Huntington art teacher Jenna Rinaldi will coordinate the summer program.
Courses will be open to all students currently in grades 1-8 during the 2020/21 school year. Students from surrounding school districts are welcome, provided they supply their own musical instrument. All courses will be held at Huntington High School.
Coordinated by Huntington High School art teacher Jenna Rinaldi, the program is expected to include many traditionally popular courses. SCOPE and Huntington UFSD collaborate to offer the classes.
The 2021 summer program will once again utilize a four period schedule: 8:30-9:20 a.m.; 9:30-10:20 a.m.; 10:30-11:20 a.m.; 11:30-12:20 p.m. Students may register for one, two, three or even four separate classes for the duration of the program. Please note that registration is for all four weeks of the program. This program provides flexibility for students and allows them to explore classes that they may find interesting and fun.
A complete brochure featuring class schedules and descriptions will be available soon on the Huntington School District's website at www.hufsd.edu.
Questions? Send an email to scale@scopeonline.us or call 631-360-0800, extension 129.