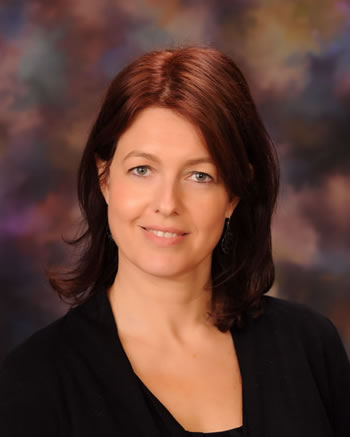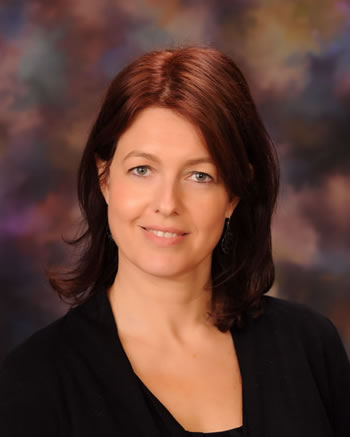 Kitty Klein
1-631-673-2160
Kitty R. Klein was appointed district director of guidance in August 2010. She has since assumed responsibility for home tutoring and alternative education programs.
President of the Suffolk Directors of Guidance Association, Ms. Klein also serves as a member of Hofstra University's Advisory Board. She is also a member of New York Institute of Technology's School of Interdisciplinary Studies and Education Programs Advisory Committee.
Ms. Klein earned an undergraduate degree in psychology at Long Island University in May 1993 and obtained a master's degree in education in January 1995 at St. John's University, where she also received a professional diploma in educational administration and supervision in June 1997.
Ms. Klein came to Huntington from the Garden City School District where she was director of guidance. Prior to that she worked as a school counselor (later promoted to department director) at the Academy of Environmental Science in Manhattan, assistant principal of personnel and guidance at Norman Thomas High School in Manhattan, director of guidance for the Locust Valley School District and director of guidance and counseling for the Manhasset School District.
Over the years, Ms. Klein has also been employed at the college level. She worked as an adjunct professor of sociology and chairperson of college counseling and student services at Briarcliffe College. She was also an adjunct professor at Manhattan Community College.