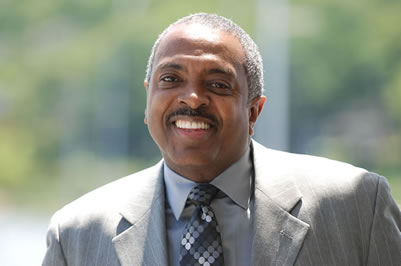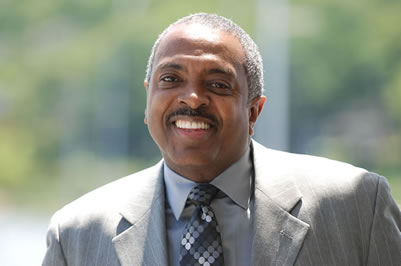 Dr. Kenneth Card, Director
631-812-2380
Dr. Kenneth A. Card, Jr. was named assistant superintendent for curriculum and instruction in August 2009. He earlier served as principal of Woodhull Intermediate School since July 2005.
Dr. Card began his career as a social studies teacher. A May 2006 graduate of Dowling College's doctoral program in educational administration, leadership and technology, Dr. Card earlier attended Stony Brook University where he earned a bachelor of arts Summa Cum Laude in 1997 and a master of arts in 2000, both in history. He obtained a professional diploma in school administration at Dowling in 2002.
Dr. Card is an appointed member of the Farmingdale State College Council, which meets with college officials about continuing operations and programs and new initiatives.
Before coming to Huntington, Dr. Card worked as assistant principal at Oldfield Middle School in the Harborfields school district for three years and worked in the Uniondale alternative school, Western Suffolk BOCES summer school program, Brentwood's evening high school and at Harborfields High School, where he taught from 1998-2002.
Dr. Card's prior experience includes serving his country in the United States Navy from 1982 to1989. He was awarded the Navy Achievement and Good Conduct medals. He has also worked at the Industrial Bank of Japan, the Department of Veterans Administration Medical Center in Northport and as an administrative assistant at Alliant Techsystems in San Diego, CA.
Widely known as a thoughtful, innovative and decisive leader, Dr. Card is also the director of the Huntington School District's adult and continuing education program. He has served in a variety of key roles in the districts where he has worked, including chairing committees on character education and student attitudes and responsibilities. The veteran administrator holds memberships in several professional organizations.