Steve Yeh
Class of 2017 Valedictorian
Huntington High School Class of 2017 valedictorian Steve Yeh is headed to Cornell University to pursue an academic major in mathematics, physics and/or economics.
Mr. Yeh's long journey to Cornell began in a kindergarten classroom at Jefferson Primary School . "My experience in the Huntington School District has been very rewarding as I have challenged myself with a rigorous education, which has been made even more valuable as I have met and become friends with people from all different walks of life," he said.
A personable and well-liked young man, Mr. Yeh is the founder and president of the stocks analysis club, which recently visited the trading floor of the New York Stock Exchange. The senior also serves as president of the Math Honor Society, treasurer of the Spanish Honor Society, captain of both the Quiz Bowl and Science Bowl teams and president of the Chinese foreign exchange club.
The teenager was on the high school Mathletes team that finished third in its division and has also been a member of Natural Helpers, working behind the scenes with classmates to help with personal problems.
"I have also enjoyed being a part of the science research program, conducting independent research on developing novel ways of integration," Mr. Yeh said. He has served as a "homework helper' at the Huntington Public Library and traveled to Taiwan last summer to help teach English to elementary school students there.
Mr. Yeh has enjoyed his run through the district and he will graduate with warm feelings for Huntington and its faculty and staff members as well as his classmates.
"Every teacher and counselor has influenced and supported me to challenge myself and without that I would not be where I am today," Mr. Yeh said.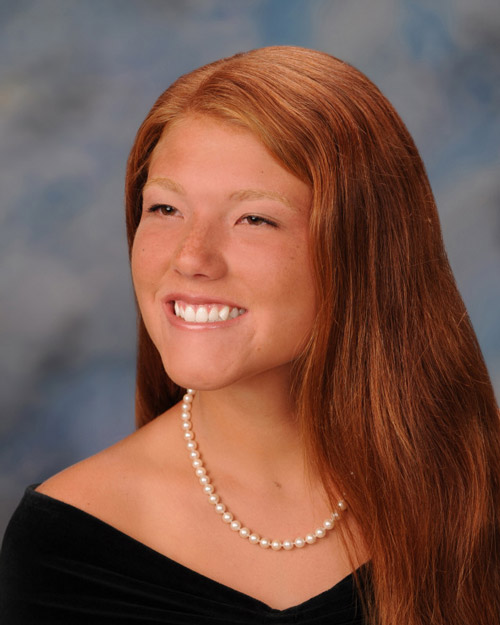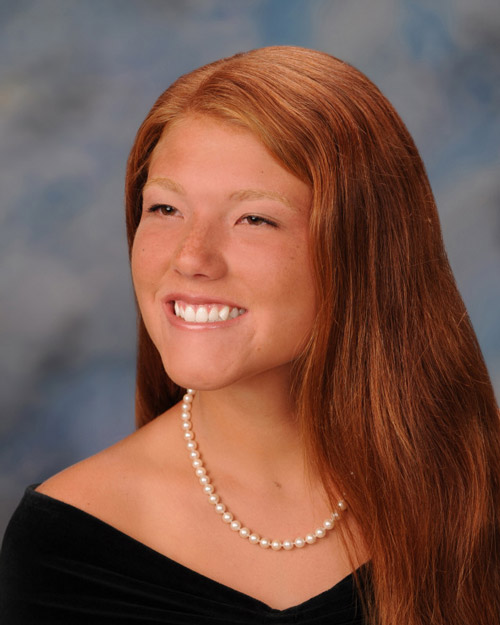 Miranda Nykolyn
Class of 2017 Salutatorian
When she finally experienced it, Miranda Nykolyn understood the feeling a senior gets when they find the college that's just right for them. Huntington High School Class of 2017 salutatorian is headed to Stanford University. "From the moment I stepped on campus, I felt welcomed by everyone I met," she said.
The senior will be rowing for Stanford's crew team, perennially ranked in the top ten of NCAA Division I. Ms. Nykolyn earlier considered MIT, Duke, Yale and the University of Virginia before settling on Stanford. "I have always enjoyed mathematics and science so I am considering a career path in either aerospace engineering or investment banking," Ms. Nykolyn said.
The senior cites Huntington High School science teachers Lori Kenny and Dame Forbes and math teachers Patricia Avelli and Keith Mattis as among the faculty members she has worked especially closely with over the years.
"I have loved my time in the Huntington School District," Ms. Nykolyn said. She has played tennis for the Blue Devils in each of the past four years, helping the team win league titles in 2014 and 2016. She began rowing as a freshman, initially getting involved with the sport as a member of the Huntington crew team. Secretary of the high school Key Club since her sophomore year, Ms. Nykolyn has enjoyed participating in the organization's initiatives, including the Sears holiday shopping tour for children in need, blood drives and the K-Factor talent show that raises money for the American Cancer Society.
"Mathletes has also been one of my favorite clubs because I like answering interesting math problems," Ms. Nykolyn said. "This year we finished third in our division and competed at Suffolk Community College in a math tournament."
Ms. Nykolyn has been excelling in her academic studies since beginning kindergarten at Flower Hill.