March 18 , 2021
The Huntington High School junior varsity soccer team is a hotbed of talent, with many experienced players displaying skills that would land them starting roles on many varsity squads across Long Island.
The Blue Devil JV shows just how deep the soccer talent pool really is in Huntington UFSD. There are skilled players at every level, helping to seemingly secure the sport's future in the district for many years to come.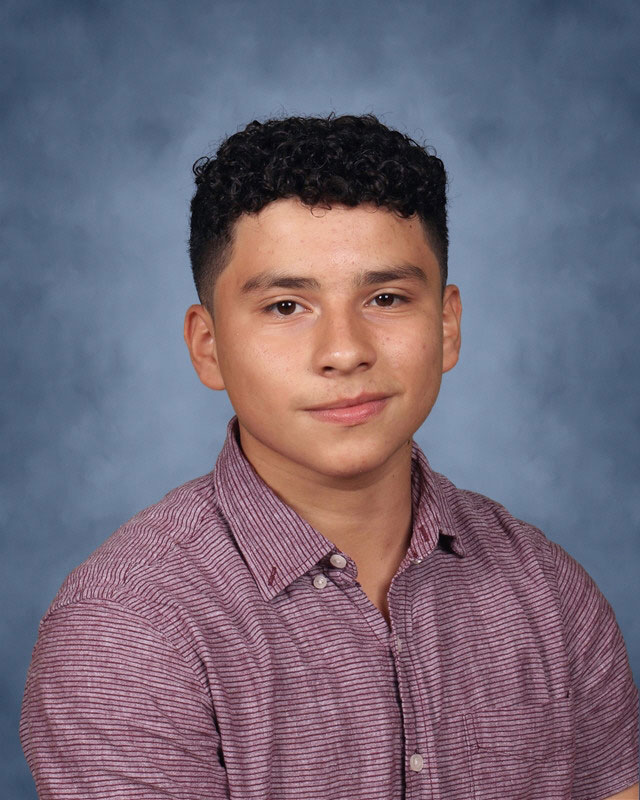 Huntington freshman Bryan Lizama scored five goals in the JV soccer team's first four games.
Coached by Huntington alum Jose Alfaro, the JV's roster includes freshmen Harris Alba, Jake Amend, Jose Cabrera-Zelaya Jr., Andrew Castillo, Orlando Chinchilla, Jose Flores Flores, Cruz Flores-Andrade, Tyler Godin, Dylan Hayden, Bryan Lizama, Edwin Marroquin Chavez, Jehu Ramsey and Yovanni Rivera; sophomores Roman Borovica, Ryan Curran, Franklin Granados, Vincent Grassi and Justin Perez Castillo; and juniors Elmer Aguilera Avila, Cristian Avelar-Romero, Orlando Guardado Chinchilla, Jonathan Martintez and Enri Reyes-Flores.
The team has played well over the course of its first four games. In a 4-3 victory over Harborfields, Lizama scored a pair of goals. In a 1-1 draw with Kings Park, Flores-Flores scored Huntington's lone goal with a 35 yard blast. The Blue Devils battled to a scoreless tie against Central Islip. Lizama had a three goal hat trick in a 3-1 win over Centereach.
Can the Huntington JV continue its fine play over the next month? Alfaro sees no reason why not and neither do the Blue Devil players.