October 15, 2020
The season is still many months away after the COVID-19 pandemic led Section XI to reschedule fall sports to March-April, but Huntington High School boys' cross country runners are already working on their own to get in tip-top condition.
The Blue Devils will return sophomores Matteo Armstrong, Ryan Curran, Ian Rotunno, Nicholas Seitz and Charlie Siepel and seniors Aidan Heller, Isaiah James, Carlos Martinez, Harrison McKenna, Andrew McKenzie and Bryan Wong.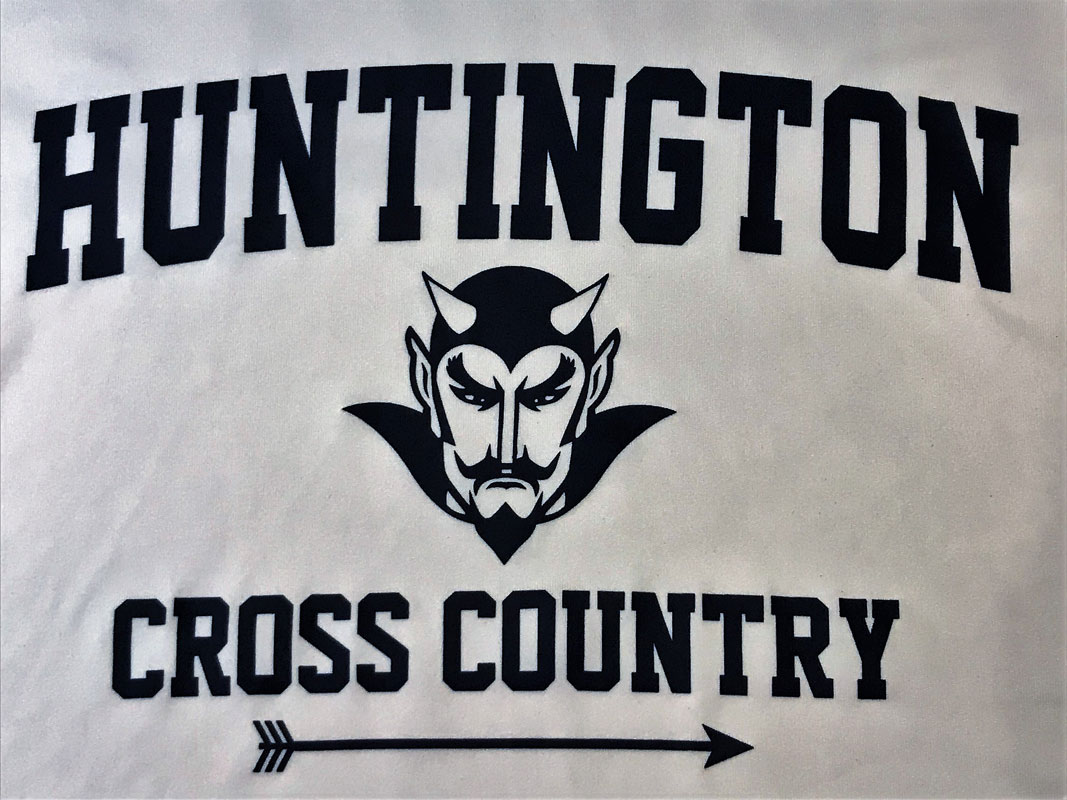 The HHS boys' cross country team is looking forward to the 2021 season.
Ninth graders Thomas Breingan, Benjamin Edgar-McNerney, Brandon Fucci, Lars Galvin, Ethan Goleski, Riley LaCosta, Justin Lardizzone, Jack Ruthkowski and Jackson Stollmack all ran on last year's cross country team at J. Taylor Finley Middle School and the Blue Devil varsity veterans are hopeful most of them will turnout for the 2021 Huntington High School squad.
"The cross country team, despite the circumstances, has still been training with the upperclassmen leading the practices," Mr. James said.
The season usually begins in late August, but that wasn't possible this year. The team was worried that the pandemic could result in the entire season being cancelled so when it was announced that it would be delayed and moved to the March-April time period there was relief in the ranks.
"Everyone has shown a lot of dedication to preparing for the season, even with no official practices," Mr. Siepel said. "We have some very promising freshmen. A few other sophomores and I have also gone a step up from last year and will be huge assets to the team. The seniors are also working hard to lead the team and prepare us to be able to lead once they graduate."
The format for the coming season is still unknown, but the way the Blue Devils are looking at it, a race is a race, regardless of the distance or where it is held.
"It's definitely upsetting that the season was delayed because all of us were getting ready to finally compete together again, but we are making the best of what we got," Mr. Heller said. "All of the returning runners and our new recruits have been practicing together ourselves every day after school since September in preparation for when the season finally does commence. We still await what type of meets we will be able to run in, but we would like to return to the state qualifier and place higher than we did last year."