May 20, 2020
Current Huntington School Board member Xavier Palacios and challengers Kelly Donovan, Thomas Galvin and Joseph Mattio will be on the ballot when Huntington School District residents cast their ballots in the June 9 election, which will be conducted entirely by absentee ballot.
The top two finishers will win election to three year terms commencing July 1 and running through June 30, 2023. Current three-term trustee and Huntington School Board President Jennifer Hebert is not running for re-election.
Due to the COVID-19 pandemic, Governor Andrew Cuomo has ordered voting to be done by absentee ballot only. The district will mail absentee ballots to all registered voters and include a postage paid return envelope. Ballots must be received by 5 p.m. on Tuesday, June 9 to be counted in the final tally. Residents will vote on the proposed budget for 2020/21 and a capital reserve fund proposition.
The following are snapshot profiles of the four candidates on the June 9 ballot:
Kelly Donovan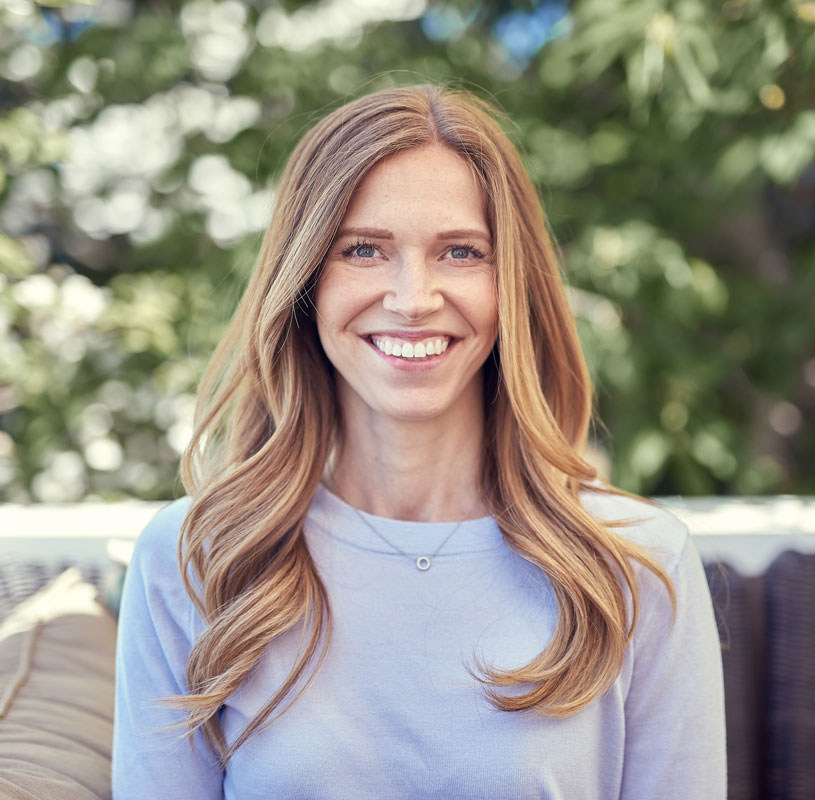 Kelly Donovan is a candidate for the Huntington School Board.
Kelly Donovan grew up in nearby Northport and she and her husband, Dave, have been Huntington residents for nearly a decade. She attended Fordham University in Lincoln Center, earning a Bachelor of Arts degree in communications. She lived and worked in New York City following graduation.
Mrs. Donovan forged a successful career in marketing with such notable brands as Harper Collins, CNET and Yahoo! prior to co-founding a small business - Craftree - in Huntington Village.
An active and engaged parent to her two daughters at Woodhull and Jefferson, Mrs. Donovan has always played a significant role in the PTA, from corresponding secretary to co-president, and has chaired countless PTA events. She is currently co-vice president of the Woodhull PTA.
Mrs. Donovan has established strong bonds with local parents and community members, and has a deep appreciation for the Huntington School District and its rich academic, extracurricular and cultural offerings.
Thomas Galvin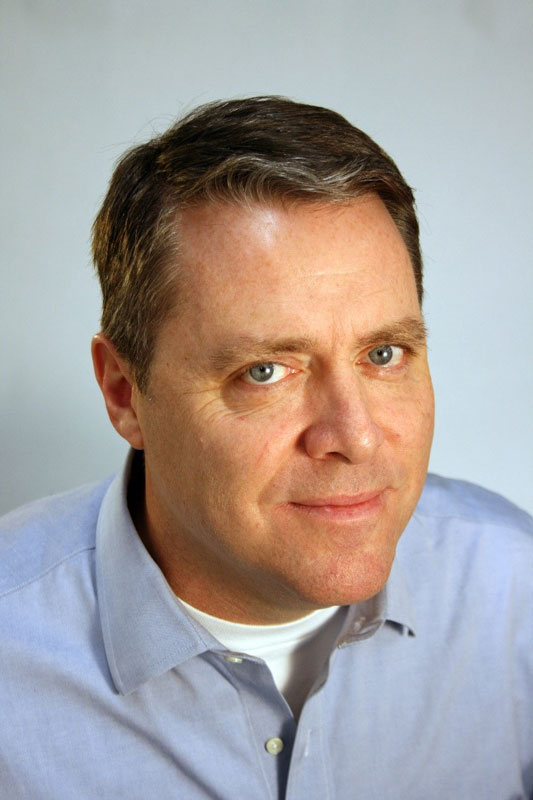 Thomas Galvin is a candidate for the Huntington School Board.
Thomas Galvin and his wife Anna, a Huntington High School graduate, moved to the district 17 years ago from New York City. They have two children in eighth and ninth grades who both participated in the dual language program and are involved with the track, crew and tennis teams as well as the arts, stage crew and band.
Mr. Galvin obtained a bachelor's degree at the University at Albany in 1988 in history and political science and master's degrees in social studies education and education administration.
Currently the chairperson of social studies at New Hyde Park Memorial High School, Mr. Galvin has been a representative on his district's diversity task force. He led his department to first utilize distance learning technology and oversaw a nationally recognized Model U.N. program.
Mr. Galvin has coached soccer at the YMCA and Cold Spring Harbor Huntington Soccer Club and lacrosse with HV Lax. He helped create Huntington High School's Model U.N. Club and is a Booster Club member. An avid musician, his band has performed in benefits at both Southdown and Flower Hill schools.
Joseph Mattio
Huntington School Board candidate Joseph Mattio.
A longtime member of the community, Joseph Mattio and his wife, Stefania have resided in Huntington for the past 22 years. Together they have two sons attending district schools; Dominic, a seventh grader at Jack Abrams STEM Magnet School and Nicholas, a Huntington High School senior.
Mr. Mattio obtained a Bachelor of Business Administration degree in marketing and finance at the University of Notre Dame in 1993. Following a 20-year career in the fields of finance and banking, he has been employed in optical medical equipment sales for the past eight years.
A member of the Huntington Booster Club's board of directors for the past six years, Mr. Mattio has coordinated field house operations on game days during that time. He has been active in the community, coaching teams in the St. Hugh's basketball, Huntington Village Lacrosse Club and Huntington Sports League football organizations.
In his free time, Mr. Mattio enjoys cooking, running, spending time with his family and attending the school and sports events of his two children.
Xavier Palacios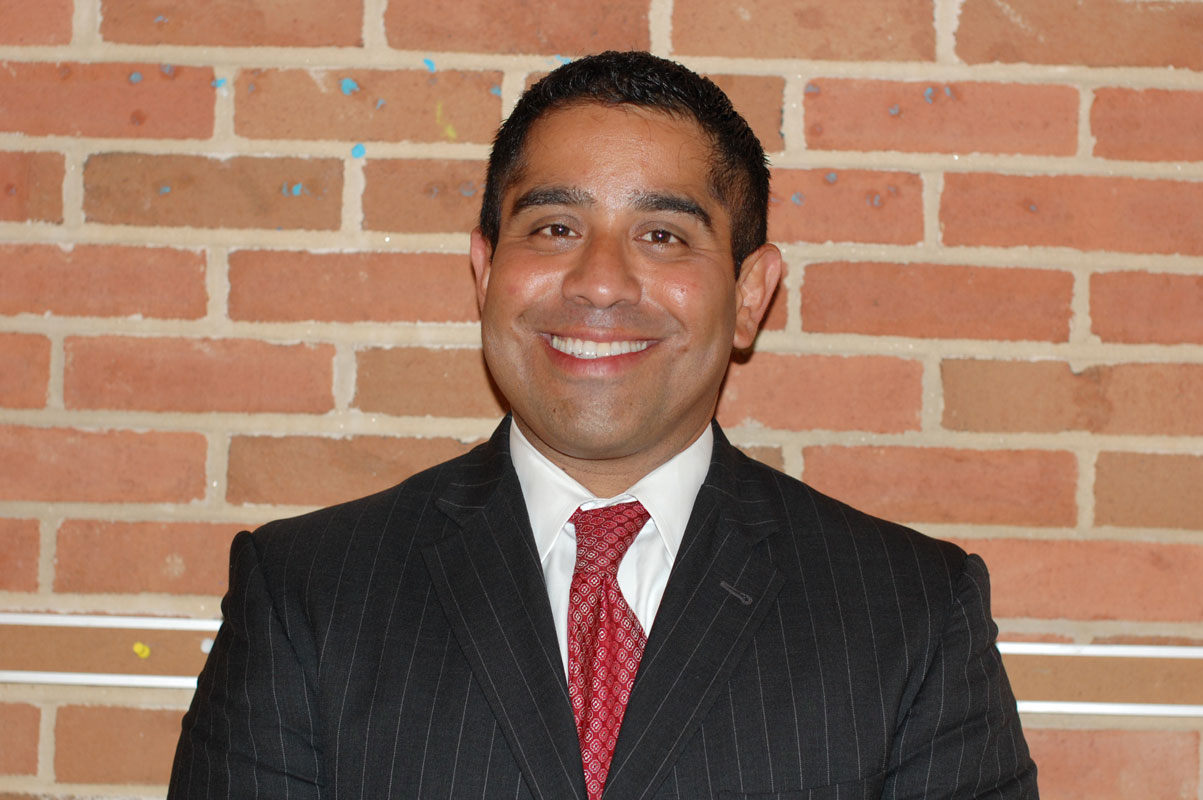 Xavier Palacios is running for a new three year term on the Huntington School Board.
Xavier Palacios is completing his third term on the Huntington School Board. A member of Huntington High School's Class of 1988, he earned a Bachelor of Arts degree at Columbia University and a Juris Doctor at Boston University's School of Law. He is the owner and managing partner of a Mineola-based law firm.
Mr. Palacios and his wife, Laura have three children, including a daughter who was a member of Huntington's Class of 2016 and who is a 2020 graduate of the University of Pennsylvania; and two daughters in the fourth and sixth grades, respectively at Woodhull Intermediate School. Both of the younger children are in dual language classes.
In 2008, Mr. Palacios purchased and renovated a distressed property in Huntington Station where he established a law office along with a community revitalization non-profit organization. He is a member of Huntington Hospital's Board of Trustees.
Mentoring has been a priority throughout Mr. Palacios' life. He has encouraged parents to be actively involved in their child's education and has been recognized for his work in the community and for his efforts to strengthen opportunities for young people.
In his free time, Mr. Palacios volunteers as the high school mock trial team's legal advisor, training students in the art of courtroom skills and strategies.