March 12, 2019
Peter Gaal has been studying the use of barbed sutures during surgery. The Huntington High School freshman is participating in the science research program and he's developed an interesting project this year.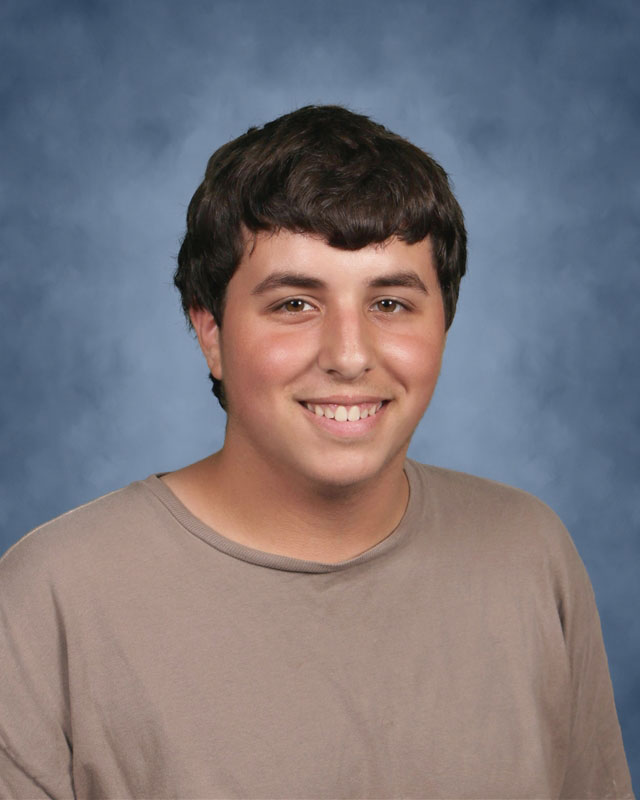 Huntington High School freshman Peter Gaal.
"Sutures are a necessary part of all surgeries," states the abstract of Mr. Gaal's project. "There are many different types of sutures. One suture that less is known about is the barbed suture. The barbed suture in particular has been in a small amount of studies that all have shown results proving that it heals faster than all sutures it has been put against. Due to the small amount of studies, including barbed sutures, not very much is known about them."
The teenager has an upbeat presence around the high school. Mr. Gaal enjoys playing football, throwing the shot put, camping, boating and socializing with his friends. He even finds the time to volunteer at Huntington Hospital.
Mr. Gaal's project has involved the testing of the healing speed of barbed sutures on wounds. "The barbed suture will be tested on many different types of wounds, on different parts of the body," the freshman's abstract states. "Surveys were used in this project to gather information about sutures and things surrounding them, with barbed sutures having a main focus in the survey. It is believed that it will be found that the barbed sutures have a faster healing speed on most wounds than all of the other sutures it will be tested against."