March 5, 2019
The Huntington High School boys' tennis team's prospects are looking up with the return of two-time Suffolk singles champion Jack Flores to the court this spring.
Flores won Section XI titles as a freshman and sophomore, but chose to play on the USTA circuit as a junior. The teenager is back in the Blue Devil fold as a senior and his presence is a huge boost to the Huntington program. "I'm excited to play this year and looking forward to a great season," he said.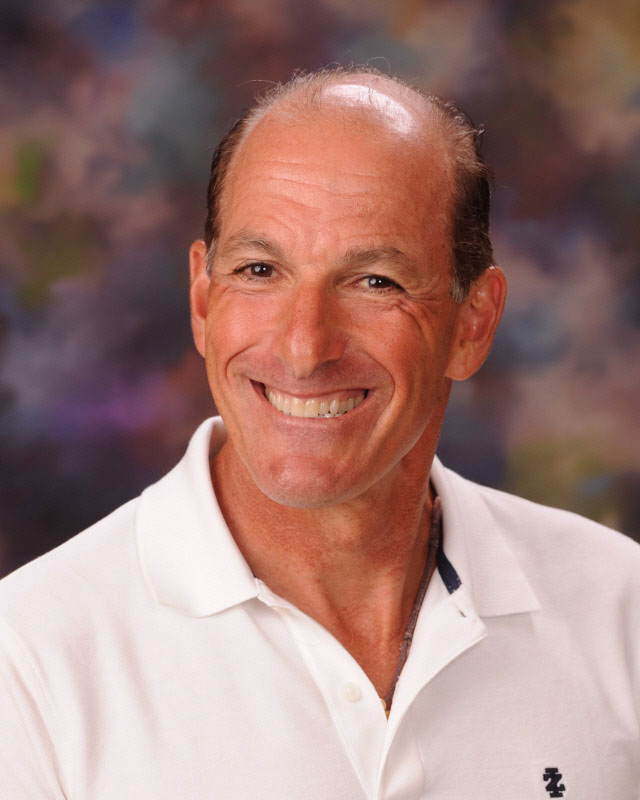 Huntington boys' tennis coach Jamie Fishlow.
Coached by Jamie Fishlow, the Blue Devils compiled a 4-6 record in league play and went 5-9-1 overall in 2019 with a lineup overwhelmingly tilted toward underclassmen. Huntington graduated only one senior.
Returning varsity players include sophomore Sean Hassett (9-6 overall in singles as a freshman); seniors Jason Verville (7-6-1 in singles and doubles), Matt Girimonti (10-4 in singles and doubles), John Segreti (9-5 in doubles), Andrew Knowles (7-5 in doubles) and Justin Lokos (8-5 in doubles). Junior Ricky Rongo who played singles and doubles last year will also be back on the court for the Blue Devils.
Huntington's five victories came in matches against Walt Whitman (4-3 and 4-3), Kings Park (6-1 and 6-1) and Center Moriches (6-1). The Blue Devils and Brentwood battled to a 3-3 tie.
Among Huntington's losses were tight 4-3 contests with Smithtown East, Hauppauge, and John H. Glenn. The Blue Devils went 6-7 overall in matches that went three sets.
"Last year's team worked hard to improve its skills, fitness and match play strategy," Fishlow said. "We were stronger in doubles, where we won 27 out of 45 matches."
Several new players are also expected to be on the court for Huntington.