January 23, 2020
One of Huntington High School's top seniors is the latest Blue Devil headed to the Ivy League. Justin Stevens will attend Dartmouth College and run on the school's NCAA Division I track team.
Mr. Stevens has compiled an enviable academic record while exceling on the Blue Devil track team as one of the top young runners in the country. The young man impresses everyone that crosses his path.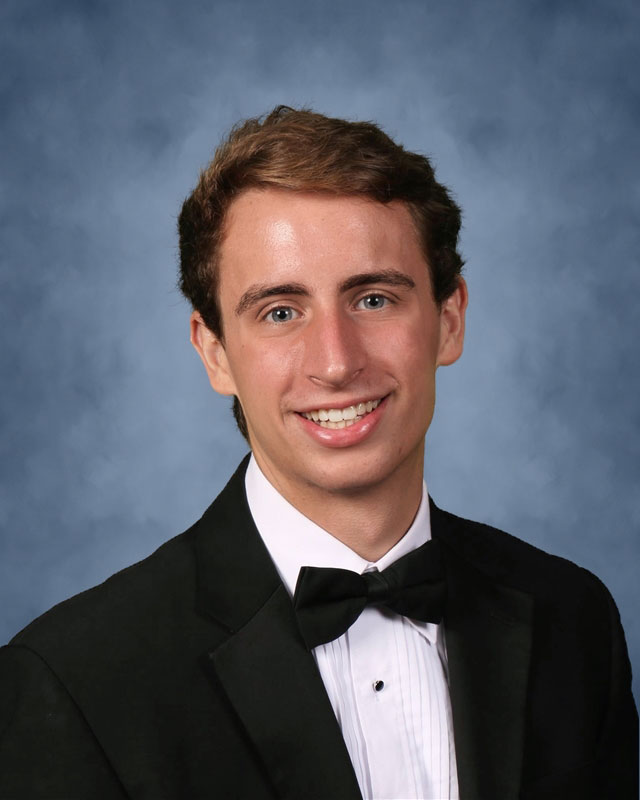 Huntington senior Justin Stevens is headed to Dartmouth College in the fall
"The strong academic reputation of the school definitely played a part in my interest there, but more importantly, the members of the track team along with the coaches are exactly the type of people I want to surround myself with," Mr. Stevens said. "I plan on studying economics."
Founded in 1769, Dartmouth is the ninth oldest institution of higher education in the country. It enrolls about 4,400 undergraduates and 2,100 graduate students. It is generally regarded as among the top colleges in the world.
Gaining acceptance into Dartmouth is quite an achievement in and of itself considering that 22,033 applications were received by those seeking to be members of the Class of 2022 and only 1,169 were enrolled. Similar figures are expected for the Class of 2024, of which Mr. Stevens will now be a member.
"My senior year has already been very memorable, from great times with friends to days I'll never forget with the track team," Mr. Stevens said. The teenager has been simply outstanding for the Blue Devils. He's hoping to win the state championship later this winter and again in the spring and be an All-American during both the indoor and outdoor seasons.
"I couldn't have asked for a better high school experience than the one Huntington gave me," Mr. Stevens said. "These have been the best four years of my life and I know it'll be tough to leave."
The senior's advice for incoming freshmen next September? "For newcomers to the school, the best advice I can give is to immerse yourself in what the school offers, either through sports teams, the arts or clubs and just enjoy your time here," Mr. Stevens said.