January 9, 2020
The National Football Foundation's Suffolk chapter feted Huntington High School senior Jon Koumas at a luncheon last weekend at the Hyatt Regency in Hauppauge.
Koumas was among an elite group of county gridiron players presented with the Golden Eleven Award, which recognizes exceptional academics, school leadership, citizenship and football excellence.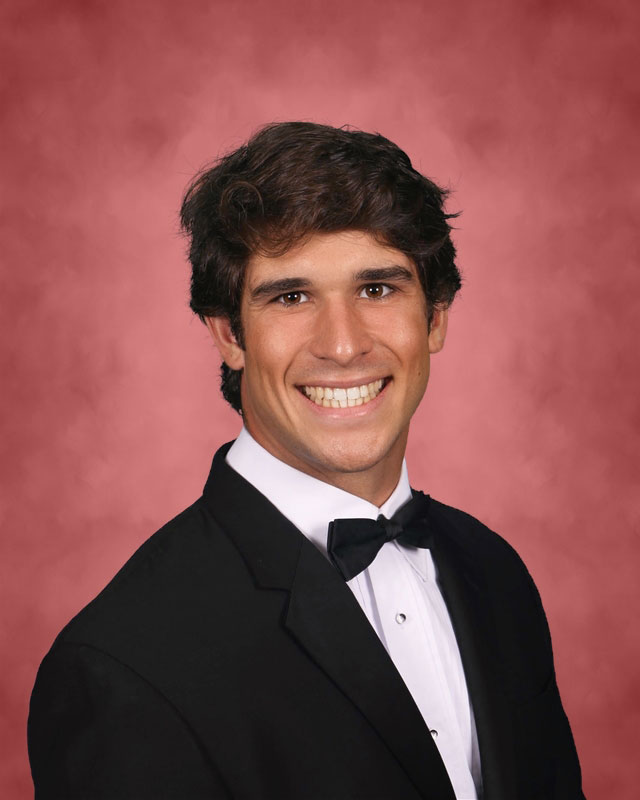 Huntington High School senior Jon Koumas.
The senior starred on both sides of the ball for the Blue Devils, excelling offensively and defensively over the past four years.
"I've worked so hard all throughout high school to be a great student-athlete and by receiving this award it shows that all the hard work had paid off," Koumas said. "I'm planning to do the same during my college career. It was a great honor to know that I was one of eleven people on Long Island to win this award."
The Golden Eleven are selected by the National Football Foundation and a committee of Suffolk football coaches. Last Sunday's brunch was attended by a crowd numbering in the hundreds.
Koumas plans to play football in college. He is currently considering Ithaca College, Lehigh University, Stonehill College and Bryant University. "I plan on studying marketing or finance and minoring in entrepreneurship," he said.
Besides football, Koumas has wrestled and played basketball and lacrosse for the Blue Devils.
"Founded in 1947 with early leadership from General Douglas MacArthur, legendary Army coach Earl 'Red' Blaik and immortal journalist Grantland Rice, the National Football Foundation and College Hall of Fame is a non-profit educational organization that runs programs designed to use the power of amateur football in developing scholarship, citizenship and athletic achievement in young people," according to the group's website.