October 7, 2019
Six weeks of summer research study at Brookhaven National Lab has propelled Mia Brown into her junior year at Huntington High School, where she is rapidly becoming one of the stars of the science research program.
Huntington science teacher Dame Forbes recommended Ms. Brown for the summer program. "Mia is a driven young lady who sets high goals for herself," Ms. Forbes said. "She is conducting independent research at Brookhaven National Lab, which requires a dedication that far exceeds what an average student could accomplish. She is focused and is a bright mind to watch."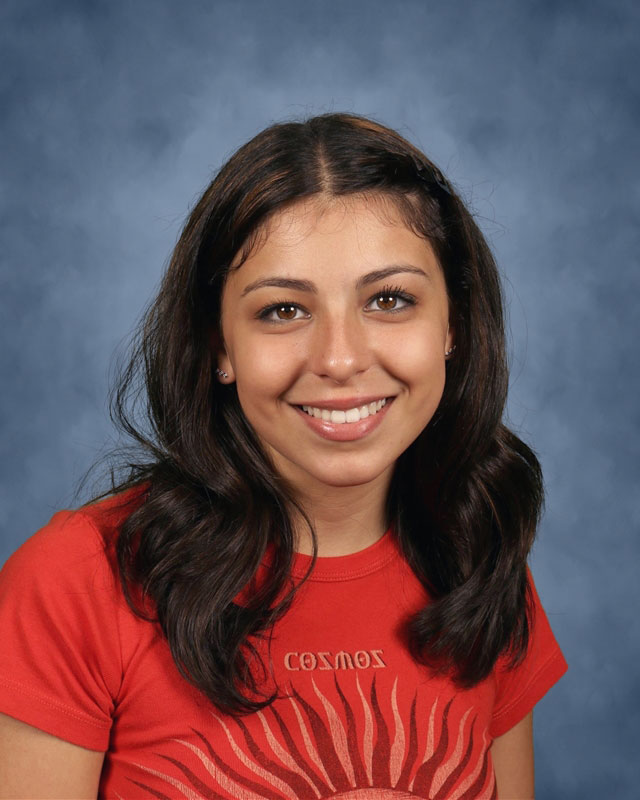 Huntington junior Mia Brown.
Ms. Brown was accepted into the SPARK (Student Partnerships for Advanced Research and Knowledge) spectroscopy program at Brookhaven National Lab, one of the premier research facilities in the world.
"I analyzed the elemental composition of different carnivorous and herbivorous teeth with fellow students," Ms. Brown said. "However, this year, I've taken on my own experiment, in which I plan to evaluate the relationship between waste incinerator emissions and the levels of polycyclic aromatic hydrocarbons (PAHs) in surrounding soils. PAHs are harmful, carcinogenic substances primarily generated by the incomplete combustion of organic materials. By analyzing sediment samples near waste incinerators on Long Island, I can identify the effect of waste incineration on our environment and the harm being done to Long Island ecosystems."
Ms. Brown's current academic schedule includes classes in Advanced Placement English Language and Composition, AP Biology, AP Statistics, AP United States History, Science Research, Chamber Choir, Pre-Calculus Honors and French 4 Honors.
"Someday, I hope to become a surgeon," Ms. Brown said. "I've always been a naturally inquisitive person, so I believe that I would thrive in a career in which I can explore new developments in the scientific world."
Ms. Brown is interested in Northwestern University, Johns Hopkins University, University of Chicago, Vanderbilt University and the University of Pennsylvania.
The teenager's closest friends include Emma Guba, Gabrielle Trimboli, Danielle Brite, Isabelle Grenier, Ava Brosnan, Grace Kenny and Natalie St. Ours.
Ms. Brown began her trek through Huntington UFSD at Southdown Primary School as a kindergartener. She's currently a member of the Tri-M Music Honor Society, French Honor Society and Science Honor as well as being vice president of the Female Empowerment Club, Gay-Straight Alliance and Mathletes.
The junior's all-time favorite faculty member is science teacher Joseph Cohen. "Mr. Cohen is just an amazing teacher and a great person to talk to," Ms. Brown said. "Not to mention, his impersonation of Charles Darwin was one of the highlights of my freshman year."
Huntington teachers love Ms. Brown and so do her classmates. She's a bright, articulate and highly informed young woman who is driven to succeed.
"Huntington is the place where I met my closest friends, discovered my passion for science and math and it will always have a place in my heart," Ms. Brown said.