Huntington Wins Honors in 10 Day Film Challenge
Huntington High School filmmakers earned honors in the 10 Day Film Challenge, a high octane contest that requires teams of participants to make write, shoot, edit and score a movie in just 10 school days during their film class period only.
"This was only our second year participating in this difficult film challenge and our first time receiving awards in the New York finals," said Heather Swan, who leads Huntington High School's video arts program. "I am amazed at how hard these two groups worked to produce solid films in 10 days. Their efforts definitely paid off."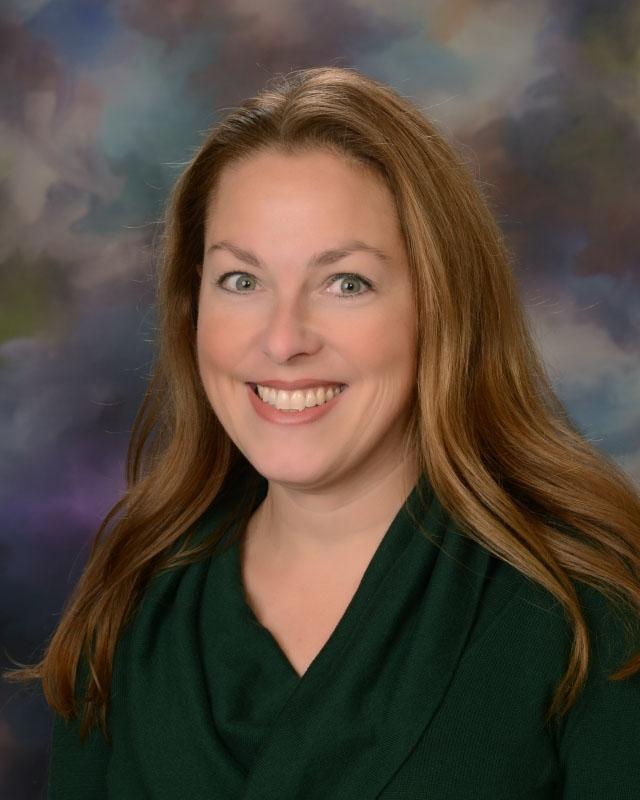 Huntington High School video arts program participants Jackie Caravetto, Luis Cuji, Lindsay Martin, Celine Palermo and Tania Ulloa collaborated on Sarah.
Cody Bograd, Keegan Dunne, Charlie Ehrman, Jack Glicker, Emma Pipolo and Sam Weitzner teamed up to produce Dark Room.
Sarah captured Best Use of Prop honors and captured ninth place overall while Dark Room won sixth place in the contest. (Dark Room was also nominated for Best Use of Line of Dialogue."
"It was an incredible experience for everyone involved," Mrs. Swan said. "The students are already excited to work hard next year and hope to make it to the national level."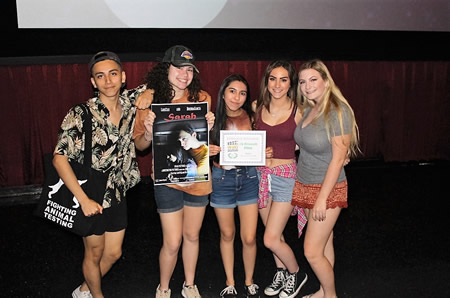 About 60 films were submitted by 23 New York State schools and the top 30 were selected for screening. "Two out of three of our students' group videos made it to the finals," Mrs. Swan said. "After the screening, awards were presented for specific categories."
Visit www.tendayfilm.org for more information about the 10 Day Film Challenge.