Spotlight on Huntington Photographer Max Schauder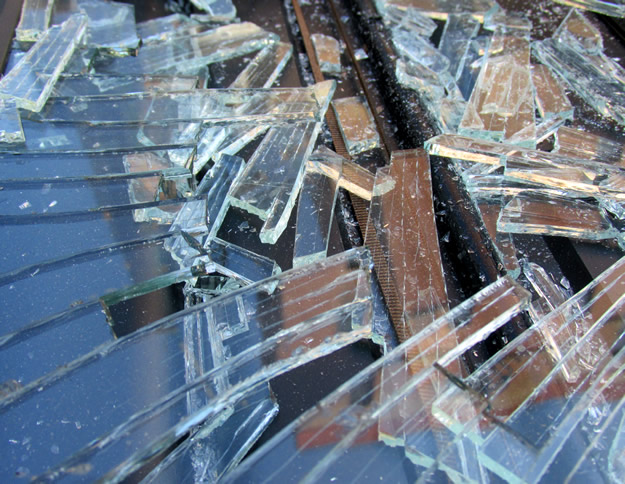 Max Schauder has been intrigued by photography for a long time. So when the teenager had an opportunity to enroll in a photography class at Huntington High School he jumped on it.
Mr. Schauder is a talented young man and as he grows in his photographic skills and gains more confidence in his abilities, he's producing work that is increasingly gaining the attention of art professionals.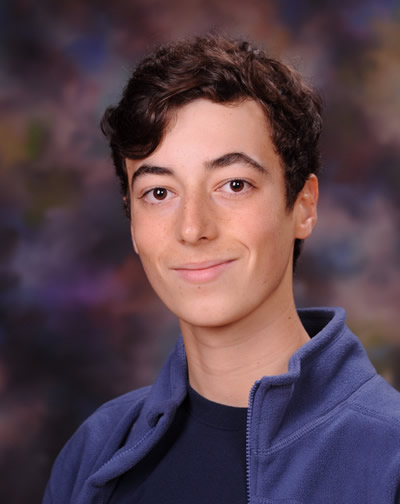 While Huntington photography teacher Pamela Piffard was out on a child care leave of absence, Mr. Schauder independently submitted photos for an exhibit hosted by the Huntington Arts Council at the Main Street Gallery. The teenager felt a burst of pride when one of his photographs was chosen for display.
Photography teacher Pam Piffard on Max Schauder . . .
"Max Schauder has a great eye for photography. He is able to take everyday scenes and make them look beautiful and well composed. He sees the details of the beauty of the world around him."
Questions and Answers with Max Schauder
Q: How old are you and what grade are you in?
Max Schauder: "I am 16 and I am in the eleventh grade."
Q: How did you first get interested in photography?
Max Schauder: "I always liked taking pictures, so I took Introduction to Photography in tenth grade and kept going with it because I realized it is something that I am good at."
Q: Where do you get your ideas?
Max Schauder: "I take inspiration from the world around me. I try to look at the details that people might not see rather than just the big picture."
Q: Is there any specific type of photography you like best?
Max Schauder: "I like detailed images that focus on close up and macro subjects as well as intense pictures with a lot of emotion behind them."
Q: How has the Huntington photography program helped you with your love of photography?
Max Schauder: "I never knew I was good at photography until I took the class. Mrs. Piffard always encourages me. I'm really glad that I took the class because taking pictures is really relaxing and I see it as a way to freeze time."
Q: Please tell us about the contest you entered and what is was like to have been chosen to exhibit in a gallery?
Max Schauder: "My mom showed me a flyer from the Huntington Arts Council for a photo contest. You submit your photo and the best ones get handpicked and shown at the Main Street Gallery in Huntington village and people come and bid on the photos. I was honored to have my work shown in such a prestigious gallery."