Huntington High School Welcomes
Two New Nurses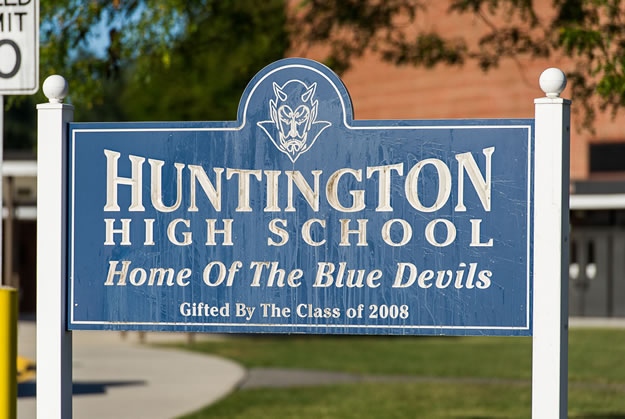 Two new nurses will be settling into Huntington High School as the 2014/15 school year gets underway. The Huntington School Board voted unanimously to appoint Maureen Henshaw and Carol Hund, effective September 1.
Ms. Henshaw obtained a BA degree in business and mathematics at Molloy College in May 1992. She earned an Associate in Applied Sciences degree in nursing at Suffolk Community College in May 2012.
Prior to coming to Huntington, Ms. Henshaw worked as the head nurse at Our Lady of Grace Day Care Center in West Babylon since 2013. She was a substitute nurse in the West Babylon and Levittown school districts in 2012/13. She is a New York State registered professional nurse.
A New York State licensed professional nurse, Ms. Hund earned a Bachelor of Science degree in professional nursing at Stony Brook University in 1982. She obtained a Master of Arts degree in communications at New York Institute of Technology in 1993 and engaged in graduate studies in clinical research at New York Medical College from 1995 to 1999.
Employed by the East Islip School District as a substitute nurse since October 2013, Ms. Hund worked for Research Corp. of Long Island at the Northport Veteran's Administration Medical Center as an RN research coordinator since May 2010. She was an RN/senior field clinical research associate for Medtronic from January 2011 to April 2014.
District officials reviewed 25 applications, pre-screened 10 candidates and conducted eight personal interviews prior to recommending Ms. Henshaw and Ms. Hund for appointment.