Huntington Foundation's Annual Gala at OHEKA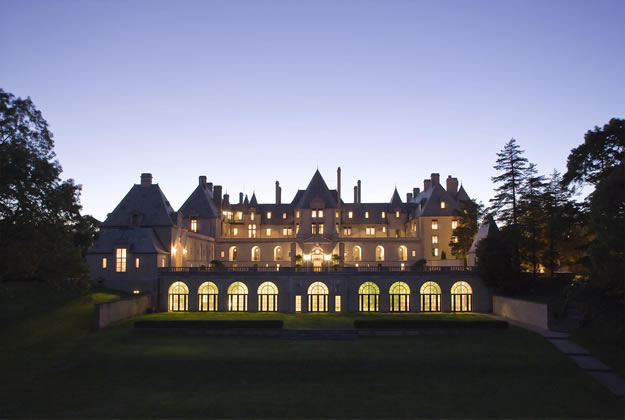 The Huntington Foundation for Excellence in Education's 23rd annual Reach for the Stars gala is set for Thursday, February 4 at historic OHEKA Castle. Proceeds from the event will fund the organization's efforts to enhance education, the arts and athletics in the Huntington School District.
Huntington Foundation President Alice Marie Rorke believes the gala will provide for a memorable evening. The affair will consist of sumptuous appetizers during the cocktail hour, a delicious hot meal, music, dancing and dozens of raffles. Since its inception, the Foundation has funded more than $1 million in educational grants in the district.
Seating for the gala is limited. Tickets are priced at $150 per person. Last winter's gala was sold-out. Contact Kimberley Steinberg at ksteinberg@hotmail.com or Mrs. Rorke at alicemarierorke@aol.com for more information.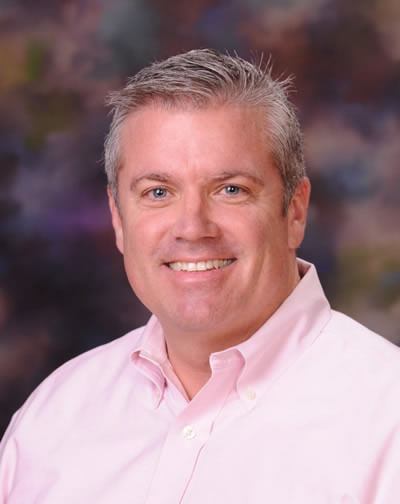 Interested in spending the night at OHEKA and extending your "castle experience? The Huntington Foundation has negotiated a special rate of $125 per room, double occupancy for the night of the gala. It's an impressive bargain considering such a room typically goes for more than $400 per night.
An invitation to the gala, response card, sponsorship forms and additional information can be found on the Huntington Foundation's web page at www.hufsd.edu (click on School Community, then Huntington Foundation and finally "Forms and Files") or by visiting the Huntington Foundation's website at www.huntingtonfoundation.org.
Numerous levels of sponsorships for the gala are available and all come with tickets to the affair and other perks. Contact Amy Girimonti at AJG1015@optonline.com for more information.
Tickets can be purchased through PayPal directly from the Huntington Foundation's website. Raffles, tributes and sponsorships can also be secured via the website at www.huntingtonfoundation.org.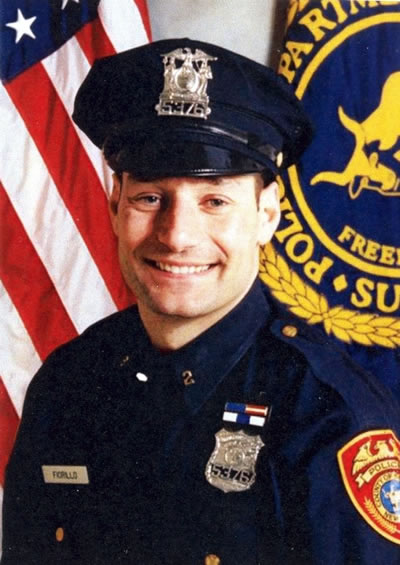 During the gala the Huntington Foundation will honor technology teacher and Huntington Robotics team coach Brian Reynolds and Suffolk Police school resource officer Andrew Fiorillo with the group's Spirit Award in recognition of their outstanding service to the school community.
"This will surely be a terrific evening and celebration for the Huntington school community, as well as an opportunity to recognize all that Brian Reynolds and Drew Fiorillo do for our students and schools," Superintendent James W. Polansky said. "Our sincerest thanks go out to the Huntington Foundation for their unparalleled and ongoing support!" 
A graduate of South Side High School in Rockville Centre, Mr. Reynolds obtained an undergraduate degree at SUNY Oswego and a master's degree at New York Institute of Technology. He came to Huntington in 1990.
Mr. Reynolds had the lead role in his high school musical. He's been remodeling houses since he was 15 years old and loves playing guitar and singing Irish music. He makes his own custom fishing poles and spends much of his free time on the water.
Mr. Reynolds spent four years as the school district's computer integration specialist. He has devoted untold hours working with the Huntington Robotics team as its faculty advisor in addition to teaching five classes a day at J. Taylor Finley Middle School and Huntington High School.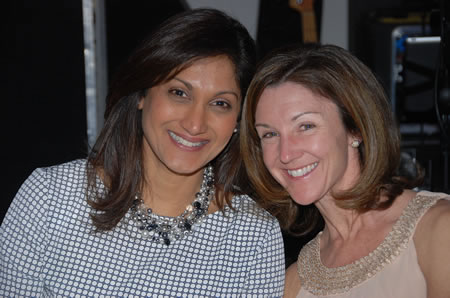 Mr. Fiorillo is the Suffolk Police school resource officer assigned to the Huntington School District. He has worked in the county SRO program since it was founded in May 2004.
Widely known around campus as "Officer Drew," Mr. Fiorillo has worked hard to foster understanding, trust and respect for Suffolk Police through his SRO position. He has successfully defused many potentially negative situations in Huntington Township. He regularly mentors at-risk students and has been a liaison between students and social agencies, interfacing with precinct investigations, enhanced anti-gang initiatives and the recognition of gang members.
"We are all very excited and looking forward to an amazing event in honor of two very special people," Mrs. Rorke said. Ticket sales have been strong. Since last year's event was sold-out, organizers are encouraging those who are interested in attending to secure their tickets to next month's gala as soon as possible.
Over the past 13 years the Huntington Foundation has presented its Spirit Award to Michelle Marino, Barbara Cutrone, John J. Finello, Doris Quintilian, Vicki Mingin, Beverly Wayne, Lou Giani, the district's nursing staff, Eunice Marchi, Joan Fretz, Christine Bene, Patricia Dillon, Cathy Cain and Christopher Mitchell.
Raffle items at the February 4 gala range from extravagant trips, autographed memorabilia, high quality goods and artwork to personal services, dinners, shows and other spectacular pieces. This year's grand prize raffle is a 24 month lease for a 2016 Chevy Equinox or $5,000 in cash.
The contributions of donors and local businesses and the support of individuals, combined with the unending work of Huntington Foundation members continues to allow for ground breaking educational initiatives in all eight school buildings in the district.
The Foundation is a not-for-profit organization. Its annual report may be obtained upon request from the Foundation (P.O. Box 552, Huntington, NY 11743) or from the Office of the Attorney General, Charities Bureau (120 Broadway, New York, NY 10271).