Huntington Wins Prizes in Camera Club Competition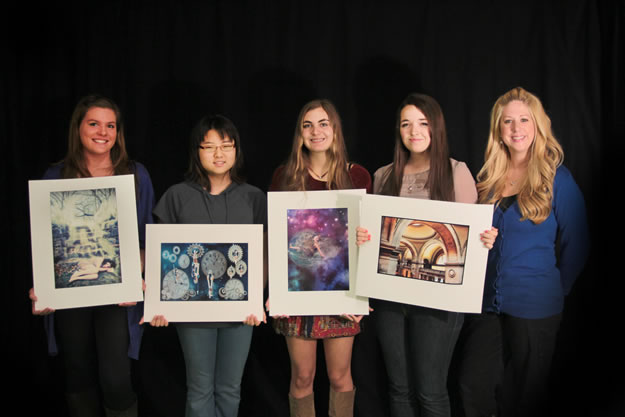 Four Huntington High School upperclassmen earned prizes in this year's prestigious 22nd annual Huntington Camera Club competition. The artists were honored during an evening awards ceremony at the Huntington Public Library.
The judges spent a considerable amount of time reviewing and critiquing the more than 800 entries from 13 schools and 350 different students. The students of 28 Long Island photography teachers participated this year.
This year's categories included Open, Lines and Self-Portrait. Judges whittled down the massive number of entries to first, second and third place pieces and three honorable mentions in each of the categories for a total of 18 awards in all.
Huntington junior Jessica Baik captured second place in the Open category. Senior Marie Coneys (Lines) and juniors Carly Glowacky (Open) and Scout Ziegler (Self-Portrait) earned honorable mention awards.
"This is a great competition that we love to participate in," said Pam Piffard, an art teacher who heads the Huntington High School photography program. "The caliber of the work submitted is outstanding. It must be amazingly hard for the judges to choose the winning images. We are extremely honored to have four winning pieces chosen this year."
Photography students from 13 Long Island high schools submitted entries in the competition. A panel of judges composed of master photographers from the Huntington Camera Club reviewed every image with an eye on their technical aspects, originality, print quality and creativity as well as their ability to fit the category in which they were entered.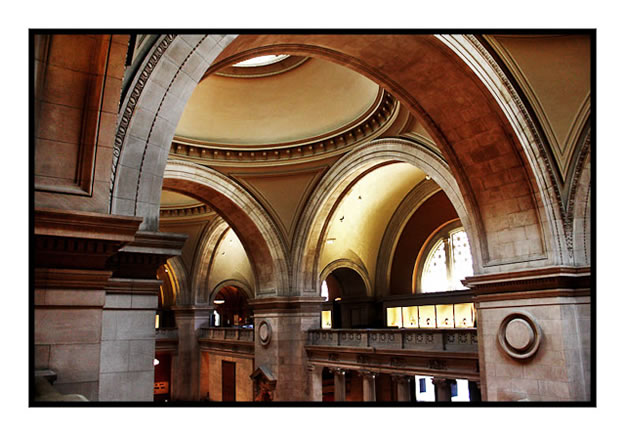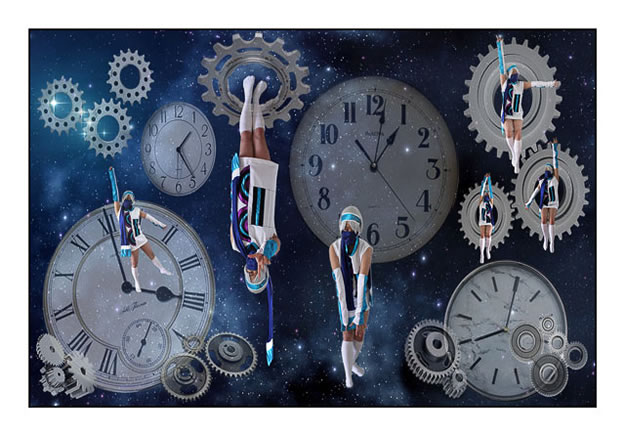 The Huntington honorees were joined in the winner's circle by their counterparts from Jericho, Northport, Plainview-Old Bethpage JFK, Glen Cove and Commack high schools. Awards included cash stipends, equipment, photography books, gift certificates and computer software.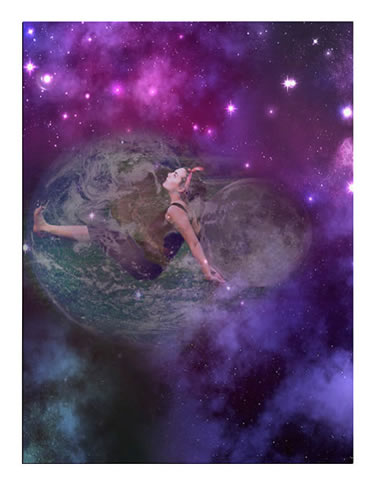 Nikon, Inc. signed on again as a major sponsor of the contest, donating equipment, books and educational materials, which were awarded as prizes. Many local businesses also pitched in as sponsors.
Since its inception in 1991, the annual competition has grown in popularity and in the quality of its entries. The Huntington Camera Club has awarded more than $30,000 in cash and prizes to up-and-coming photographers.