Huntington Idol Finalist Field is Set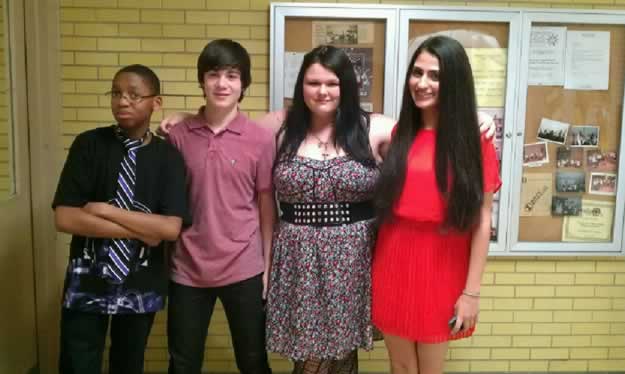 This year's Huntington Idol competition attracted so many talented performers that the judges had a difficult time narrowing down the field. Instead of the usual 20 finalists, judges chose 22. The singers were that good.
Huntington High School students Josh Stickell, Hailey Giordano, Kristin Berner, Honor Corbly, Rebecca Alligood, Brianne Bennett, Samar Nadi, Olivia Liepa, Sarah Mosden, Taivon LaPalmer and Ashley Rice have advanced to the finals of the popular competition.
Finley students Melanie Lanham-Ciancia, Camryn Libes, Ifedayo Balogun, Cassandra Berwick, Yardalie Daniel, Page Montecalvo, Annalise Mozer, Bailey Riordan, Maddie Shea, Justin Waite and Amber Zulijani have reached the middle school division finals.
T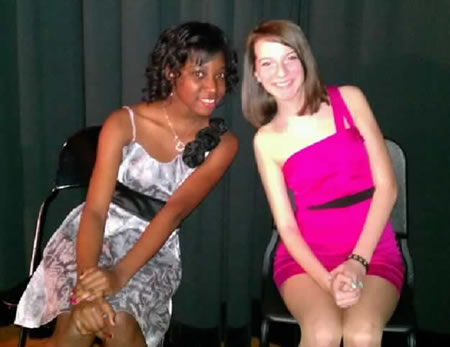 he championship round of the competition is slated for Friday, April 13 in the Huntington High School auditorium. Tickets are available at the door for $10. Doors open at 6:30 p.m. The show begins at 7 p.m. A variety of prizes will be awarded.
Huntington High School orchestra director Lisa Leonardi is once again coordinating the competition. A crowd numbering in the hundreds is expected to be in the house next month for finals.
The April 13 finals show will also include special performances by high school chorus teacher Veronica Mainville, Woodhull School sixth grade teacher Paul Esposito, Jefferson School fourth grade teacher Nicole Parrett, 2011 Idol high school division champion Stephanie Shea and last year's middle school division titlist Kaiya Idler.
Proceeds from the evening will be devoted to orchestra student scholarships. Last year's competition allows Huntington's orchestra parents to award $2,700 in summer study scholarships to string players in grades 4-12.