Rehearsals Going Well for Little Women at HHS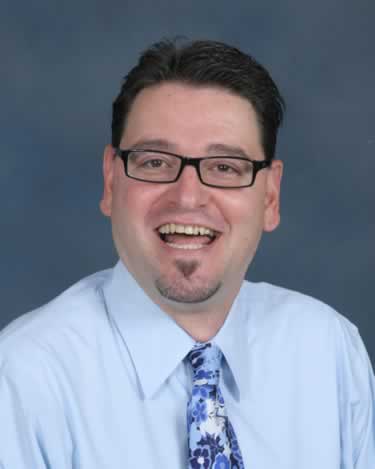 Rehearsals are going well at the Huntington High School as the drama club's spring production of the musical Little Women continues to come together nicely.
The curtain will go up for public performances of the show on Friday, March 30 at 7:30 p.m. and again on Saturday, March 31 at 2 p.m. and 7:30 p.m. General admission tickets will be available at the door for $10. Students (with ID cards), staff and senior citizens can purchase $5 tickets.
According to an entry on the Wikipedia website, the musical is "based on Louisa May Alcott's 1869 semi-autobiographical novel. It focuses on the four March sisters – brassy, tomboy-like, aspiring writer Jo, romantic Meg, pretentious Amy and kind-hearted Beth – and their beloved Marmee, at home in Concord, Massachusetts while the family patriach is away serving as a Union Army chaplain during the Civil War. Intercut with vignettes in which their lives unfold are several recreations of the melodramatic short stories Joe writes in her attic studio."
Huntington English teacher Michael Swendemann serves as the school's drama club advisor. He has built a strong program of dedicated actors. Little Women's vocal music director is teacher Veronica Mainville. The instrumental director is teacher Brian Stellato. "They work as a team," said Joan R. Fretz, district director of fine and performing arts.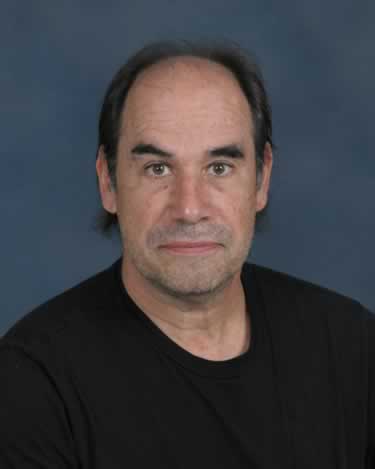 Veteran stage crew faculty advisor Ken Gilbert leads a group of about 25 students who handle all aspects of lighting, sound and set design. Lighting and sound elements have gone surprisingly high-tech for a high school drama production.
If recent past productions are any indication, theater-goers are in for a real treat when the curtain goes up on Little Women. Drama club members are known to work hard on their craft and take pride in their performances.
Huntington High School is located at the intersection of Oakwood and McKay Roads. Its auditorium seats more than 1,800 and is completely handicapped accessible. Call 673-2106 for more information.