Trustees Begin Review of
Draft School Budget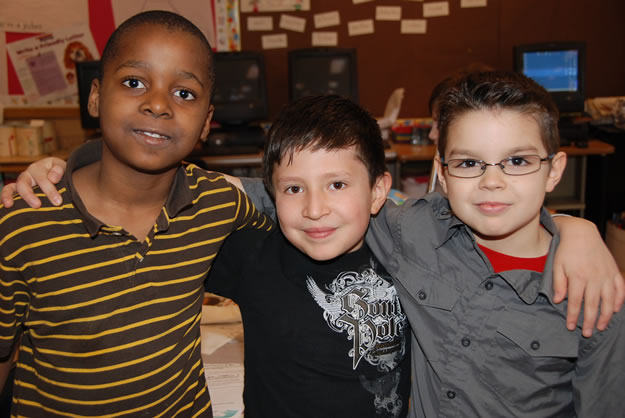 As district executives continue to hold meetings with principals and department leaders, Huntington School Board members have begun what promises to be an exhaustive review of a draft budget to fund operations during the 2012/13 school year.
The first edition of the draft budget was the focus of a presentation by first year Superintendent James W. Polansky at last week's meeting of trustees. The 85-slide presentation provided a general overview of the budget as well as a closer look at projected spending related to the Huntington School Board, central administration and transportation.
District officials have calculated that the Huntington School District's tax levy cannot be increased by more than 2.21 percent in accordance with a new state law. Trustees were told that to reduce spending to a level commensurate with the tax cap will require reductions of more than $800,000.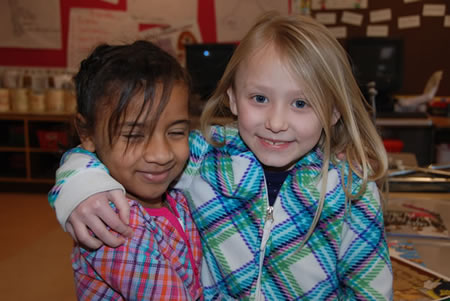 If residents fail to pass a budget for 2012/13 and the district is forced to adopt a contingency spending plan, required spending reductions of $2,943,058 must be made.
"I am confident that the manner in which the budget is developed will achieve the goals of educational soundness, fiscal responsibility and public transparency," Mr. Polansky said. "We are operating in a difficult economic and educational climate, therefore it is particularly important that the process help trustees and the public understand the data presented and make well informed decisions."
During this presentation last week, Mr. Polansky brought trustees and an audience of about 200 residents through dozens of spending codes. Throughout the presentation trustees peppered Mr. Polansky with questions about programs and spending.
The district projects increases in a number of these codes, including operation of plant ($87,394), maintenance of plant ($107,889), regular school instruction ($1,062,006), special education ($400,000), transportation ($256,151), Employees Retirement System for non-instructional employees ($690,000), Teachers Retirement System for instructional employees ($209,635), Social Security ($405,222) and health insurance ($359,043).
State mandated Employee Retirement System costs are rising to 18.5 percent of the payroll covering non-instructional employees. The Teachers Retirement System rate is increasing to 12.5 percent of the payroll covering teachers, administrators, coaches and advisors. Health insurance rates are budgeted to rise by three percent.
Tuition for private/residential placements of students under the age of 21 is expected to amount to $1.5 million, an increase of $400,000 over the current year's budget. A major initiative to replace primary school computers will increase the technology equipment budget by $394,977 to a total of $474,977.
The draft budget allots $30,000 for the purchase of additional security cameras for Huntington High School. One bright spot in the financial picture is an expected $100,000 savings in the district's telephone expenses. It is switching this spring to an internet based system and is budgeting $60,000 for these costs in the 2012/13 school year.
Trustees will meet again on Monday, March 19 at 7:30 p.m. in the Jack Abrams School auditorium and continue their budget review with a focus on employee benefits, debt service, fund transfers and capital spending.