The Passionate Huntington Senior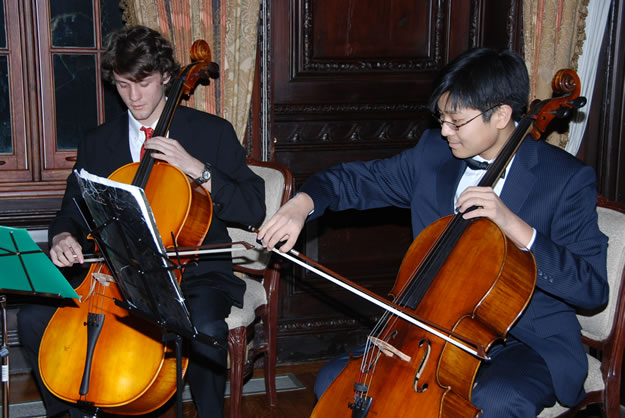 Andrew Ku has accomplished so much at such a young age that it's hard to sum it all up in a short article. The Huntington High School senior is cruising toward graduation without letting his foot off the gas pedal. A 24-hour day is simply not long enough for what this teenager wants to cram into it.
"When I think of an articulate student, I think of Andrew Ku," said Bernadette Walsh, Huntington's college counselor. "When I think of a passionate student, I think of Andrew Ku! When I think back to one of the most committed, bright and unique students of my career as a school counselor, I immediately think of Andrew Ku."
Mr. Ku is a proverbial dynamo, always on the move and constantly in pursuit of some new challenge. He notched a perfect score on the PSAT, is a talented cellist and is a National Merit scholarship program finalist.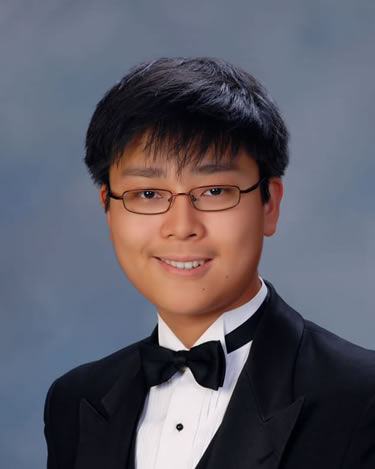 "Andrew's transcript and standardized test scores speak for themselves," Mrs. Walsh said. "He is without a doubt the most focused young person that I have ever met. He is self-motivated beyond most young people his age."
Mr. Ku is interested in pursuing a career in science and has developed a love for chemistry. Mrs. Walsh credits the senior with making "mature decisions throughout high school."
The Huntington teenager is among a small group of exceptional Long Island students to be accepted as an intern in the Cold Spring Harbor Laboratory's Partners for the Future program. "Andrew endured a rigorous interview process with distinguished scientists and professors and was ecstatic when awarded the internship," Mrs. Walsh said.
Mr. Ku has been spending long hours each week with his mentor scientist Hyun Jae Pi in the Cold Spring Harbor's Kepecs Lab headed by Professor Adam Kepecs. "Andrew's research focuses on the inter-neurons of the neocortical inhibitory system," Mrs. Walsh said. He is required to be a contributing member of the research team, attend meetings, make presentations and generally lead the life of a young scientist.
"I must say that for me, it is absolutely fascinating to hear Andrew speak about his experiences at the lab," Mrs. Walsh said. "He speaks with enthusiasm and vigor, as the pursuit of science is his true quest. "
Mrs. Walsh said she feel's "comfortable" describing Mr. Ku as a "genius." Perfect on the PSAT, the teenager came close to perfection on both the SAT and ACT and owns a transcript that would be the envy of almost anyone.