HHS Assistant Principal Angelo Noce
to Retire
Sooner or later everyone retires. That time has come for Angelo Noce. Huntington High School's assistant principal will turn the lights out in his office for the last time at the end of June following a career spanning nearly four decades.
The administrator's request to retire was approved by the Huntington School Board during its meeting this past Monday evening. Prior to assuming his current position, Mr. Noce was a teacher and chairman of Huntington's department of physical education. He has worked in the district for more than 20 years.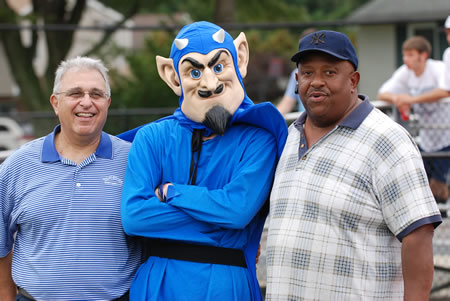 "All of us are very happy for Angelo and wish him the very best of health and happiness throughout his retirement," said Dr. Carmela Leonardi, principal of Huntington High School. "His long service to the district is commendable. We appreciate his efforts to make our high school a better place for students, teachers and support staff."
Although he is stepping away from his tenured position, Mr. Noce hopes to continue working in education, albeit in a reduced role, perhaps as a consultant or interim administrator. It seems that he's not ready just yet to put his feet up for good.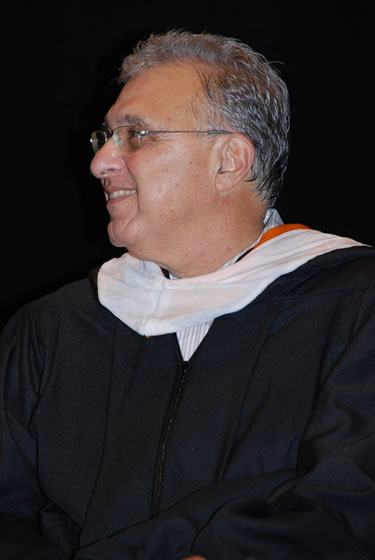 "I am one of the few people that can honestly say that he has enjoyed coming to work every day," Mr. Noce said. "That's not to say there haven't been tough days, challenging days, but it has really been great."
Mr. Noce began his career in the New York City schools, where he served in a number of roles including school neighborhood worker, attendance and family assistant, student organization, mini-school and grade level advisor, coordinator of student affairs, teacher of physical education, swimming and health, dean of boys and acting assistant principal for physical and health education.
In addition to his teaching and administrative career, Mr. Noce has also held a number of coaching positions through the years. At Grover Cleveland High School, he coached varsity baseball, boys' and girls' swimming and junior varsity track and field. He also served as the head women's softball coach at Fort Hamilton High School and was a student varsity assistant baseball coach at Queens College.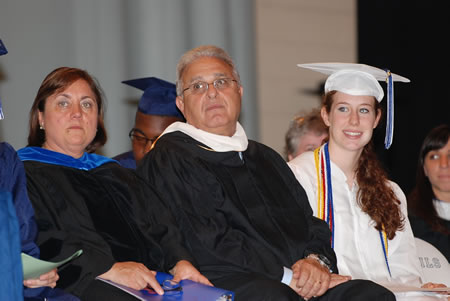 Mr. Noce graduated from the City University of New York – Queens College in 1974 with a Bachelor of Arts degree in physical education. He obtained a Master of Arts degree in health education at Adelphi University in 1975 and received his administrative certification through New York University.
During his time in Huntington Mr. Noce could often be found attending school events, standing on the sidelines of games and keeping track of player performances. He said he has "thoroughly" enjoyed interacting with students, parents and alumni.