Jefferson Principal Margaret Evers
to Retire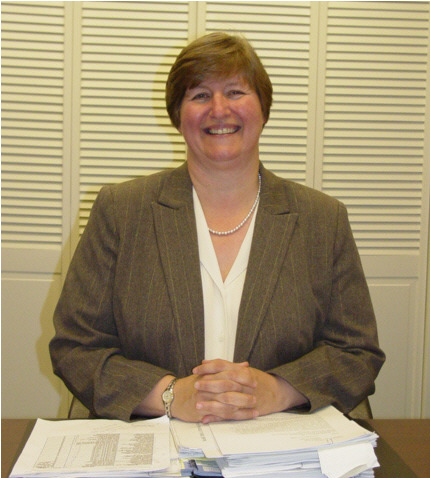 She has spent her entire working career in and around classrooms and soon it will be time for Margaret H. Evers to focus exclusively on her family and friends. The Jefferson Primary School principal will retire at the end of June, capping off more than 30 years as a teacher and administrator.
During their public meeting this past Monday evening, Huntington School Board members approved Mrs. Evers' request to retire. She will leave with mixed feelings. While she thrives on the challenge of doing her job and enjoys the daily interaction with students, teachers and parents, she is also looking forward to writing some new chapters in her story.
"Today I addressed the faculty and told them that I have loved being their principal and colleague and that every morning I can't wait to get to work," Mrs. Evers said late last week. "I'm blessed to have a family who has understood me and who has encouraged me to work hard at what I love to do. But, after 30 years, I have an opportunity to pour all my energy and attention into that 'other' group of people I love - my family and friends. It took me some time to realize just how good that will feel."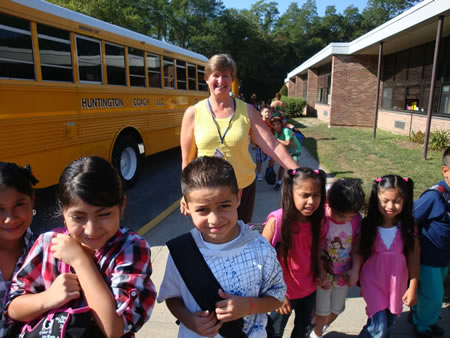 Mrs. Evers graduated from Huntington High School in 1972. She earned an undergraduate degree in psychology at the SUNY College at Brockport in 1976 and obtained a master's degree in special education at Adelphi University in 1980. She received her administrative certification at Stony Brook University in July 2001.
Although her retirement date is now set, Mrs. Evers is looking forward to the next six months at Jefferson. There is plenty of work to do between now and June and many more academic, co-curricular and social events on the schedule.
"My immediate plans include working alongside the greatest faculty and staff a principal could hope for and continue to provide the students of Jefferson with a wonderful school year," Mrs. Evers said. "The time to think about beyond July is not now. There is too much work to be done!"
Prior to joining the administrative ranks, Mrs. Evers worked as an elementary grade level special education teacher in the district from 1980 to 1992 in the 12:1:1 and resource programs. From 1992 to 1999 she served as coordinator of special education, K-6 where she was responsible for 450 student IEPs, provided leadership to teachers and training for aides and worked with child study teams in six buildings, among a host of other responsibilities.
Mrs. Evers also served as chairperson of the committee on preschool special education (CPSE) from 1992 to 1995, tracking paperwork for 100 special education preschool students yearly, coordinating the transition of special needs youngsters from the CPSE to the committee on special education (CSE) and working with the Suffolk County Department of Health to coordinate services.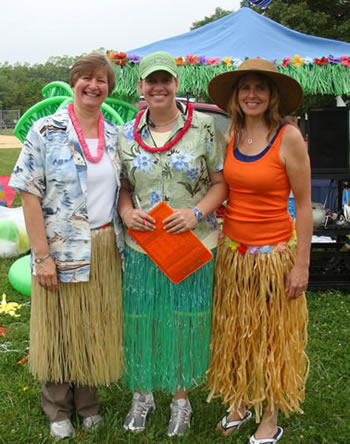 In September 2000, Mrs. Evers moved into the district office as an administrative associate and the following year she joined the central office staff as assistant to the superintendent for curriculum and instruction, eventually rising to assistant superintendent, a position she held through June 2006 before becoming principal of Jefferson.
Mrs. Evers resides in the district with her husband, Jack. The couple's son and daughter are Huntington High School graduates.