Trustees Considering Draft School Calendar for 2012/13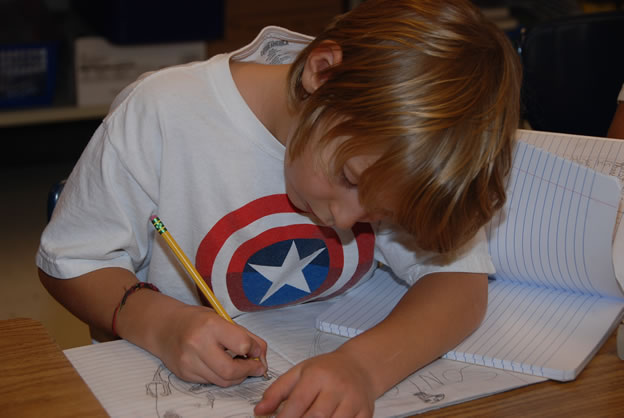 A draft calendar for the 2012/13 school year has been circulated and is now under consideration by the Huntington School Board. The plan would have school begin on Weds. Sept. 5 and finish on Fri. June 21, 2013. Trustees are expected to adopt a finalized calendar at one of their two meetings this month.
Under the draft plan, teachers and staff would report to their buildings for meetings on Tues. Sept. 4, with students starting classes the following day. There would be 180 days of instruction with two other days set aside for faculty conferences. Two contingency days are also built into the plan to address possible school closings due to snow or other emergencies.
Schools would be closed on Sept. 17-18 (Rosh Hashanah), Yom Kippur (Sept. 26), Oct. 8 (Columbus Day), Nov. 6 (Election Day/Supt. Conference Day), Nov. 12 (Veterans Day), Nov, 22-23 (Thanksgiving recess), Dec. 24 - Jan 1 (Winter recess), Jan. 21 (Martin Luther King Day), Feb. 18-22 (Mid-Winter recess), Mar. 25-29 (Spring recess) and May 24 & 27(Memorial Day weekend). There are no days off in either April or June.
If a school closing forces the use of a contingency day, schools will be open on May 24. If a second contingency day is needed, schools will also be open on March 25.