All for Kaila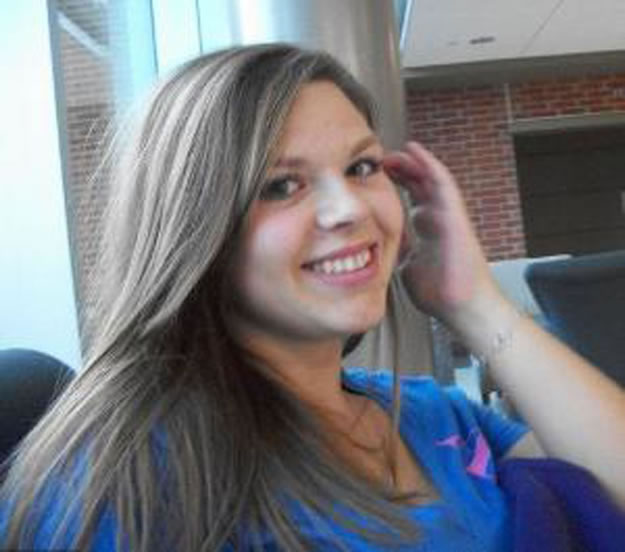 A crowd numbering more than 300 turned out for a talent show that raised thousands of dollars to help Kaila Harlan and her family as the Huntington High School Class of 2009 member continues her battle against leukemia.
Huntington's Key Club and local parent Linda Ray teamed up to put on the well-received show and related raffles and auctions. "It was a huge success," Ms. Ray said. "Everyone really enjoyed themselves. The talent show was terrific and people were very excited about the auction baskets."
Ms. Harlan was ready to enter her junior year at York College in Pennsylvania, where she is studying nursing, when a routine blood test revealed she had leukemia. Intensive treatment, including a bone marrow transplant followed, requiring her to put college on hold.
Between the talent show and additional donations that have poured in, more than $8,700 has been raised to support Ms. Harlan. Ms. Ray sent out an appeal for help to friends in the community, including Richard Klein, owner of Book Revue in the village.
"I went to high school with Rich and have known him for years," Ms. Ray said. "Rich did something amazing. He sent his appeal out with mine to 30,000 customers on his e-mail list, which helped bring in quite a lot of donations and now he will do the same on his new blog! Most of the donations will go to COTA (Children's Organ Transplant Association) that has set up an account for Kaila to help pay medical bills now and in the future." The organization's website can be located at http://www.cota.org/.
Mr. Klein's appeal struck a cord with many of Book Revue's patrons. "It was a very generous act that he has never done before," Ms. Ray said. The Steven Michael Perez Foundation also sent a large donation as a result of Mr. Klein's outreach.
"Kaila and her family are very appreciative and were very moved by all of the love and support they received," Ms. Ray said. Ms. Harlan was set on a nursing career after completing a student-internship at Huntington Hospital as a senior.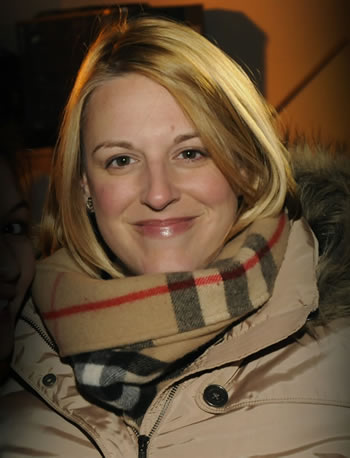 Key Club faculty advisor Kelly Krycinski, who is also a Huntington English teacher, marshaled club members who worked for weeks on the project and developed a fun night and show that will long be remembered.
Ms. Ray, director of Huntington Cabaret and a Harlan family friend is a veteran volunteer fundraiser, having raised about $50,000 in recent years by giving benefit performances of her New York City cabaret shows featuring Long Island singers.
Community members who would like to donate to Ms. Harlan's cause by check can call Ms. Ray at (631) 673-5577 for more details.