Trustees Approve Timeline for Budget Vote and Election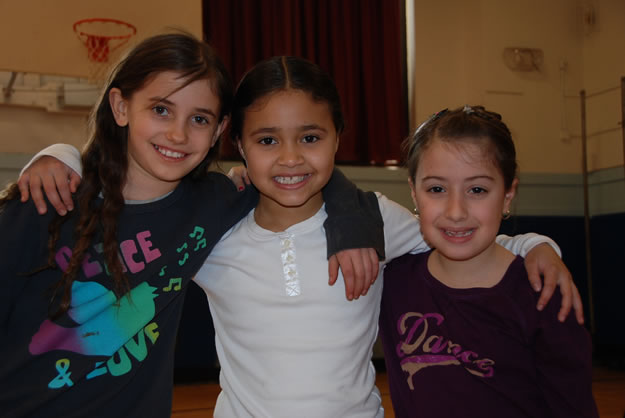 A timeline for next spring's budget vote and trustee election was approved this past Monday night by Huntington School Board members. Residents will go to the polls on Tuesday, May 15, 2012. The three-year terms of current trustees Elizabeth Black, Kim Brown and Emily Rogan are expiring.
Trustees approved the following timeline:
• March 26, 2012: Last day for voter propositions to be placed on the ballot.
• April 16, 2012: Budget adoption by trustees; Trustee nominating petitions due.
• May 7, 2012: Budget hearing.
• May 8, 2012: Receipt of absentee ballot applications due if ballot is to be mailed to the voter.
• May 10, 2012: Last voter registration day; Voter register available for public inspection; List of voters receiving absentee ballots available.
• May 14, 2012: Receipt of absentee ballot application if ballot is to be personally delivered to the voter.
• May 15, 2012: Annual meeting – budget vote and election; Board of Registration meets to register voters for the 2013 budget vote and election and all special district meetings.