Huntington Musicians in Long Island String Festival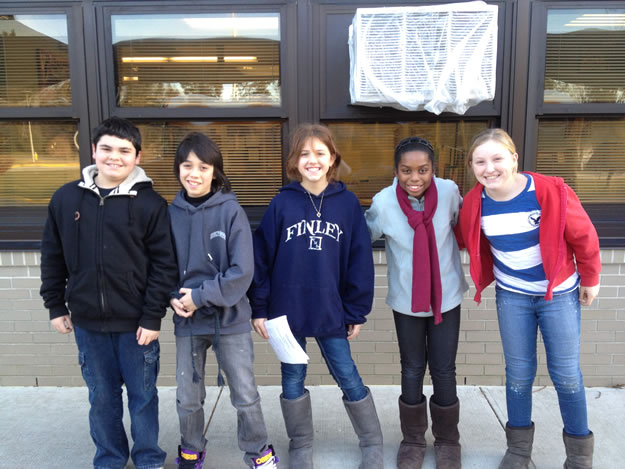 This year's Long Island String Festival attracted some sensational young musicians, including a very talented group from the Huntington School District. To be selected for the festival is considered a real honor and its serves to raise the profile of participants.
"The Long Island String Festival was a tremendous success," said Finley orchestra director Debbie Kim, who serves as the association's junior high school chairperson and is a leader in the LI strings community. "It was wonderful to hear the students advance in just a few short days."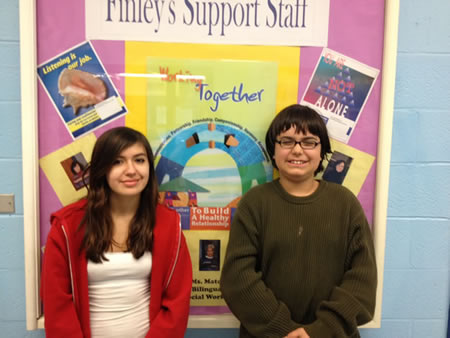 The festival includes two orchestras that work under celebrated conductors. The elementary and middle school (up to seventh grade) level festival was hosted by Elwood Middle School. A second festival for students in grades 8-12 was held at Ward Melville High School.
"These festivals include the top performers from all Suffolk County school districts, so it's extremely competitive," said Joan R. Fretz, district director of fine and performing arts. "They perform challenging music extraordinarily well, like professional musicians, with only two rehearsals. This is a wonderful opportunity for our talented students. You can feel their energy, passion and skill in every beat of the music."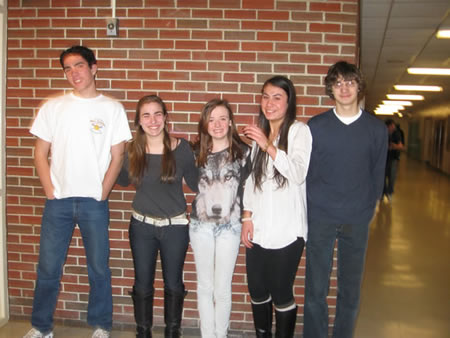 The Huntington contingent included Woodhull fifth graders Arielle Harvey (violin) and Katie Stock (cello) and sixth graders Kelly Warren (cello) and Timothy Low (violin) and J. Taylor Finley Middle School seventh grader Billy Garfinkel (viola).
Huntington High School freshman Hailey Giordano (violin), sophomores Benjamin Nikodem (bass) and Christian Jamison (violin), juniors Melanie Grossman (viola) and Jennifer Polster (violin) and Finley eighth graders Elisa Medina-Jaudes (cello) and Zak Perea (violin) participated in the festival for musicians in grades 8-12.
"The elementary and middle school orchestras only had one rehearsal before their concert due to a snow cancellation, which was very impressive," Ms. Kim said. "The junior high and senior high school orchestras worked diligently through their long rehearsals and grew as musicians."