Vicki Mingin Announces She's Retiring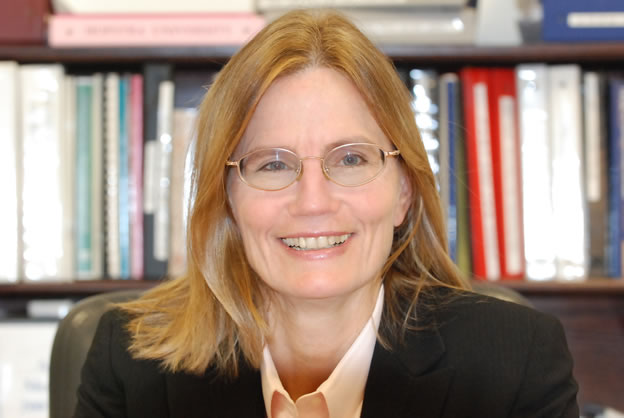 Vicki Mingin is so synonymous with the Huntington School District's special education program that it's hard to imagine her retiring, but the longtime administrator will be doing just that after announcing she will be leaving her post at the end of the current school year.
Huntington School Board members approved Dr. Mingin's request to retire during the trustees' January 30 public meeting. She has served as the district's executive director of special education and student support services for many years and has three decades of experience as a teacher and administrator in Huntington.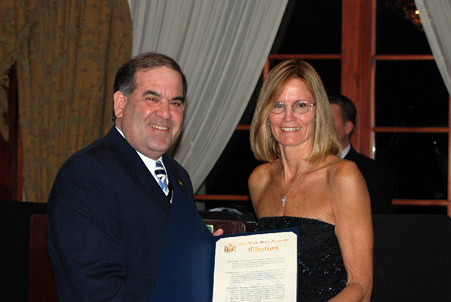 "Vicki is well-known and highly respected for her broad knowledge, the manner in which she advocates for students and her history with the Huntington School District," Superintendent James W. Polansky said. "It was a pleasure to gain the chance to work with her this year and I wish her health, happiness and success in retirement."
A member of Huntington High School's Class of 1970, Dr. Mingin holds several degrees from the University of South Florida, including a B.A. in physical education and health (1974), an M.A. in adaptive physical education and special education (1975) and an Ed.S. in administration supervision (1980). She obtained a Professional Diploma in 1997 and an Ed.D. from Hofstra in 2006.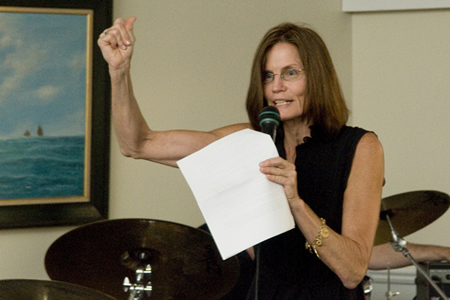 After graduating from college, Dr. Mingin worked in Florida for several years, including stints as a graduate teaching assistant, adjunct instructor, visiting instructor and intern supervisor at the University of South Florida, as a physical education and health teacher in Tampa and as a self contained classroom teacher in Duval County. She also taught night courses at Hillsborough Community College in Tampa and at the University of South Florida. An accomplished athlete and track star, Dr. Mingin has coached the sport in both Florida and Huntington.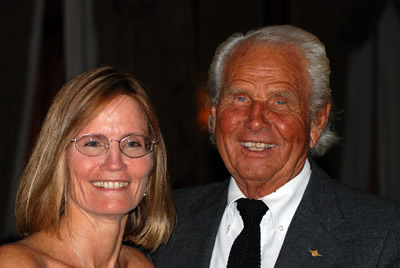 Dr. Mingin's teaching career in Huntington began in 1982. She has been a mainstay in the district ever since. She is a well-known and highly regarded presenter at special education conferences and workshops and has gained a reputation as one of the leaders in her field. She maintains memberships in numerous professional associations.
In January 2008, Dr. Mingin was presented with the Spirit Award by the Huntington Foundation for Excellence in Education at the group's Reach for the Stars gala. She has been known as an energetic and knowledgeable advocate for the programs she leads.