Instructional Initiatives Moving Forward in Huntington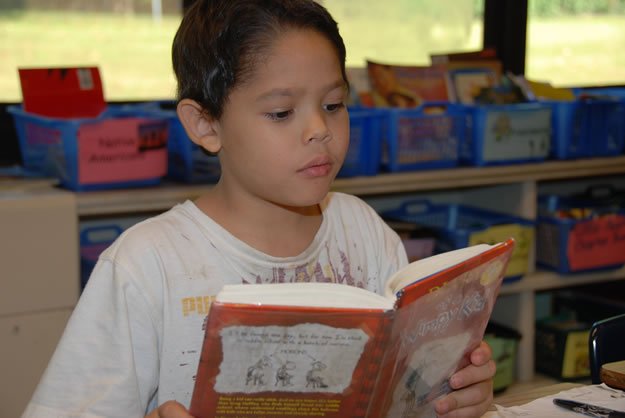 He's a man of his word. In his first seven months on the job, Huntington School District Superintendent James W. Polansky is moving aggressively to improve academic performance across all grade levels in all seven buildings.
"We continue to move forward with several initiatives, including Framework for Teaching implementation, data-driven instructional planning, Response to Intervention tiering, and instructional differentiation," Mr. Polansky said. "The collective goal of such programs is to provide teachers and other staff members with the appropriate guidance and tools to frame their planning and instructional efforts around the needs and interests of the individual child. Our progress as a district must and will continue in this regard."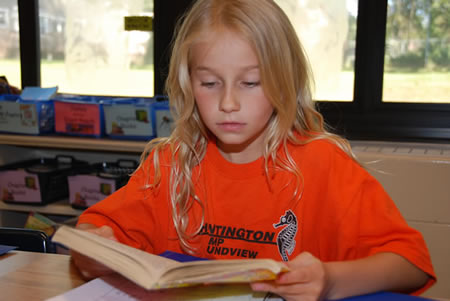 Prior to assuming his current position, Mr. Polansky worked as a science teacher, director of science, assistant principal, principal and assistant superintendent for personnel in the Syosset, Oyster Bay and South Huntington school districts. He is well equipped to tackle Huntington's academic challenges.
When he took over leadership of the district last July, Mr. Polansky promised to make improving Huntington's academic performance his main priority and he is doing just that as he meets with central office, building level and department administrators and relentlessly forges ahead. He's been in classrooms, too, observing teachers and learning everything there is to know about the district's courses and programs.
Another major initiative in Huntington is the "planned transition to a new set of standards centered on the Common Core Curriculum, which will be fully implemented by the 2014/15 school year," Mr. Polansky said. "The new K-12 standards and curriculum are part of a national effort to provide a uniform and appropriately rigorous program for students across the country. The transition process has already commenced and will continue for the foreseeable future with professional development, curriculum writing, and instructional exemplars."
For more information, visit the Huntington School District's Common Core Learning Standards Information Center by logging on to the district website at www.hufsd.edu and clicking on the Leadership tab and then on the link for Curriculum & Instruction. Scroll down to find the information center.