Saturday Softball Game to Honor Patrick Hannon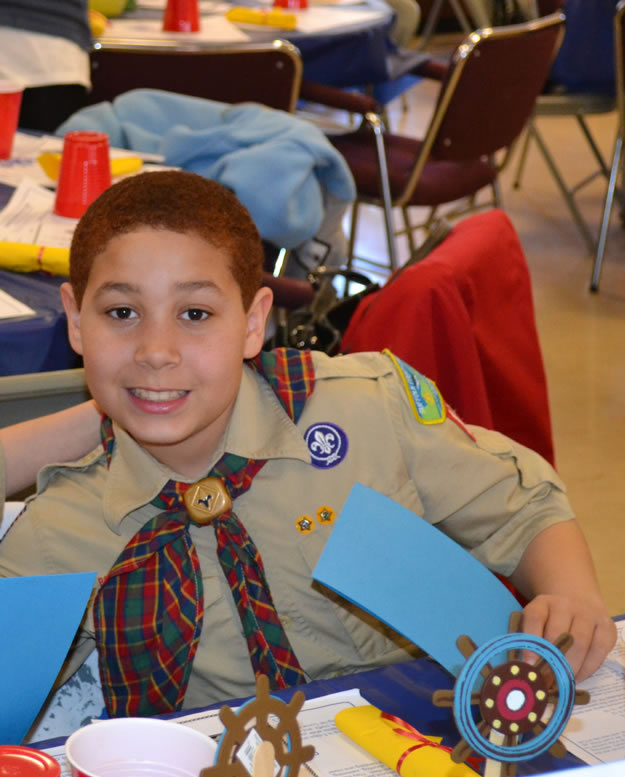 The threat of inclement weather forced the postponement of last weekend's Woodhull Intermediate School Teachers v. Parents softball game. Fans need not fret because players will battle it out this Saturday morning (October 1) at 11 a.m. when the two teams lay it all on the line on the Huntington High School softball field.
The game will be played in honor of Patrick Hannon, a Woodhull sixth grader who passed away in his sleep this past summer while with his Boy Scout troop at the Yawgoog Scout Reservation in Rhode Island. Mr. Hannon was beloved by his classmates and teachers and Woodhull misses him every day.
While the game will be played for fun, there is little doubt that each team is playing to win. Tickets will be sold at the gate for $3. Food and refreshments will be on sale. A large crowd is expected to attend.
Organizers into to use proceeds from the game to help send local Boy Scouts to summer camp in Mr. Hannon's name. The youngster's passing came as a shock to not only Woodhull School but the community at-large. He was an energetic young man who went about his business around the school with a great deal of enthusiasm.
Over the course of two hours, Saturday's game promises to produce quite a few laughs. The crowd will also see which teachers and parents can hit, field, throw and run. Fans are invited to come early to catch a glimpse of the players warming up.