Save the Date for the
Huntington Foundation
The Huntington Foundation's annual Reach for the Stars fundraising gala is set for Friday, January 20 at the elegant Woodlands mansion in Woodbury. The evening will celebrate public education.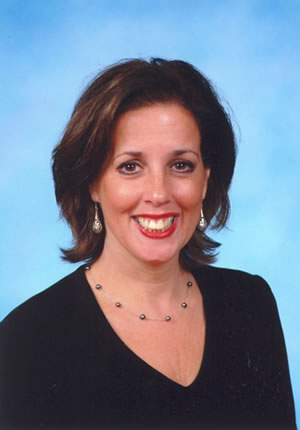 Michelle Marino, a longtime district teacher and administrator who is currently the principal of Southdown Primary School, will be presented with the 2012 Spirit Award for her years of dedicated service to the community.
The Huntington Foundation is a not-for-profit organization dedicated to enhancing the quality of the district's schools. Since parents created it in 1993, the Foundation has funded over $775,000 worth of educator-generated grants.
The evening will feature cocktails, music, dancing, dinner, raffles, silent and live auctions and much more. Tickets will go on sale later this fall.
The Foundation is inviting individuals and companies to participate in the festive gathering by purchasing journal ads, donating goods or services to be auctioned off or by making monetary contributions. For more information about the opportunities that exist call Karen Dwyer at (631) 421-4037.