Woodhull Softball Game to Honor Patrick Hannon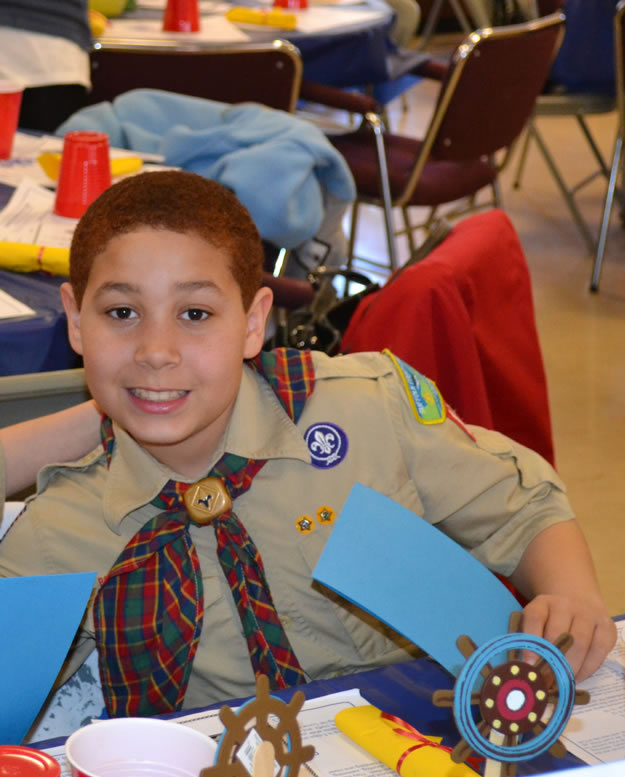 It might not be the Fall Classic, but it's going to be a lot of fun. Woodhull Intermediate School teachers and parents will battle it out in a softball game at Huntington High School this Saturday (Sept. 24). First pitch is slated for 11 a.m.
The game is being held in honor of Patrick Hannon, a Woodhull sixth grader who passed away in his sleep last July while participating at the 1,800 acre Yawgoog Boy Scout Reservation in rural western Hopkinton, Rhode Island, not far from the Connecticut state line.
This marks the first such softball game between Woodhull teachers and parents. Bragging rights are definitely on the line. Tickets will be sold at the gate for $3. Food and refreshments will be on sale.
Proceeds from the game will be used to help send local Boy Scouts to camp next summer in Mr. Hannon's name. Saturday's game is expected to run two hours and participating say they plan to play to win.
Mr. Hannon was a very well-liked young man. Known to teachers and classmates as one of the most enthusiastic Woodhull students, his death shocked the entire Huntington community. He participated in the school's drama club last year, performing on stage in The Music Man, Jr. as a member of the boys' band.
Saturday's game will be a celebration of life and provide plenty of fun for youngsters and adults alike. In anticipation of a big crowd, organizers decided to hold the game on the Huntington High School softball field. Spectators should come early if they want to see the teachers and parents warming up.