Catching up with Donald Lurye, MD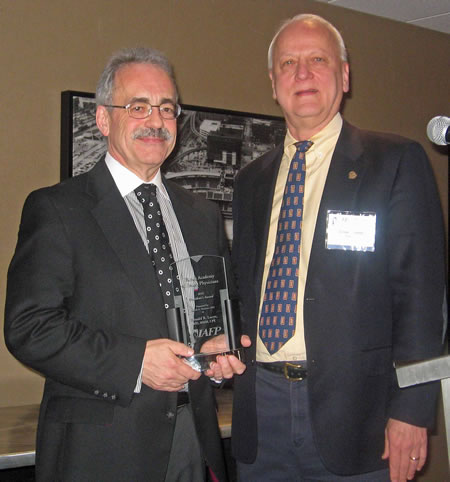 Donald Lurye has done quite well for himself. The Huntington High School Class of 1971 salutatorian is the chief executive officer of the Elmhurst Clinic, a multi-specialty group of 85 medical providers near Chicago, Illinois.
During his years at Huntington High School, Mr. Lurye earned an enviable academic record. He was a National Merit Scholarship Finalist, Regent's Scholarship recipient, National Honor Society member and a featured speaker at Huntington's 110th annual commencement on Sunday afternoon, June 27, 1971.
At the senior awards assembly in the Huntington High School auditorium on June 14, 1971, Mr. Lurye was showered with honors. He garnered the Robert J.R. Buchanan Memorial Prize as the salutatorian of the senior class and won the Bausch & Lomb Honorary Science Award and the American Legion Music Award.
Following his graduation, Mr. Lurye attended Harvard College, obtaining an undergraduate degree in 1975. He earned a medical degree at Tufts Medical School in 1980. "I trained in family medicine at the University of Maryland and practiced full
time for 11 years before focusing more on leadership in physician organizations," he said recently.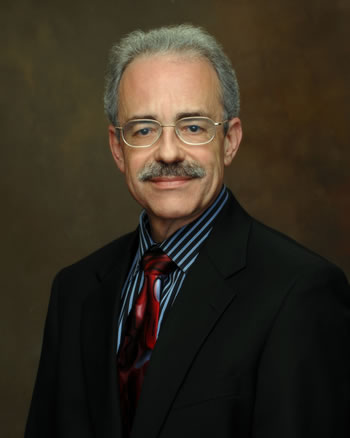 Dr. Lurye has been married to his wife, Lillian for 30 years. "We lived in the Atlanta area for 17 years, where I ultimately became associate medical director of Meridian Medical Group," the Huntington alum said. "My career next took me to Evansville, Indiana, where for seven years I was chief medical officer of the Welborn Clinic." 
CEO of the Elmhurst Clinic since mid-2008, Dr. Lurye and his wife are the parents of two daughters, ages 29 and 24. "The older daughter and her husband have blessed us with an adorable granddaughter, now 2½ [years old]," he said. 
Dr. Lurye has remained very active in the world of music, one of the loves of his life during his years in Huntington. He has been a clarinetist/bass clarinetist with the DuPage Symphony and Wheaton Symphony in Illinois.
Huntington's Class of 1971 is holding three days of 40th reunion activities this weekend and class members will be in the bleachers this Saturday afternoon for the Blue Devils' football game against Miller Place. Dr. Lurye has played a key role in organizing the reunion and he maintains a strong bond to the school and community.
"While I no longer have family in Huntington, I always loved our town and look forward to returning after too long an absence," Dr. Lurye said.