Huntington Awareness Day Parade & Fair on Saturday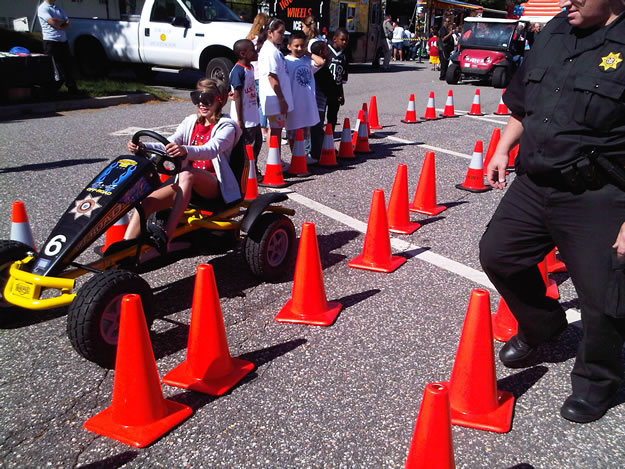 The Huntington Awareness Day parade and fair is scheduled for this Saturday, September 17 from 10 a.m. to 5 p.m. in the Huntington Station area along New York Avenue.
The event aims to bring "unity to the community. It is being organized by the Huntington Awareness Community Partnership and is co-chaired by Supervisor Frank Petrone, Dolores Thompson and Al White. There will be food, games, assorted special attractions, sidewalk sales and plenty of fun.
The parade will kick-off at 9:45 a.m. from the rear parking lot of the Station Shopping Center near West Hills on E. 15th Street and New York Avenue. It will head north on New York Avenue to the commuter parking lot located between Railroad Street and Church Street. The area will serve as the fairgrounds during the daylong celebration.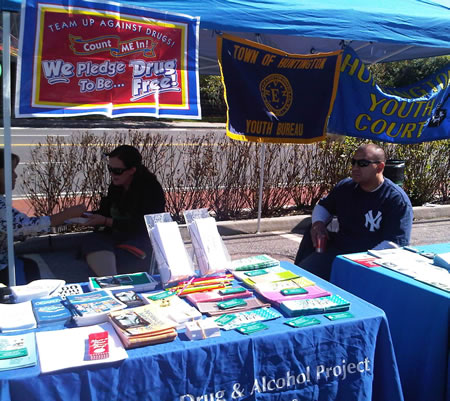 "This purpose of the parade and fair is to create a pageantry of the many dynamic groups, individuals and organizations throughout the town and to publicly demonstrate their unity, diversity and solidarity," according to organizers. The Huntington Community Awareness Partnership committee is comprised of a wide variety of local residents and community leaders.
The 115-member strong Blue Devil marching band will perform in the parade. New art related events are being added to the special day. There will be a "chalk flood" and a kinetic sculpture competition along with a featured street artist gallery.
The chalk flood is designed to be "a community-wide expression of creativity" during the fair. Organizers expect "a flood of chalk street drawings" in the northwest LIRR commuter parking lot on New York Ave. (from Railroad Ave. to Church St.) Materials will be provided to participants.